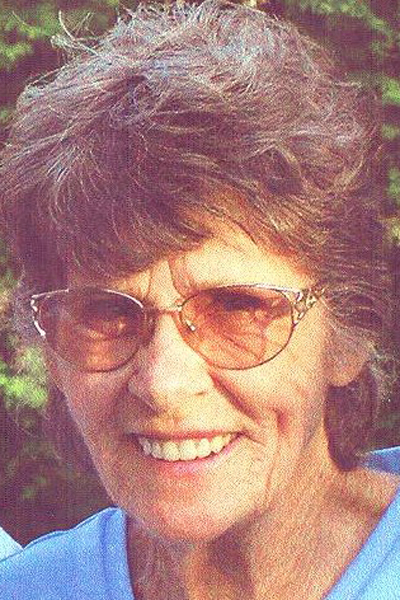 July 29, 1929 — Oct. 4, 2010
Martha Faye Kirk, 81, of Lebanon passed away Monday at her home.
Martha was born in Chance, Okla., the daughter of Charlie and Nettie (O'Neal) Fowler. She grew up near Westville, Okla., where she attended school. In the early 1940s, she moved to Kellogg, Idaho, where she resided until the early 1960s. She lived in Sweet Home from the early 1960s until moving to Lebanon in 1979. She worked as a cook at the LaCabana restaurant in Lebanon for several years.
Martha married Haskell Morris on Nov. 1, 1946, in Oklahoma. They had four children. The couple divorced many years later. She married Calvin Kirk in September 1978 in Lebanon. He preceded her in death in 1985.
Martha was a member of the American Legion Auxiliary,where she enjoyed doing volunteer work. She also enjoyed fishing, sewing, canning, reading, dancing, singing and especially spending time with her family.
She is survived by a son, John Morris of Lebanon; daughters Leona McCann of Sweet Home, and Alberta Thorp and Helen Pacey of Lebanon; brother Donald Fowler of Broken Arrow, Okla.; sisters Paulette Berger of Russells Point, Ohio, Cordie Elsey of Muskogee, Okla., Edna Winkler of Summers, Ark., and Barbara Everhart of Kansas City, Kan.; 13 grandchildren; and 30 great-grandchildren
A private family gathering was held.
The family requests memorial contributions to the American Legion Auxiliary Post 51 or American Cancer Society in care of Huston-Jost Funeral Home, 86 W. Grant St., Lebanon, OR 97355.