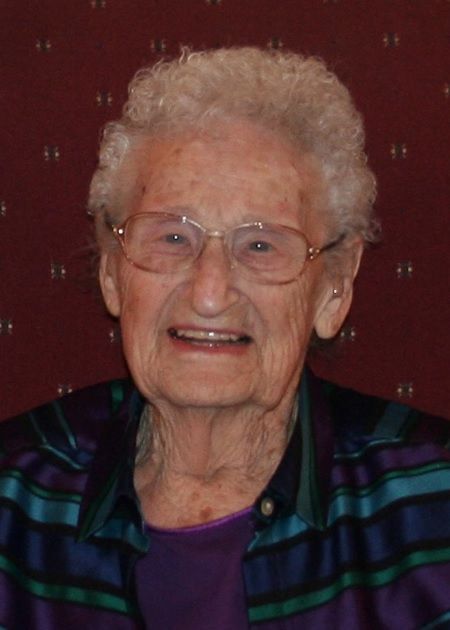 October 24, 1926 - September 18, 2021
Corinne Elma Key Kundert died September 18, 2021 in Corvallis. She was 94 years old.
Corinne was born October 24, 1926 in Dawson, Oregon to Rufus Key and Myrtle Holter Key. She had two brothers, Sherman and John, and one sister, Mary. All are deceased.
Corinne married Charles Wallace Kundert, Sr. on February 15, 1942 in Monroe, Oregon. With Chuck, Corinne had three children: Charlotte (Richard), Carole (David), and Wally (Gina). Chuck died in 1979. Corinne was dearly loved by her grandchildren: Rick (Andi), Jeff (Joann), Cody (Lise), Casey, Travis (Brittany), Matt, and Justin (Andrea); great-grandchildren: Mackenzie (Dillon), Morgan, Gage, Mariah, Makayla, Lily, Dalton, Morgin, Isla, and Nora; and great-great-grandchildren: Corinne and Kayn.
Corinne was preceded in death by her husband Chuck, daughter-in-law Debbie Kundert, son-in-law Richard Hammer and her dear lifelong friend Joan Hull-Koops. Corinne also had a large extended family of beloved aunts, uncles, cousins, nieces and nephews.
She had a love of history, reading, flowers, traveling, studying and using maps, playing piano, recording music made by the family, and watching baseball. She had been active in the Rebekahs, and also worked at Hull-Oakes Lumber Company and Oregon State University.
At Corinne's request, no services will be held. Please leave condolences for the family on the website. We would like to extend special thanks to the staff at StoneyBrook; Debbie, Debbie, Leslie and all the caregivers who were so kind to our mother. Also, to Mother's Lumina Hospice & Palliative Care Team. Thank You for all of your support and kindness in caring for our Mother. Bless You All. Please visit www.mchenryfuneralhome.com to leave condolence messages for the family.