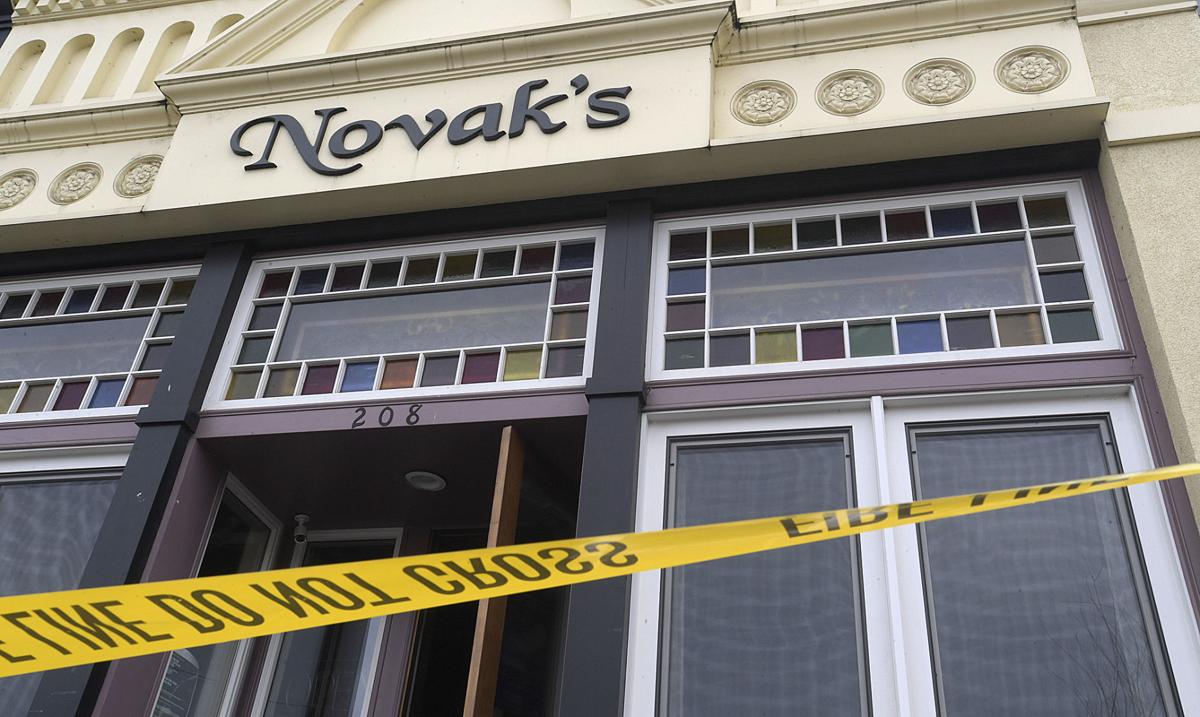 Novak's Hungarian Restaurant in downtown Albany is set to reopen sometime in mid- to late September said owner Karen Novak.
But don't be upset if the date gets pushed back and you have to wait longer for those beignets or that plate of chicken paprikas.
"It always takes longer than you think. But it's going to be so worth it. It's going to be beautiful," Novak said in an interview last week.
The popular restaurant has been closed since a Feb. 27 fire caused heavy smoke damage.
No big celebration is planned for Novak's reopening, however.
You have free articles remaining.
"I've been hearing from people for months that as soon as we're open they're coming in. I don't want to have a stampede," Novak said.
The restaurant's 35th anniversary celebration had been scheduled for April, but the fire meant those plans went up in smoke.
Novak is thinking of having the big birthday party for her family's restaurant in November instead.
"I want to give us a chance to get our feet back under us and get past the initial opening crazies."
Earlier this summer, Novak said she hoped to reopen in "August-ish." But restoration and improvements at the restaurant took longer than anticipated, which is not unusual in the aftermath of a fire or other disaster.
The restoration work will allow Novak's to make some upgrades and improvements. Alcohol used to be spread out throughout the restaurant, but bottles will be consolidated up front in a small bar area by the pastry case.
Refrigerator units that were getting close to their last days also were replaced, and other new equipment is going into use at the restaurant.