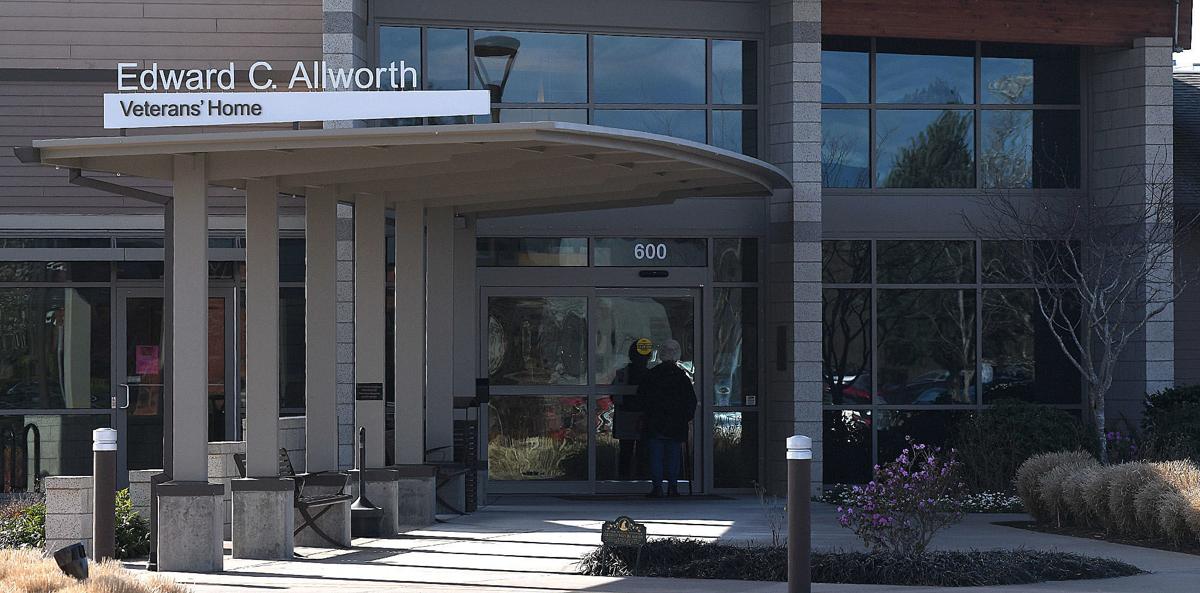 Linn County now has 19 reported cases of COVID-19.
A single new case of the disease caused by the novel coronavirus was announced Friday by the Oregon Health Authority.
No details about the new case were immediately available.
Benton County has had two reported cases of COVID-19, both in Corvallis residents who contracted the disease while visiting relatives in Washington state and who are remaining there during the quarantine period.
Linn County has the second-most COVID-19 cases of any county in Oregon, behind Washington County's 31 cases. All told, 26 new Oregon cases were announced on Friday, bringing the statewide total to 114 cases in 16 counties. There have been three deaths – one each in Lane, Polk and Washington counties, according to data from OHA.
The state health agency said Friday it has tested 2,550 people in Oregon for COVID-19 since the coronavirus pandemic began. In addition to the 114 positive cases, 2,003 people have tested negative for the disease and 433 are still awaiting test results.
At least 14 of Linn County's cases have been associated with the Edward C. Allworth Veterans' Home in Lebanon. One of the facility's medical directors stated on Thursday that 12 of the infected residents were in good condition, while one was listed as serious and another as critical.
The infected residents are being treated in isolation, and visitor restrictions are in place.
Public health officials are not releasing the names of individuals who test positive for the disease because of privacy restrictions and out of concern that disclosing names could discourage people who may be infected from getting tested or seeking medical help.
Concerned about COVID-19?
Sign up now to get the most recent coronavirus headlines and other important local and national news sent to your email inbox daily.