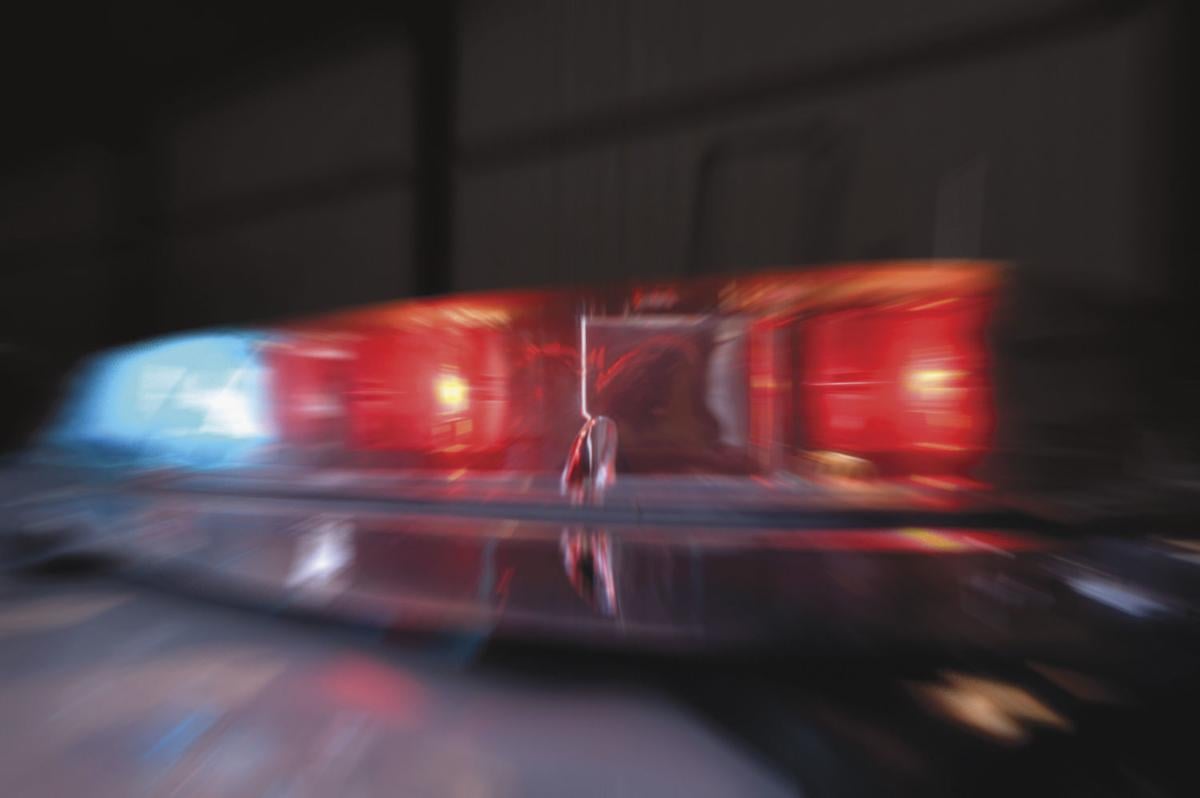 A motorcyclist was hurt Saturday afternoon after a collision with a vehicle near the intersection of 21st Avenue and Chicago Street in southeast Albany.
The accident was reported at around 12:20 p.m.
According to Albany Police Lt. Marv Hammersley, the vehicle's driver was cited for performing an illegal turn. The motorcyclist was transported to Samaritan Albany General Hospital with neck pain.
The Albany Fire Department assisted at the scene.
Get local news delivered to your inbox!
Subscribe to our Daily Headlines newsletter.