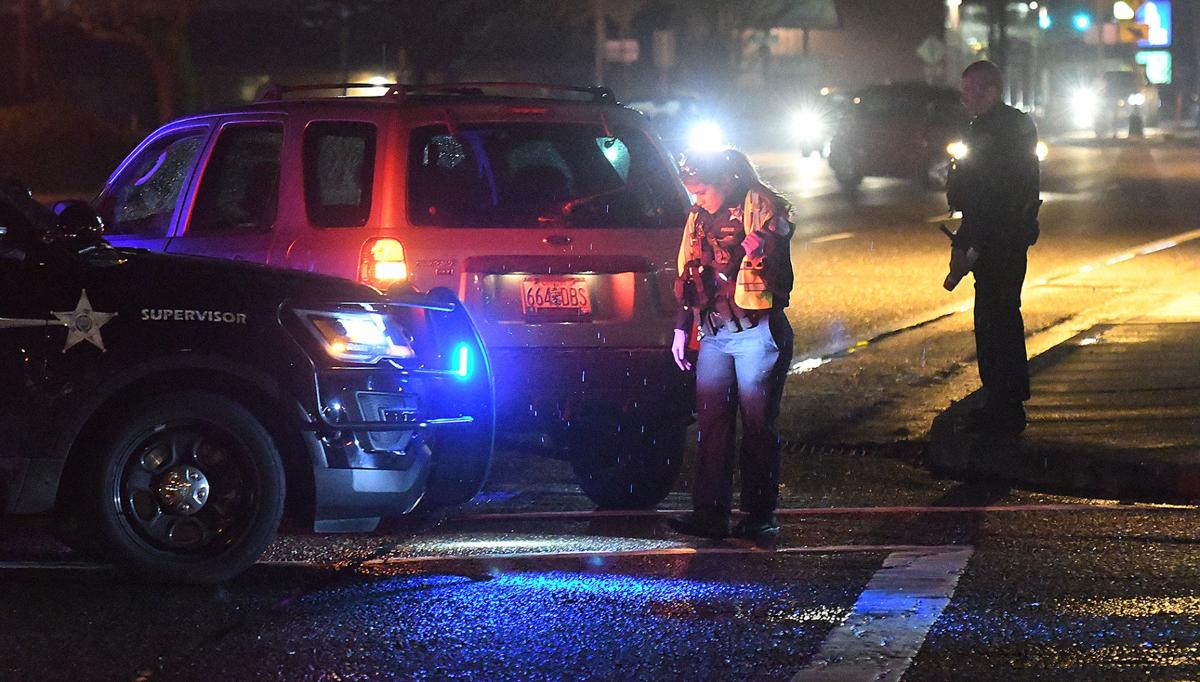 An Albany man struck Jan. 1 by a car at the intersection of Santiam Highway and Waverly Drive in southeast Albany has died, the Albany Police Department has confirmed.
Alejandro Garcia, 55, was hit while attempting to cross Santiam. A Ford Escape, driven by 47-year-old Christopher Weiss of Salem, had been traveling north on Waverly and was turning eastbound onto Santiam on a green light when it struck Garcia.
Garcia was transported to Good Samaritan Hospital in Corvallis where he later died as a result of his injuries. 
One lane of Waverly and both lanes of Santiam east of the intersection were closed for 90 minutes during the incident. 
The investigation is ongoing but according to the APD, there is no evidence that speed or impairment were contributing factors.
Get local news delivered to your inbox!
Subscribe to our Daily Headlines newsletter.