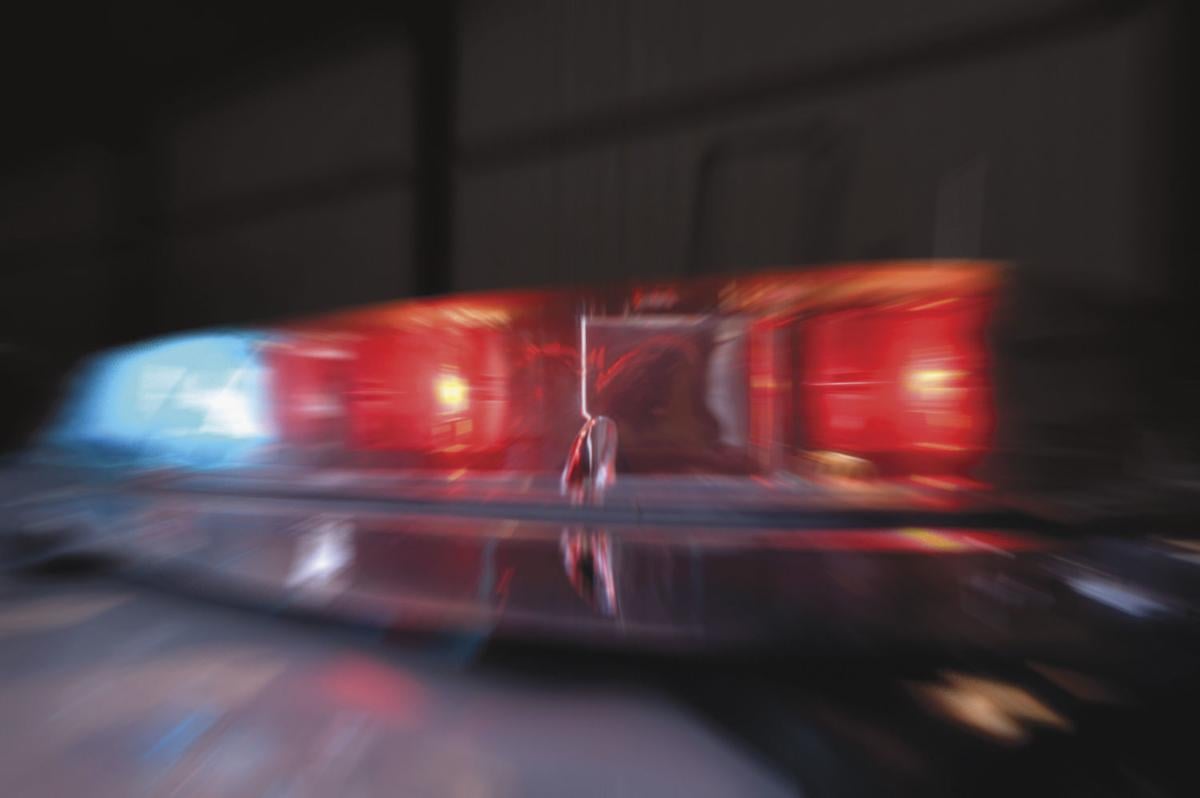 A man badly burned in an illegal marijuana lab explosion near Lebanon in October was accused Wednesday afternoon of arson and other crimes in Linn County Circuit Court.
Nicholas Scott Helms, 27, of Myrtle Creek, was arraigned on charges of first-degree arson incident to cannabanoid extract manufacture, unlawful manufacture of a marijuana item, unlawful possession of a destructive device, recklessly endangering another person and two counts of unlawful possession of a marijuana item.
The next hearing in the case was scheduled for Sept. 3.
The incident occurred the night of Oct. 23 in the 37000 block of River Drive. At the time, Helms lived in the Lebanon area.
You have free articles remaining.
The explosion occurred at a box trailer, and evidence of an illegal butane hash oil lab was seized, according to a new release from the Linn Interagency Narcotics Enforcement team.
According to the charging document, Helms also was in possession of blasting caps, eight pounds of usable marijuana and more than a quarter ounce of a "cannabinoid extract."
Helms was initially transported to Samaritan Lebanon Community Hospital with burns over 50 percent of his body, then transferred to Oregon Health & Science University, the news release stated.
BHO, also called butane honey oil, is a potent extract of marijuana.
Oregon law allows its legal sale by licensed dispensaries and for state-licensed processors to make the substance. But authorities are concerned about people who illegally make BHO at home due to the lack of regulation and the extreme volatility of the manufacturing process.
The extraction process has the potential for explosions if people are making the oil inside their residences or other enclosed spaces without proper ventilation.