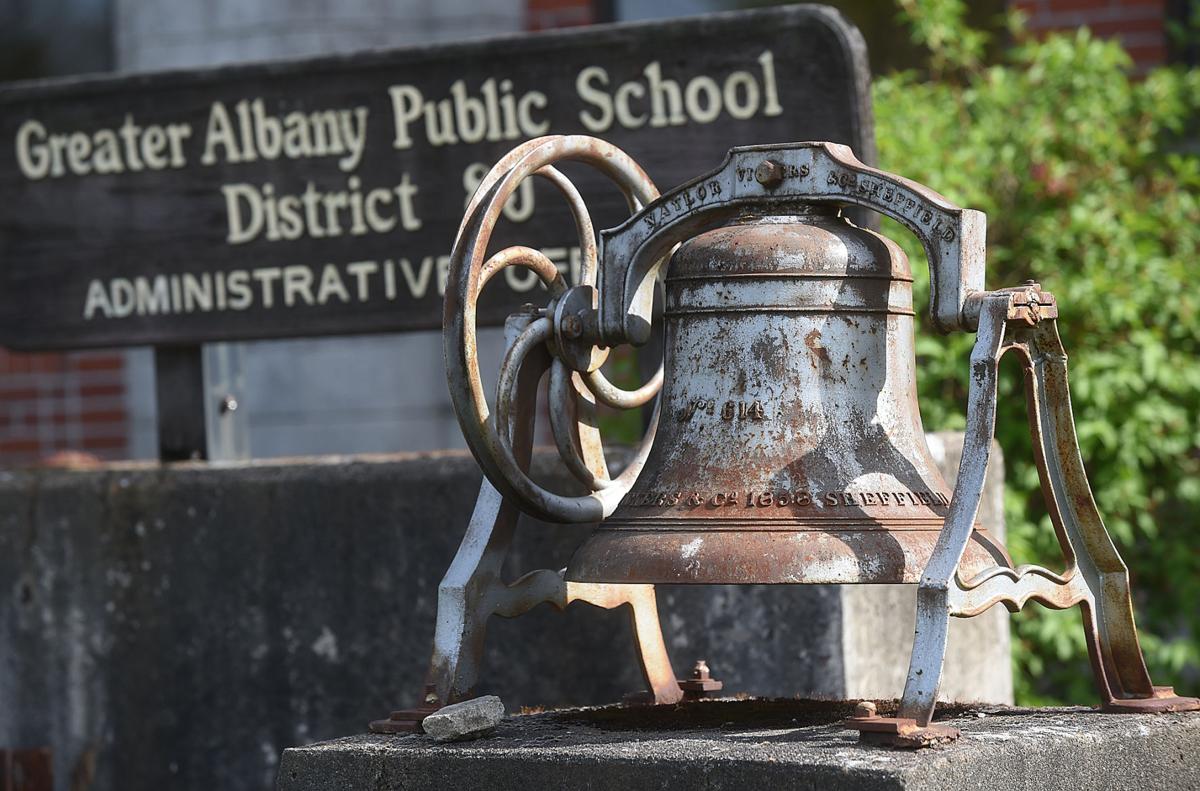 Greater Albany Public Schools business and operations director Russ Allen announced on Monday that he was leaving his position of 17 years. 
GAPS released a statement detailing Allen's departure for a new position with Willamette Education Service District in Salem. Allen will serve as the district's business services director come the new year. 
"Congratulations, Russ, on this next exciting step," GAPS Superintendent Melissa Goff said in a statement. "We will certainly miss you here in GAPS. I appreciate your deep background knowledge and commitment to our district and students. WESD will be very happy to have you on board."
Allen, who came to GAPS from the Sweet Home School District 17 years ago, has helped shepherd two bond measures through the electorate totaling more than $200 million for GAPS. 
"Russ has been the business director through some very difficult times," said human resources director Randy Larry. "His long-range planning and deep understanding of budgeting have helped GAPS weather many a financial storm."
In addition, Allen as served on the district's leadership team and on several community boards, including the Central Albany Revitalization Area and the Albany Parks and Recreation Committee.
"GAPS thanks Russ for his tireless work and dedication to our school community and wish him the best of luck in his new role," a statement from the district read.