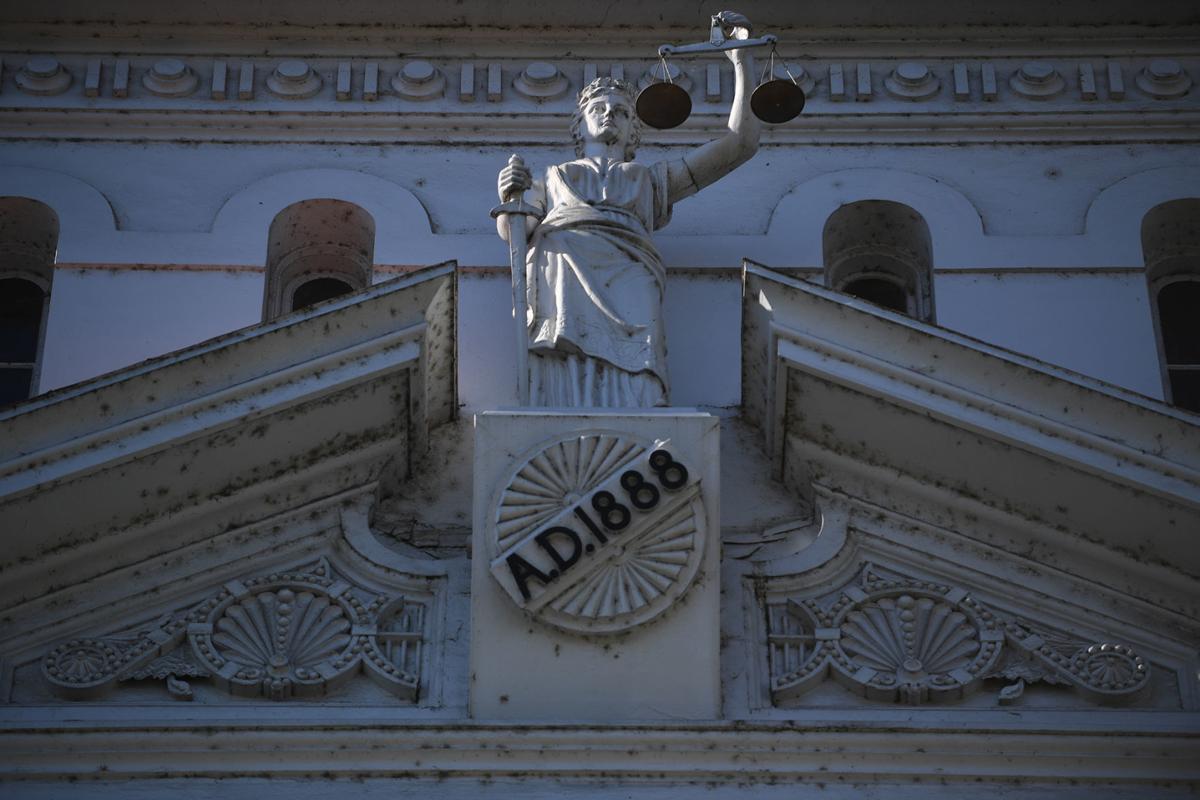 A 35-year-old Lebanon woman is facing multiple charges in an alleged Corvallis carjacking.
Corvallis police were called to the vicinity of Southwest Brooklane Drive and Philomath Boulevard in the early hours of Oct. 3 by a man who said he had been carjacked.
According to a probable cause affidavit filed in the case, the man told police he had been giving Anna Rochelle House a ride to a friend's home at about 11 p.m. that night when she pulled a pistol and forced him to get out of his 2003 Chevrolet Tahoe. He said House had been drinking beer and was wearing a pair of jeans with a T-shirt that said "Leggings are not pants."
You have free articles remaining.
The investigating officer, Brock Bristow, wrote in the affidavit that House had been arrested on a DUII charge while driving the stolen vehicle. She initially claimed not to remember anything from the night before, the affidavit states, but then said she had permission to drive the man's truck and he had willingly given her his keys, wallet and cash.
House was arraigned Oct. 4 in Benton County Circuit Court on charges of first-degree robbery, unlawful use of a weapon, first-degree theft and unauthorized use of a vehicle, all felonies, and one misdemeanor count of menacing. The robbery charge is a Measure 11 offense that carries a mandatory minimum sentence of seven and a half years in prison on conviction.
House had a brief court appearance on Thursday and is scheduled to appear again Tuesday before Judge Locke Williams.
Attorney Clark Willes is representing House in court. Deputy Benton County District Attorney Kareem Walcott is prosecuting the case.
House is being held in the Benton County Jail on $53,000 bail.