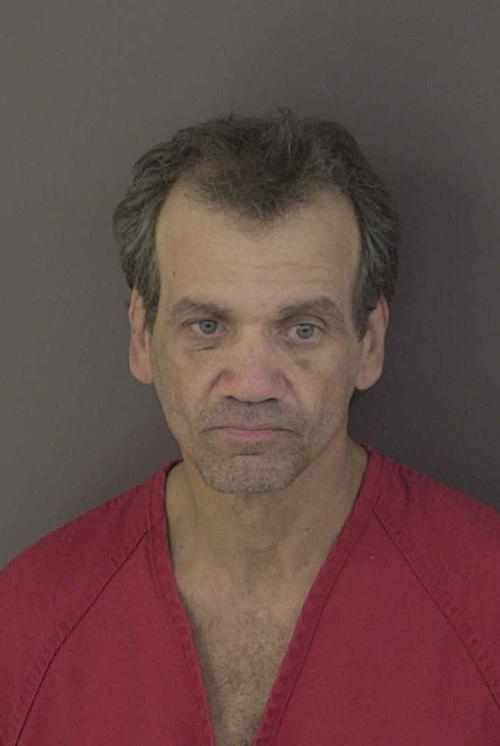 A Sweet Home man is in jail after running from police in Lebanon and hiding in a neighborhood.
The officers were responding to a report of a burglary at about 7:45 a.m. Oct. 25 near the 500 block of South 16th Street.
Officer Scott Barnes reported seeing the suspect, Ovid Teixiera, 53, of Sweet Home, pushing a hand truck with a garbage can on it. Teixiera ran when hailed, and Barnes called for backup. Police established a perimeter and swept the area after seeing Teixiera running and jumping over neighborhood fences, which resulted in a foot chase.
Teixiera was ultimately captured, and the hand truck he'd abandoned was found to contain a collection of stolen items from the home whose residents had called in the burglary report. He was arrested and charged with first-degree burglary and was also found to be wanted on several warrants in Linn County Circuit Court for failure to appear on a burglary charge. His bail amount was set at $300,000.
The investigation is ongoing. Anyone with information is asked to call the Lebanon Police Department at 541-451-1751