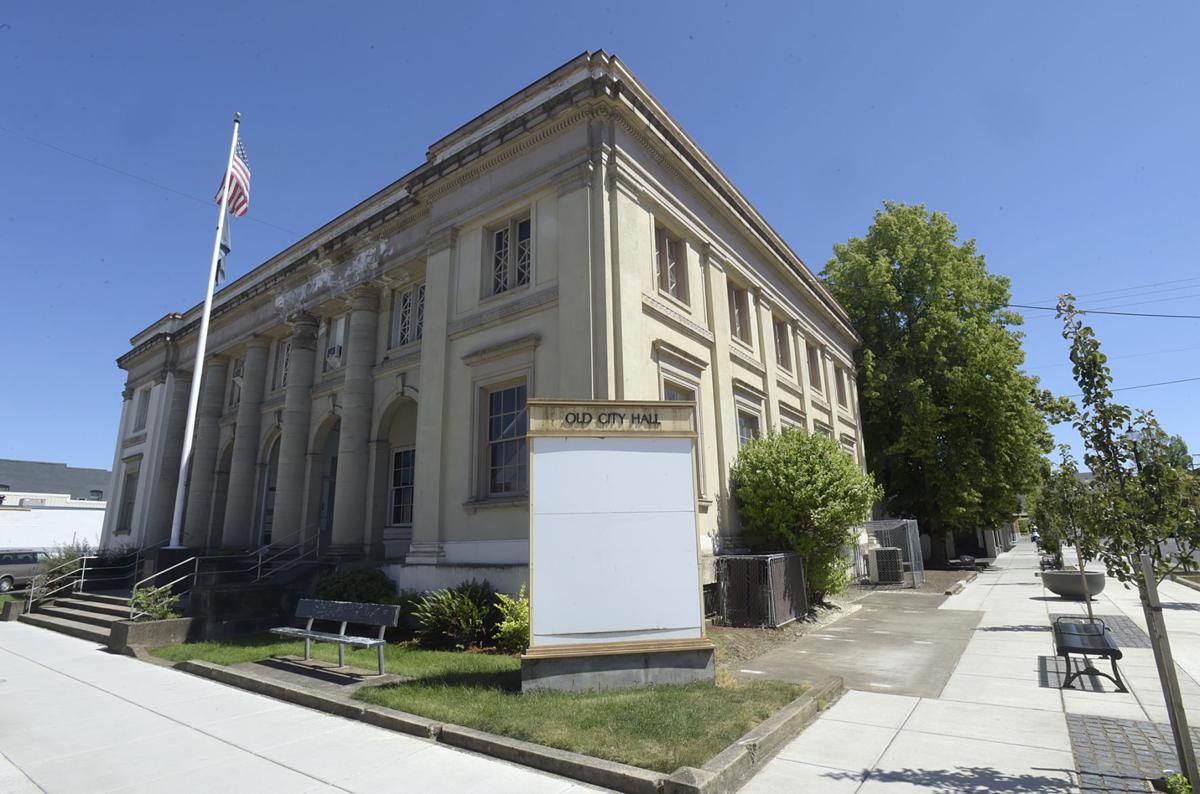 A Lebanon man has pleaded guilty in a complicated multimillion dollar tax evasion scheme that dates to 2001.
Robert A. Lund, 64, pleaded guilty to tax evasion, failure to file personal income tax returns, and stealing food stamp and Medicaid benefits, according to a press release from Acting U.S. Attorney Scott Erik Asphaug.
From December 2000 to November 2013, Lund incorporated or controlled more than 160 business entities and used them to conceal his assets and income from the IRS, according to Asphaug.
He operated four businesses (a computer consulting company, a bookstore, a nutrition store and a scuba diving company) from the former City Hall building in downtown Albany. Lund also operated a trailer park in Sweet Home, renting trailer units to individuals receiving government rental assistance.
According to the indictment, in June 2002, after an IRS audit and a lengthy period of litigation, the U.S. Court of Appeals for the Ninth Circuit affirmed a U.S. Tax Court finding that Lund owed more than $444,000 in underreported tax liabilities.
After the ruling, the IRS Collection Division continued its efforts to collect the taxes Lund owed. In response, Lund sent the IRS frivolous correspondence, threatened to sue the IRS revenue officers, attempted to quash various summonses and subpoenas, filed false bankruptcy petitions, transferred real property to other companies he controlled or created and used these companies to open financial accounts and conceal his income, Asphaug said.
Lund challenged his tax assessments in U.S. Tax Court and the Ninth Circuit Court of Appeals. Both affirmed he owed the IRS unpaid taxes. In response, Lund stopped filing tax returns altogether and began creating many limited liability companies (LLC) and trusts to conceal his income and assets.
Support local news coverage and the people who report it by subscribing to the Albany Democrat-Herald.
Over the next decade, the IRS sent Lund dozens of letters, bills, and summonses for financial records. Lund replied with his own letters claiming he was not a U.S. citizen and therefore not subject to taxation or IRS authority. During this same time, Lund continued to work to hide his assets and income from the IRS while also stealing from government assistance programs. He repeatedly transferred title to his properties to various straw entities and people; hid rental income by signing leases with the names of at least 16 different LLCs, partnerships, and trusts; applied for and received food stamps and Medicaid benefits; and convinced an employee to open a bank account on behalf of one of Lund's trusts.
On his food stamp and Medicaid applications, Lund claimed to be a part-time handyman earning $810 a month. In total, Lund stole approximately $70,000 in public benefits, most of which were paid by the federal government.
Lund faces a maximum sentence of 27 years in prison, $950,000 in fines, and three years of supervised release. He will be sentenced Oct. 14 before U.S. District Court Judge Michael H. Simon.
As part of his plea agreement, Lund will pay more than $1.7 million in restitution to the IRS and $70,000 to the Oregon Health Authority.
The case was investigated by the IRS Criminal Investigation and prosecuted by Seth Uram and Meredith Bateman, assistant U.S. attorneys for the District of Oregon.