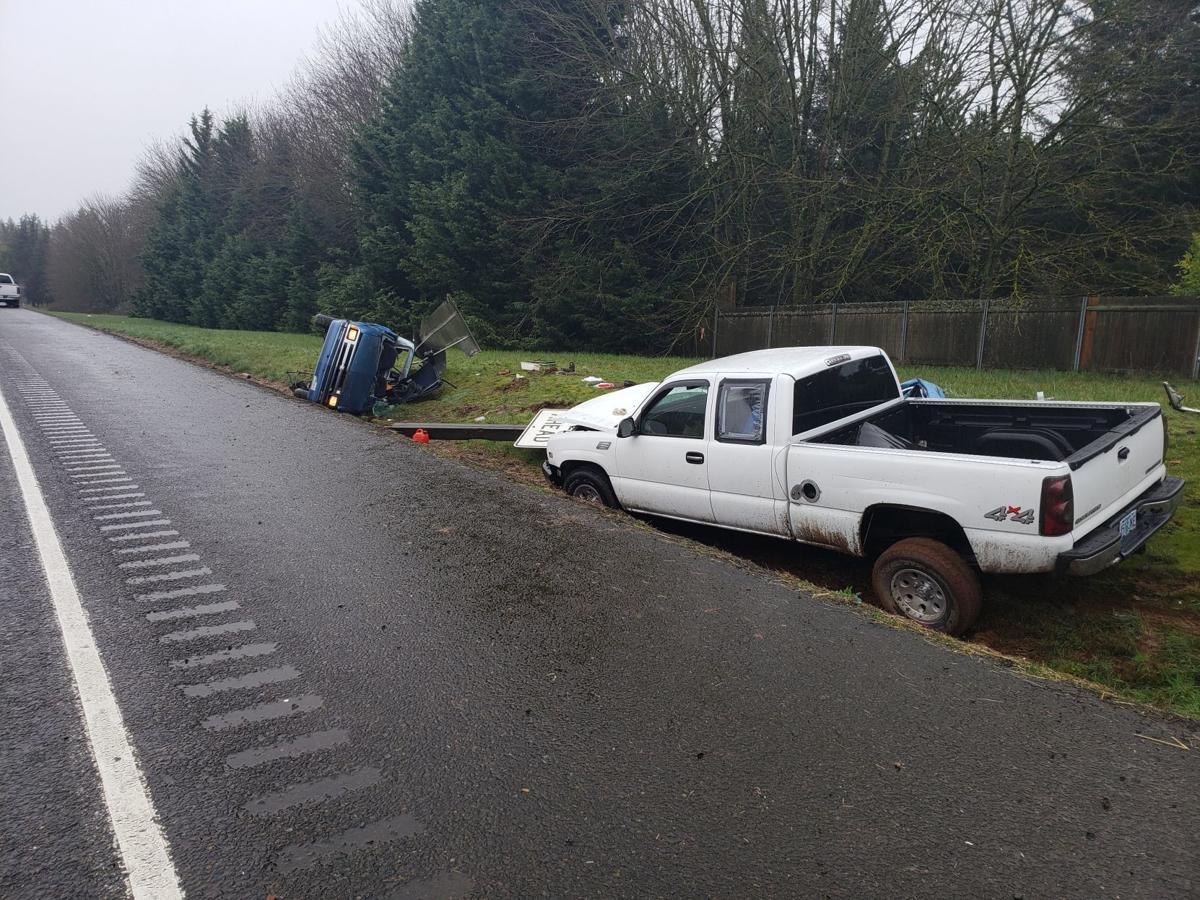 A Lebanon man was killed in a crash on Interstate 5 in Salem on Saturday morning, according to a news release from the Oregon State Police.
The crash happened at about 8 a.m. on I-5 northbound near milepost 251, about three miles south of the Highway 22 interchange, according to the Oregon Department of Transportation.
According to the news release, preliminary investigation revealed that a Chevrolet Silverado pickup, operated by Eduardo Mendoza, 29, of Salem, was headed northbound when for unknown reasons it struck a Chevrolet S-10 pickup that was traveling slowly on the shoulder. Thaler was the driver of the Chevy S-10.
You have free articles remaining.
The impact of the crash sent both vehicles off the roadway and onto the grass shoulder.
One lane of I-5 northbound was closed for approximately six hours due to the wreck.
OSP was assisted by the Salem Fire Department, ODOT and Falck Ambulance service.
New Linn County Mugshots (updated Jan. 27)