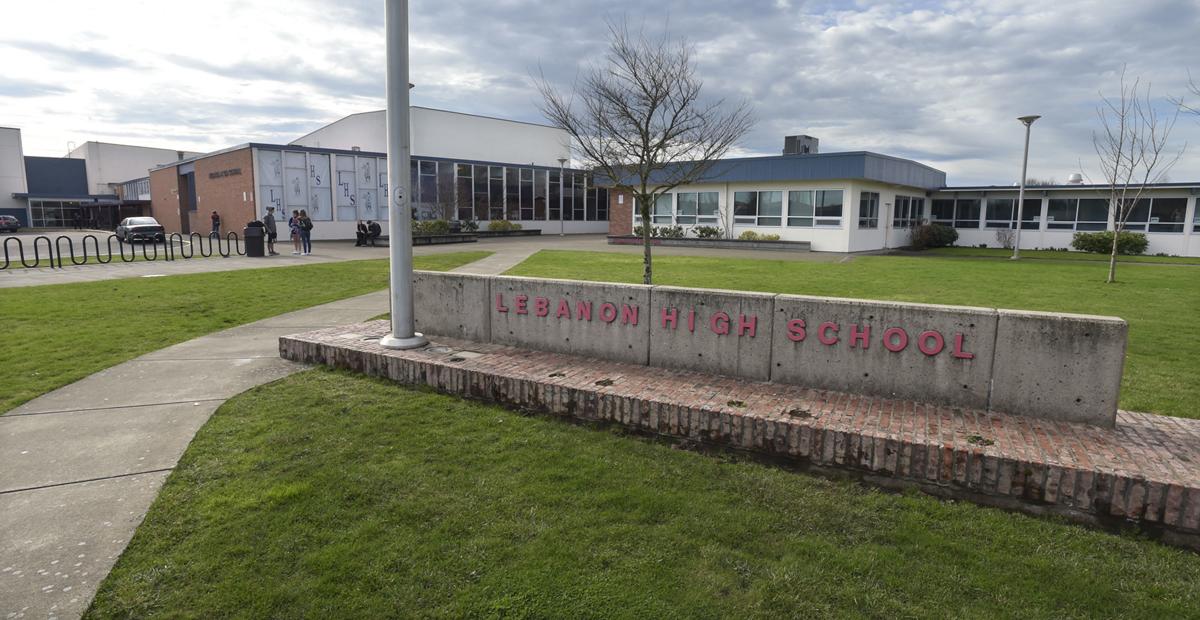 On Thursday, Lebanon Community Schools Superintendent Bo Yates filled the board in on the new normal; distance education, teacher check-ins and meeting the needs of those most at risk amid the crisis caused by the spread of COVID-19. He also assured members that Lebanon was still hanging onto hope for at least one of the traditions of old — graduation. 
Yates said that, for now, the June 9 ceremony is still moving forward with the hope that strict social distancing measures currently in place across the state will ease. 
Gov. Kate Brown closed all schools through the end of the academic year and limited gatherings in an attempt to slow the spread of the virus that has sickened more than 2,000 people statewide, killing more than 90. According to the Oregon Health Authority, the measures have prevented approximately 70,000 coronavirus illnesses and ensured the state's medical system did not become overwhelmed. 
"We don't have all the answers, but I'm so lucky to have such a strong group of people to work with that we can usually come up with an answer and move forward," Yates said at Thursday's meeting, noting that teachers have moved forward with distance learning. 
According to Assistant Superintendent Jennifer Meckley, the shift follows guidelines from the state but has also been a heavy lift for teachers. 
"It's a grieving process," she told the board, noting that teachers often worry about their students' emotional and mental health during the closure as well. 
On Monday, Lebanon High School Principal Craig Swanson echoed Yates' statement that graduation is still on the calendar. 
"As I have stated before," he wrote in a statement to parents, "the ceremony has not been canceled or postponed from its original June 9 date. However, due to the uncertainty of this date we want to share three save the dates so our families can plan accordingly."
Swanson said if the ceremony is unable to go on as planned June 9, it will be rescheduled for July 7. If that date falls through as well, the ceremony will take place July 28. 
"Safety," Swanson said, "will be our number one priority in determining if and when we can host a commencement." 
Concerned about COVID-19?
Sign up now to get the most recent coronavirus headlines and other important local and national news sent to your email inbox daily.