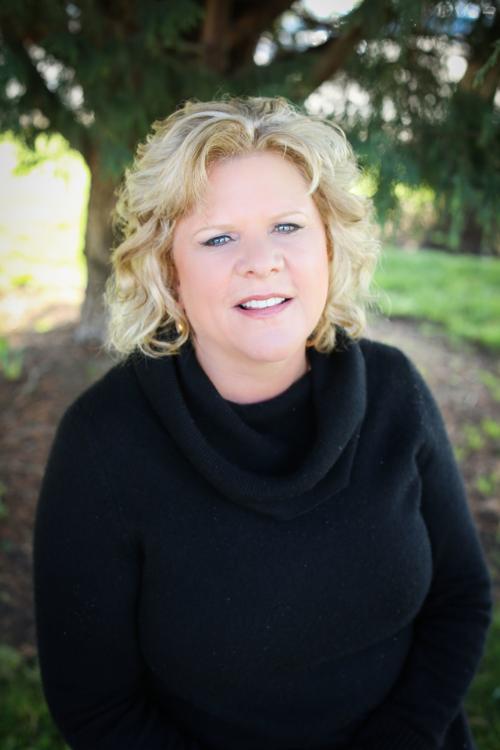 Kerry Johnson, Willamette Community Bank Chair and Linn County Budget Committee member, filed paperwork Wednesday to run for a seat on the Linn County Board of Commissioners.
The seat will be vacated by Commissioner Will Tucker, who in September endorsed Rep. Sherrie Sprenger, R-Scio, as his replacement.
"Commissioner Tucker has served the people of Linn County well," Johnson wrote in a statement announcing her candidacy. "I hope to build on his success and bring value to the commission with new ideas and new approaches. I hope to provide leadership on issues that are most important to our community."
She said she wanted to focus on creating jobs using her small business background, and also on mental-health funding. As the campaign continued, she said, more issues would draw her attention.
Johnson has served as a member of the Linn County Fair Board for 16 years and was appointed to the county's budget committee by Tucker last year.
"During my time on the budget committee, I have become familiar with the overwhelming need from parts of our community that faces struggles," Johnson's announcement read. "There are many improvements we can make on critical public services. These are the issues where I want to lead and make a difference as a Linn County Commissioner."
According to Johnson, timing played a role in her decision to run. She said she received support for the idea after speaking with her inner circle and feeling that the time was right. The campaign, she said, has already received support and raised $20,000.
"I've lived in Linn County my whole life," she said, adding that her husband, Douglas, has owned a dental practice in the county for more than 30 years. "This is where our heart is."
Tucker's seat will be decided in the November 2020 election.
Get local news delivered to your inbox!
Subscribe to our Daily Headlines newsletter.