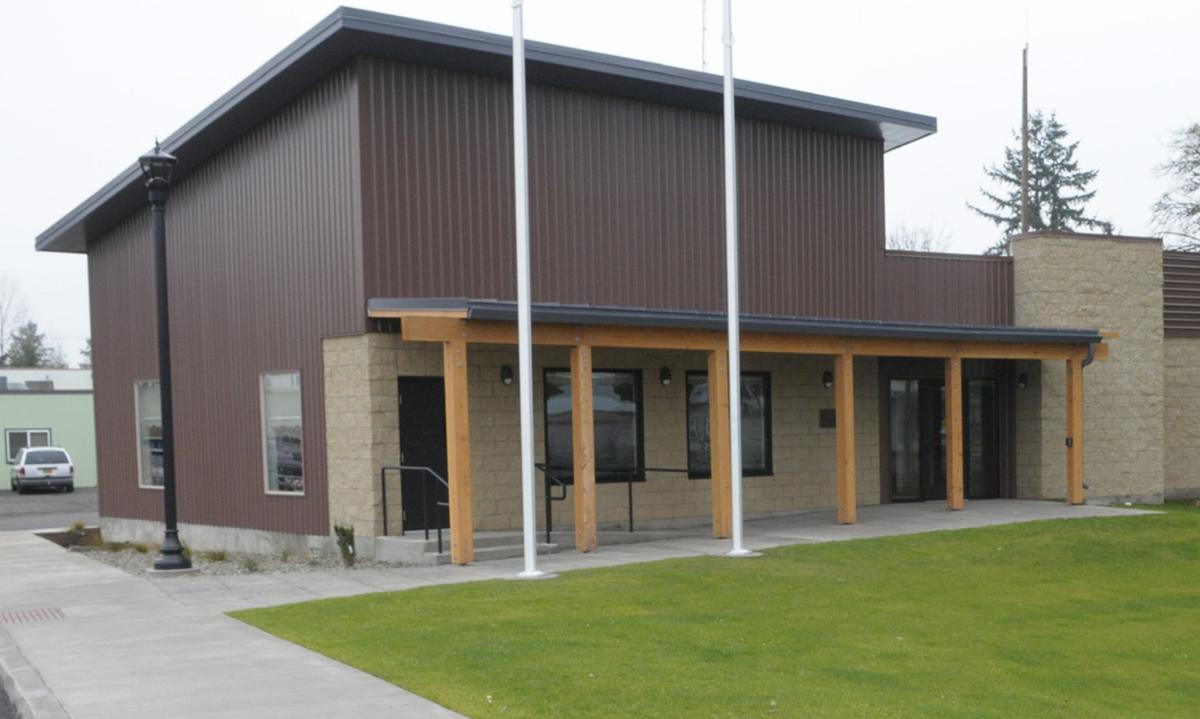 Two more Jefferson city councilors facing a potential recall election resigned last week, but Mayor Cyndie Hightower will fight for her position.
Ballots will be mailed out to Jefferson voters on Friday, and those must be turned in by 8 p.m. Sept. 19, said Greg Ellis, interim city manager/recorder.
Hightower, like the two councilors, was required to turn in a statement of justification or resign by Aug. 15.
"In lieu of all of the negative dialogue projected toward her, the mayor still stands for the citizens who voted for her and continues to represent their voice as mayor. She will not resign," reads Hightower's statement.
Councilors Brad Cheney and Stan Neal resigned last week. They were preceded by former councilor Bob Burns, who also was facing a recall election but stepped down in late July because he was moving away from the community.
Jefferson First filed the recall petitions. Organizer Audrey Webster said the group was pleased by the resignations and prepared to support the recall effort against Hightower.
Hightower and the three councilors were part of a group that sought to allow residents to vote on annexations. After a controversial 15-acre annexation was passed by the council in August 2016, the group filed an Oregon Land Use Board of Appeals case, and another organization the quartet belonged to sued the city.
Then Hightower, Burns, Cheney and Neal were elected to office in November, and afterward, they said they severed ties with the organizations that had battled the city.
All four lived near the annexation area, and Burns, Cheney and Neal were under investigation by the state for potential ethics violations connected to their actions regarding the land-use matter.
In his resignation letter, Cheney wrote that the council and the city's active volunteers were unable to consider any new ideas that involve change. "I am tired of fighting battles that, now, cannot be won," Cheney added.
Neal said that there was no interest on allowing residents an advisory vote on annexations.
"Because of the contentious atmosphere on council and the division within our community on many important issues, I believe it is time that I resign my position on the Jefferson City Council," Neal wrote.
Hightower's statement of justification also said that the incumbent councilors and audience bullied, ridiculed and laughed at her while never supporting her new ideas. The letter also blasted the audience and councilors for not following meeting rules.
The statement also said that Hightower was left "a mess" because the prior councilors choose not to allow voters to determine annexations.
Former mayor Edna Campau was appointed to the council earlier this month to fill Burns' position.
The deadline to file for the two vacant City Council seats is Sept. 1, and new appointments will be discussed at the Sept. 14 council meeting.
Three candidates have already filed for the vacant positions. Former City Council member Tim Groome, David Watkins and Tyler Webster also applied for Burns' seat.
"I think all three are good candidates," Ellis said.
At this Thursday's City Council meeting, which starts at 6:30 p.m. at City Hall, 150 N. Second St., the council will discuss options for a new city manager or recorder.
Also on the agenda is an itinerant merchant ordinance, and changes to that could make it possible for food carts to operate long-term in the community.
Get local news delivered to your inbox!
Subscribe to our Daily Headlines newsletter.