Are city leaders inappropriately deciding homeless policy behind closed doors? One homeless advocate says yes.
Tim Roach said Corvallis officials used a closed-door meeting to set a course regarding a state law allowing people to shelter on public property under certain conditions.
Alleging that executive session law doesn't provide for discussing potential legislation that would bring city ordinances in line with state statutes, Roach said the law also doesn't cover using closed meetings to educate new councilors about what is appropriate to discuss at meetings.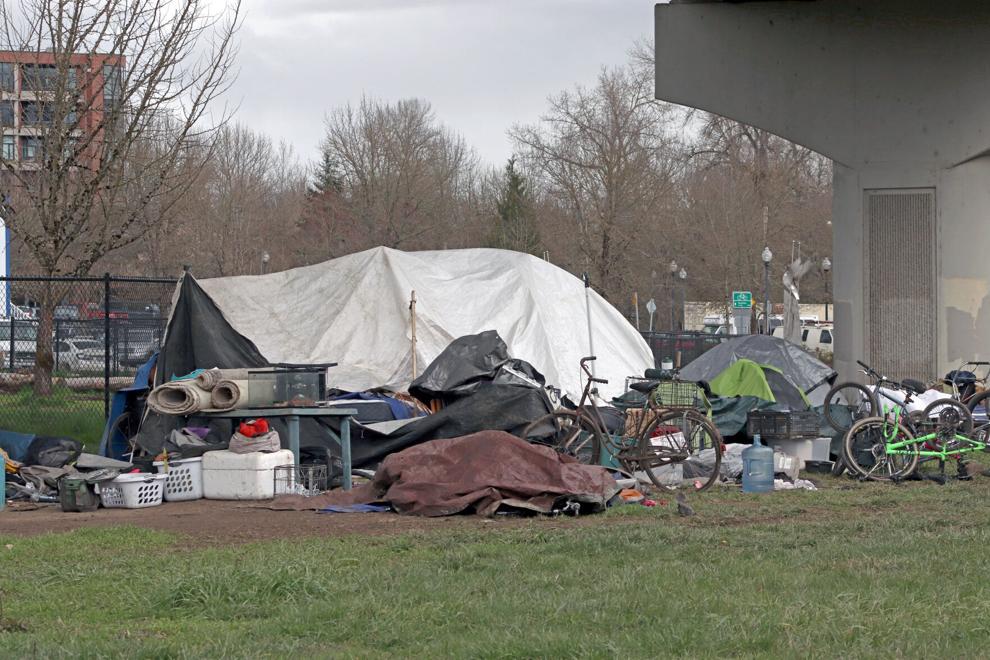 Referencing a guide from the League of Oregon Cities for people experiencing homelessness, Roach said that document calls for an open, inclusive process in aligning city regulations with new laws and legal precedents.
"The last-second token of a public hearing in June cannot come close to resulting in an inclusive process," he said. "Furthermore, defaulting to the city manager as the czar over homelessness in Corvallis does nothing to expand the quality of decision making nor the community's buy-in into this critical policy and practice."
Roach asked the council to have city staff partner with local social service agencies on reviewing and implementing local changes.
A similar request was made in a letter sent to the council and signed by several local service providers. The letter carries endorsements from Unity Shelter, the Corvallis Daytime Drop-in Center, Vina Moses, Stone Soup Corvallis, and First Congregational United Church of Christ.
Councilors had no questions or reactions regarding the allegations raised by Roach, who spoke to them during the public comments portion of the agenda.  
After the meeting, City Attorney Jim Brewer gave a brief response regarding Roach's comments.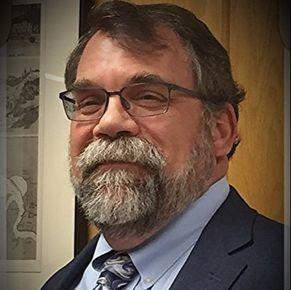 "I think he's wrong," Brewer said. 
City Manager Mark Shepard declined to comment about Roach's statements.
A public hearing is expected to be featured on an already-packed agenda for a June 5 City Council meeting.
Passed in 2021, House Bill 3115 protects unsheltered Oregonians from fines or arrest for sheltering or resting on public property when there are no other options. It will take effect July 1 as ORS 195.530. Cities were given two years to bring their local codes into compliance with the new law.
The Corvallis City Attorney's Office recommended a public hearing on proposed code changes to align with the new law and took the additional step of suggesting the City Council delegate authority to Shepard to designate areas on public property for homeless people to rest without criminal consequences.
Support local news coverage and the people who report it by subscribing to the Corvallis Gazette-Times.
"There may be specific instances where a particular place has to have some kind of time limit that's different," Brewer told councilors at the Monday meeting.
It's not clear what might drive those decisions: environmental factors, hot or cold temperatures, or other issues, Brewer said.
"That's part of the reason why we're thinking the best way to do that is to give the city manager a lot of authority because he can change things really fast that way," he said.
Corvallis' lawyers also issued a memo about protecting the city, officials and staff from liability through discretionary immunity, again recommending the council put in Shepard's hands the policy decision regarding the time, place and manner in which public property might be used by homeless people for resting.
Cody Mann covers the cities of Corvallis and Philomath. He can be contacted at 541-812-6113 or Cody.Mann@lee.net. Follow him on Twitter via @News_Mann_.