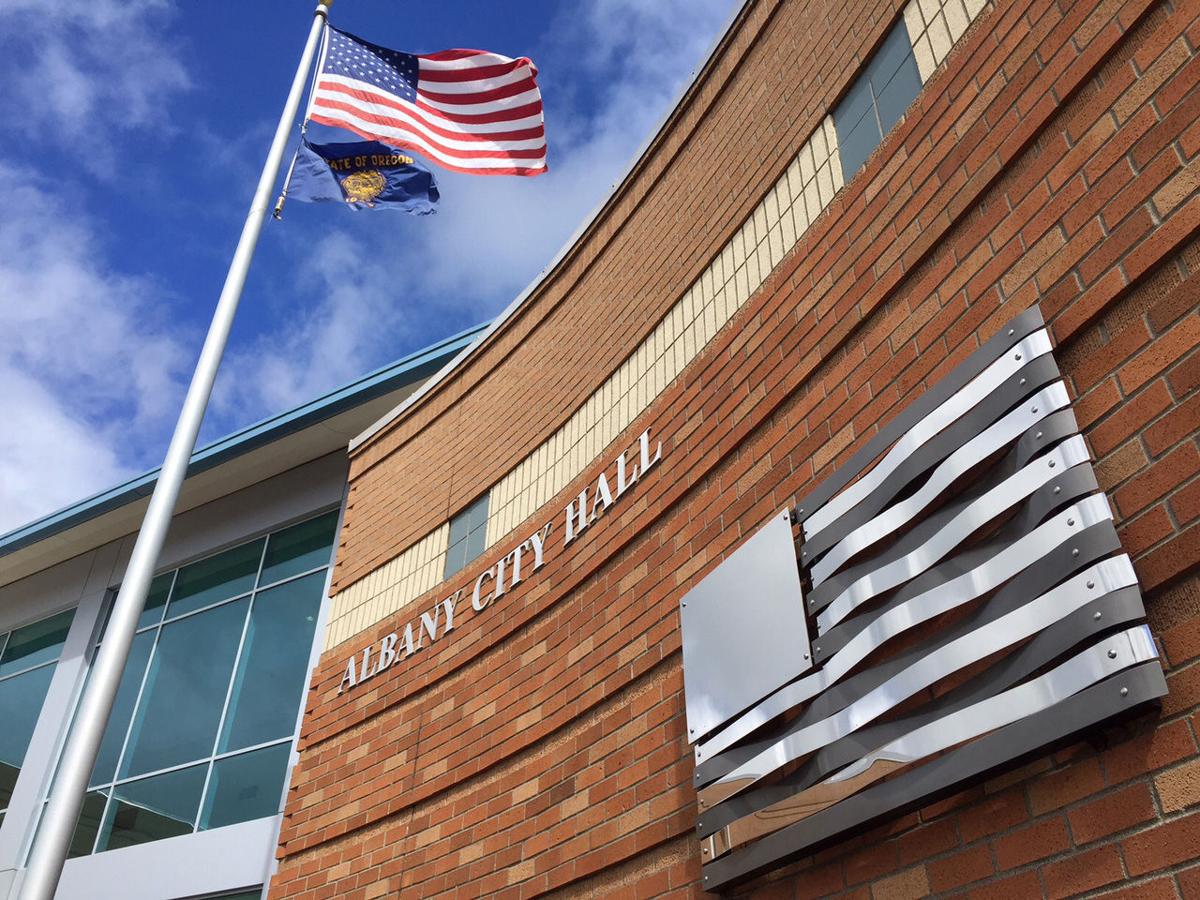 A development planned for the Monteith Historic District in Albany hit a bump on the road to the starting line on Monday. 
Friends of Historic Albany is taking the Albany City Council to the state Land Use Board of Appeals over its decision to override the city's Landmarks Commission and allow two three-story structures to replace three historic homes in downtown Albany. 
"FOHA has been vocally opposed to this project since it was first proposed to Landmarks in May," a statement released by the group on Monday said. 
The project first appeared before the Landmarks Commission in May. It would replace the three historic houses at the corner of Fourth Avenue and Calapooia Street that were torn down after LUBA stepped in last year to allow the demolition of the houses. The plan would see a pair of three-story structures combining apartments and retail space for offices or shops, with mention of a coffee shop as well. 
Over the course of two meetings, hours' worth of public comment was received both for and against the development. Negative comments cited the buildings' size and their perceived inability to fit into the historic district. 
It's those issues that the Friends of Historic Albany are basing their appeal to LUBA on, noting that the City Council overruled Landmarks without imposing the suggestions made by city staff in terms of sizing or setbacks. 
"Council voted 5-1 to allow the (developers) to proceed as proposed, ignoring the staff recommendations based on the Albany Development Code, the Guidelines for New Construction in Albany's Historic Districts, as well as copious public testimony against the new development," the group's statement read. 
The group's treasurer added, "Approval of this project opens up the floodgates for anything to be built in the historic districts. The district designation is now meaningless. An owner can simply appeal any decision by Landmarks to City Council and City Council will rubber-stamp it 5-1."
Get local news delivered to your inbox!
Subscribe to our Daily Headlines newsletter.