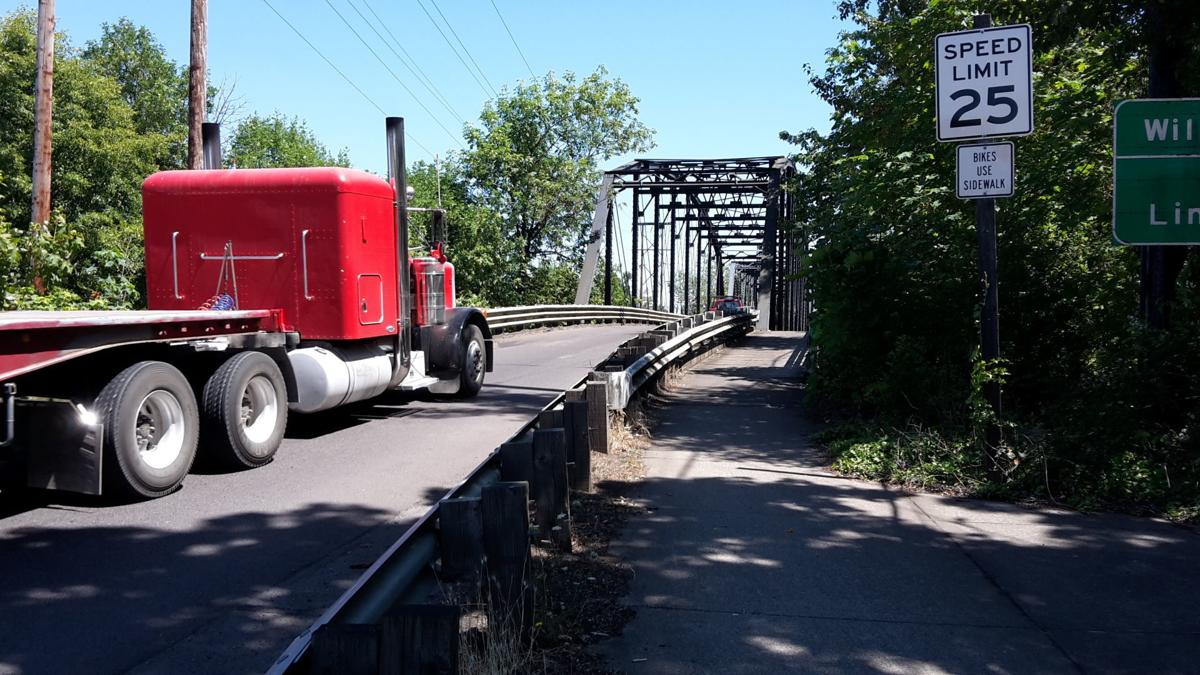 The Corvallis City Council will review its 2020-21 budget at 6 p.m. Monday in a remote meeting.
The meeting opens with a public hearing in which councilors, acting as the Urban Renewal Agency, will approve the operating budget for the South Corvallis urban renewal district.
Immediately following the urban renewal session councilors will hold a public hearing on the $179 million city spending plan.
Public testimony can be submitted in advance by noon Monday to Carla.holzworth@corvallisoregon.gov. To testify via telephone during the hearing, you must register by noon Monday by emailing Carla Holzworth or calling 541-766-6729 Ext. 5075.
Councilors also are scheduled to select new Planning Commission and Historic Resources Commission members, act on a resolution on the "vision zero" transportation safety concept, adopt formal findings in the case of a historic resources alterations permit for property at 54 NW 30th Street and consider a city contribution to the Downtown Corvallis Association GoFundMe account aimed at assisting downtown businesses that were vandalized May 17.
In other public meetings:
Wednesday
On the agenda is a public hearing on a proposal to use alternative materials for siding and windows on historic property at 739 Sixth Ave. SE. Those wishing to provide public testimony can email tony.mills@cityofalbany.net by 5 p.m. on the day of the meeting. Those wishing to testify during the meeting must email cdaa@cityofalbany.net by 5 p.m. on the day of the meeting to get on the schedule.
The Corvallis Planning Commission meets at 6:30 p.m. To participate in the webinar go to https://attendee.gotowebinar.com/register/6412194989713541389. On the agenda is a public hearing on a request to modify plans for a storage business on 10.82 acres along Northeast Walnut Boulevard near Belvue Street. Commissioners also are scheduled to discuss House Bill 2001 and low density zones.
Thursday
On the agenda are a report from the Oregon Department of Transportation on the Van Buren Bridge replacement project and a discussion of microshelters.
Get Government & Politics updates in your inbox!
Stay up-to-date on the latest in local and national government and political topics with our newsletter.