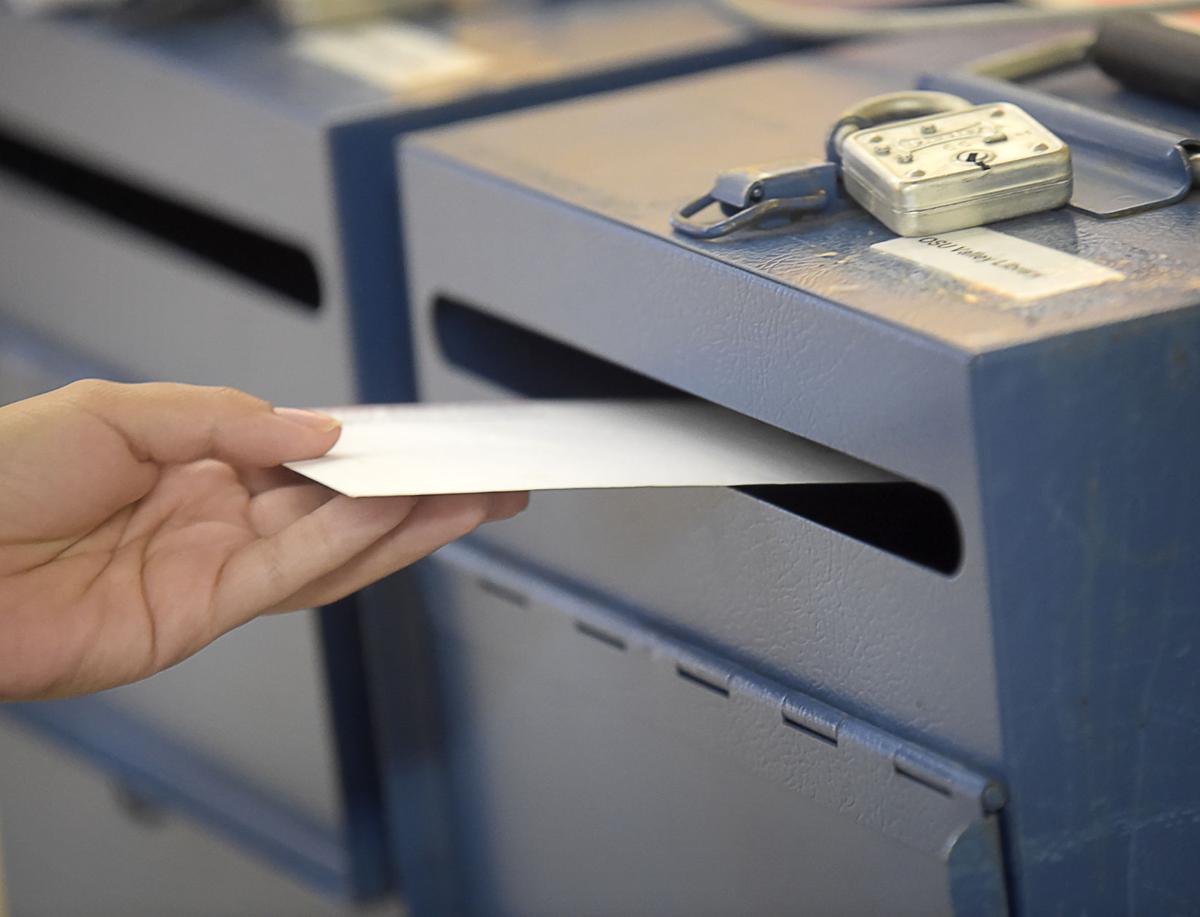 Unless things change in the next few days Corvallis will be faced with just one contested City Council race in November.
Aug. 11 is the deadline for prospective candidates to pick up packets from the city, and Aug. 14 is the deadline to submit completed petitions. As of Thursday, just one ward has two candidates.
Charlyn Ellis, who is seeking her third term in the fifth precinct north of the Oregon State University campus, is being challenged by Briae Lewis, a day care teacher and college psychology student. Lewis has taken out papers and received authority to gather petition signatures, but she is not yet confirmed for the Nov. 3 ballot.
One incumbent, Nancy Wyse in Ward 6, did not seek re-election after winning the Democratic nomination for the Benton County Board of Commissioners seat being vacated by the retiring Annabelle Jaramillo.
Another incumbent, Ward 4's Barbara Bull, the longest-serving current councilor, has not yet announced plans for the fall, but she has not taken out papers. Bull is completing her third term on the council and served as council president during her second term.
Gabe Shepherd, a recent OSU engineering graduate and member of the city's Budget Commission, has taken out papers for Bull's ward, which covers ground to the north, west and south of OSU. Shepherd, however, has not yet been approved for the ballot.
Those who have been certified for the ballot include, in addition to Ellis, incumbents Jan Napack (Ward 1), Charles Maughan (Ward 2), Hyatt Lytle (Ward 3), Paul Shaffer (Ward 7), Ed Junkins (Ward 8) and Andrew Struthers (Ward 9). Community volunteer Laurie Chaplen also is certified for the ballot and currently is unopposed in her bid to replace Wyse in Ward 6.
If Bull chooses not to run and no other candidates emerge, then the November council ballot, with eight uncontested races, would be the lightest it has been this century. The 2006 and 2012 elections featured six uncontested races, but no other year has seen more than three.
Councilors serve two-year terms, and all nine seats go before the voters in every election cycle. Corvallis Mayor Biff Traber is serving his second four-year term. He was re-elected in 2018 and will not be on the ballot this fall.