North Albany's 11,000 or so residents are in Benton County.
The $110 million dollar bond measure headed for the May ballot is a multi-agency effort to increase jail capacity, address homelessness and mental health and construct an earthquake-resistant courthouse.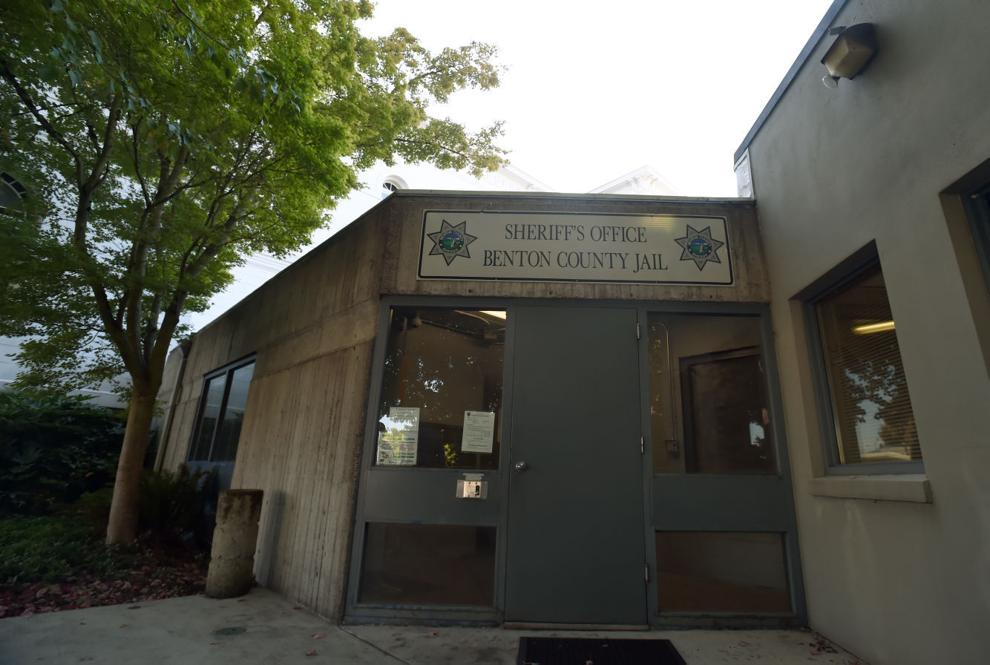 The project marks the county's fourth attempt to pass jail-related taxpayer funding since 2000. 
"The number of crimes being recorded in Benton County has increased 28% in the last five years," Benton County Commissioner Nancy Wyse said during public comments at the Wednesday, March 8 Albany council meeting. 
In that same period, the number of people released because of overcrowding has risen 654%, she said. 
The jail often reaches capacity, making it so beds have to be rented at other agencies, placing those in custody far away from their area of residence, she said. 
Transporting people in custody to other detention centers costs $1.5 million annually, Wyse said. 
"Keeping the community safe entails more than just a new jail," she said. 
The money would also go toward a navigation center where homeless individuals could access resources, mental health treatment and addiction recovery services, Wyse said. 
"There is a long-term cost advantage for taxpayers because inaction will cost more in the long run," Wyse said. 
But Councilor Matilda Novak said that while she supported the bond measure emotionally, she was concerned for taxpayers in North Albany. 
"A lot of folks are hard-pressed these days," Novak said. 
After a discussion with Mayor Alex Johnson II about the decision facing voters, Novak agreed with her colleagues to endorse the bond measure. 
Support local news coverage and the people who report it by subscribing to the Albany Democrat-Herald.
If approved, the bond measure increases tax burden by $142 a year on a residential property assessed at $258,596, or 55 cents for every $1,000 of assessed value.
The special election is May 16.  
Editor's Note: This article has been edited to correct the monetary value of the bond.  
Related stories: