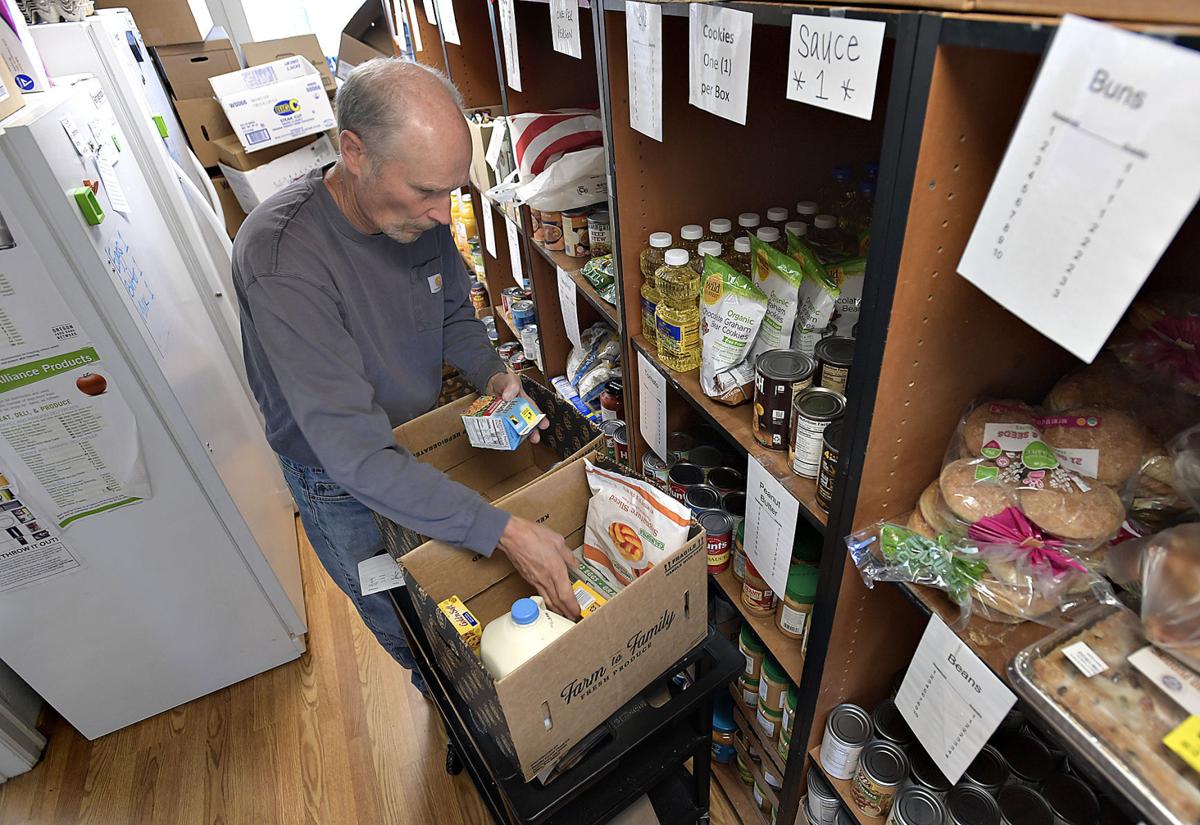 The annual Fish of Albany Food Drive is scheduled for 10 a.m. to 2 p.m. Saturday.
Like last year's food drive, there will be no door-to-door collection. Instead, nonperishable food items can be dropped off at several locations:
• Albany Public Library, 2450 14th Ave. SE;
• Albany Tire & Wheel, 2811 Pacific Blvd. SE;
• Doug Killin Friendship Park, 4990 Deer Run Road SW, Albany;
• Cadwell Realty Group, 226 Hickory St. NW, Albany;
• Grace Point Church, 210 Clover Ridge Road NE, Albany;
• Faith Lutheran Church, 930 Queen Ave. SW, Albany;
• Fish of Albany, 1035 Second Ave. SE;
• Gibson Hill Park/Albany Fire Department Station 14, 2850 Gibson Hill Road NW;
• The Grove Church, 241 First Ave. W., Albany;
• Lexington Park, 3000 21st Ave. SE, Albany;
• Millersburg City Hall, 4222 Old Salem Road NE;
• Tangent Rural Fire District, 32053 Birdfoot Drive; and
• Viper Northwest, 1216 Jackson St. SE, Albany.
Volunteers will be stationed outdoors at each site to accept food and cash donations to Fish. Not accepted are outdated and partially used items, homemade canned goods and returnable bottles. Donations of food and cash also will be accepted 9 a.m. to 3 p.m. Mondays through Fridays at the Fish office. Check the Fish of Albany Facebook page for food drive updates.
The food drive brings in about 40% of Fish's annual food needs.
In addition to food and clothing, Fish helps with transportation, utility assistance, medications and school supplies. Its Snacks for Packs program is now offered in every school in the Greater Albany Public Schools district.
People requesting food boxes and clothing must make appointments at the office or by calling 541-928-4460.
Fish, which provided more than 30,000 services in 2019, is funded by local churches, the United Way of Linn County, private contributions and grants.