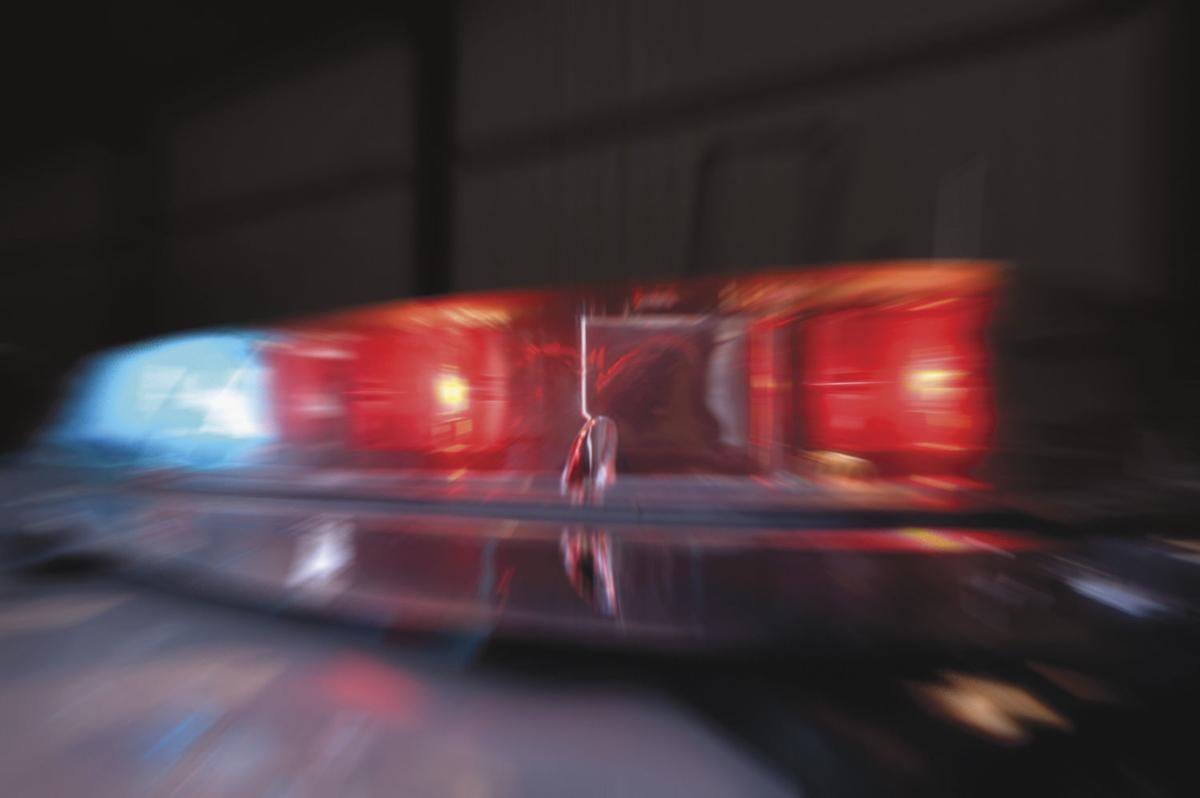 A woman was killed in a single-vehicle rollover south of Corvallis Monday afternoon.
The crash occurred on Llewellyn Road about 1 mile west of Highway 99W, approximately 5 miles south of Corvallis.
According to the Benton County Sheriff's Office, the woman ran off the road for undetermined reasons and was ejected from the vehicle. She was dead when deputies arrived on the scene.
No additional details were available Monday evening. The woman's name had not yet been released pending notification of her next of kin.
Get local news delivered to your inbox!
Subscribe to our Daily Headlines newsletter.