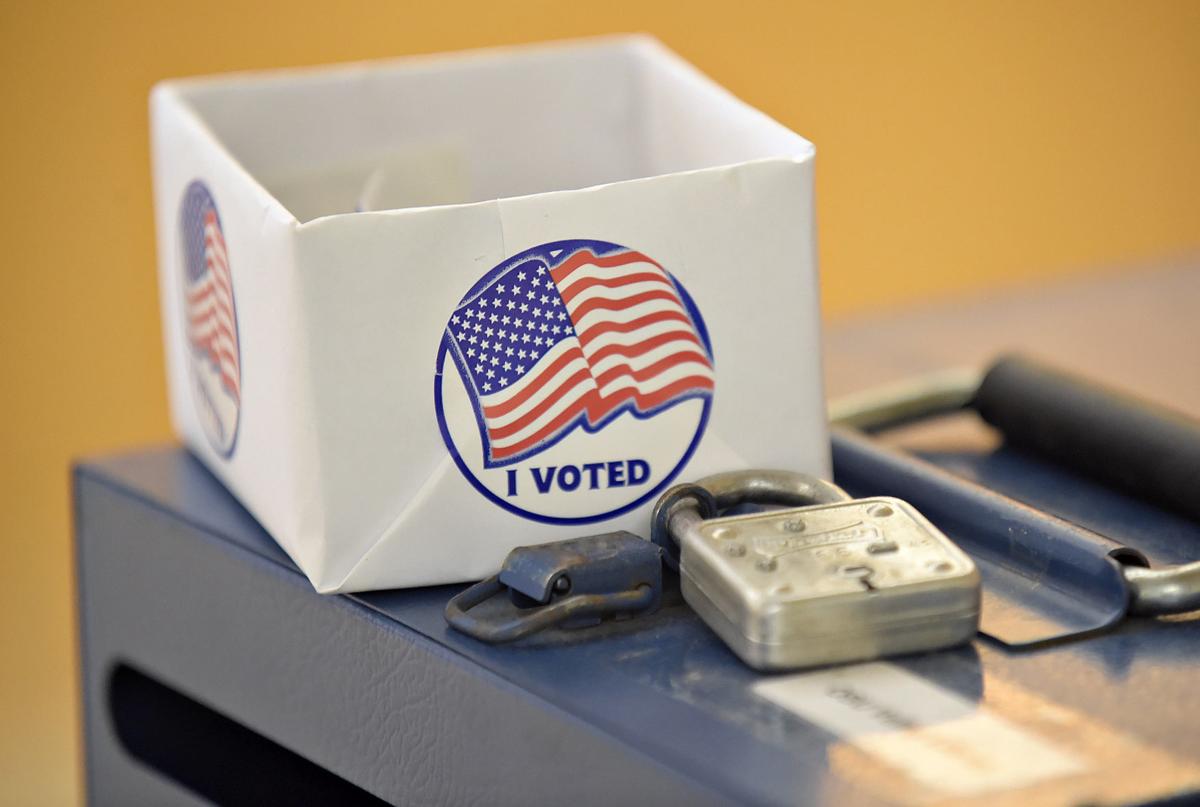 Measure 22-180, the bond vote for the Lyons-Mehama Water District, failed Tuesday night.
Unofficial results from the Linn County Elections Office showed the measure losing by 56.93% to 43.07%.
You have free articles remaining.
The measure, if passed, would have authorized a $4.9 million bond to help pay for improvements to the water system. In particular, the bond money would have paid for the construction of a 1.3 million-gallon tank designed to increase the system's storage capacity and improve its resiliency.
The money also would have supported a new water main through John Neal Memorial Park to connect mains on Juniper Street and Neal Park Drive and a new water main along Highway 22.
The price to taxpayers would have been an estimated $1.15 for every $1,000 of assessed property value. That means the owner of a house with an assessed value of $225,000 would have paid $258.75 each year for the upgraded system.