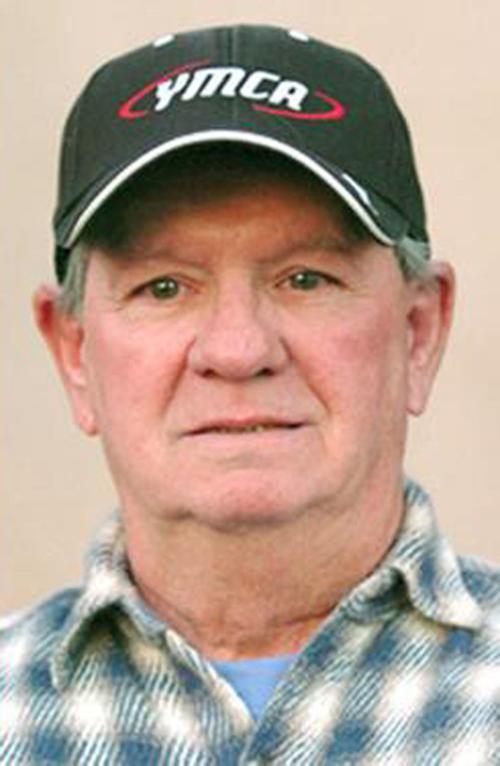 Longtime Albany Mayor Sharon Konopa is facing a longtime challenger in Charley Smith for the mayor's seat this November.
Konopa, 61, has served as mayor since 2009. She said she is running again because she loves the community and wants to continue serving its people. 
Homelessness tops Konopa's list of issues of concern for Albany, although she said she's proud of the programs and partnerships the city has developed to date.
"Our community is in the forefront of many other cities with our established programs, as we strive to not enable a person to stay homeless. However, we are seeing an increase from people moving in to Albany seeking out local services, which makes it very challenging for us to meet the increased demands," she said. "I will continue to work on seeking solutions to fill the needed gaps with services and housing, but also make sure we keep our neighborhoods livable for all residents to enjoy."
Konopa said she also continues to be concerned about deteriorating residential streets and will work with the council on a solution to the lack of funding.
"The voters did not approve a local gas tax last spring, so the council will need to make the tough choice in seeking a solution to this ongoing need," she said.
And, she added: "Another conversation is needed with our regional partners for a long-term solution to the high-volume of traffic over the Willamette River bridges. This is impacting commuters and mostly the residents of North Albany."
Konopa said she is enjoying working on new projects that enhance the community, such as the effort to save the historic Cumberland Church and develop it into a community and event center.
She pointed to her years of public service as a reason voters should choose her this November, noting the mayor's role is one of city promotion as well as council business.
"My years of service have supported quality public services along with Talking Water Gardens, a vibrant economy, our historic downtown revitalization and riverfront, gorgeous Historic Carousel, great parks, wonderful year-round events, summertime concerts, plus our well-known Northwest Art & Air Festival," she said. "Oh, and don't forget our beautiful Waverly Lake Duck came back home!"
Smith, 74, has been a challenger for the mayor's seat since 2008. He said he'll continue to campaign to win the position, saying he feels he brings a common-sense approach, plus an ability to connect with people who feel city officials don't understand their positions and don't bother to try except during election season.
Smith said downtown parking is one of his main issues. He'd like to see a parking structure to ease the pressure.
Street maintenance is another concern. Smith said he has watched projects funded through the Central Albany Revitalization Area and would advocate that board put more money toward street repairs than for building upgrades. "I think the streets should come first," he said.
Having run St. Mary's Soup Kitchen for a year, Smith said he agrees with Konopa that homelessness is another top city priority.
In 2012, learning of a woman with three daughters whose roommate had moved out, leaving her unable to afford rent, Smith negotiated the purchase of an old fifth-wheel and recruited businesses to help fix it up as temporary living quarters while the family looked for a new home.
He said he'd like to work on similar city-business partnerships to fund low-income housing, especially for families. Renovating old apartment buildings or using city property for housing would be a start, he said.
Lastly, Smith said he'd like to establish a city "rainy day" fund and make sure money is used wisely and without waste.
Communication, however, is his main concern and the reason he thinks he's the best choice for voters.
"The point is, when issues come up and I have some ideas, I want to present them to the council and other people in power to make a difference," he said. "We need to install people with common sense as much as we can."
Be the first to know
Get local news delivered to your inbox!