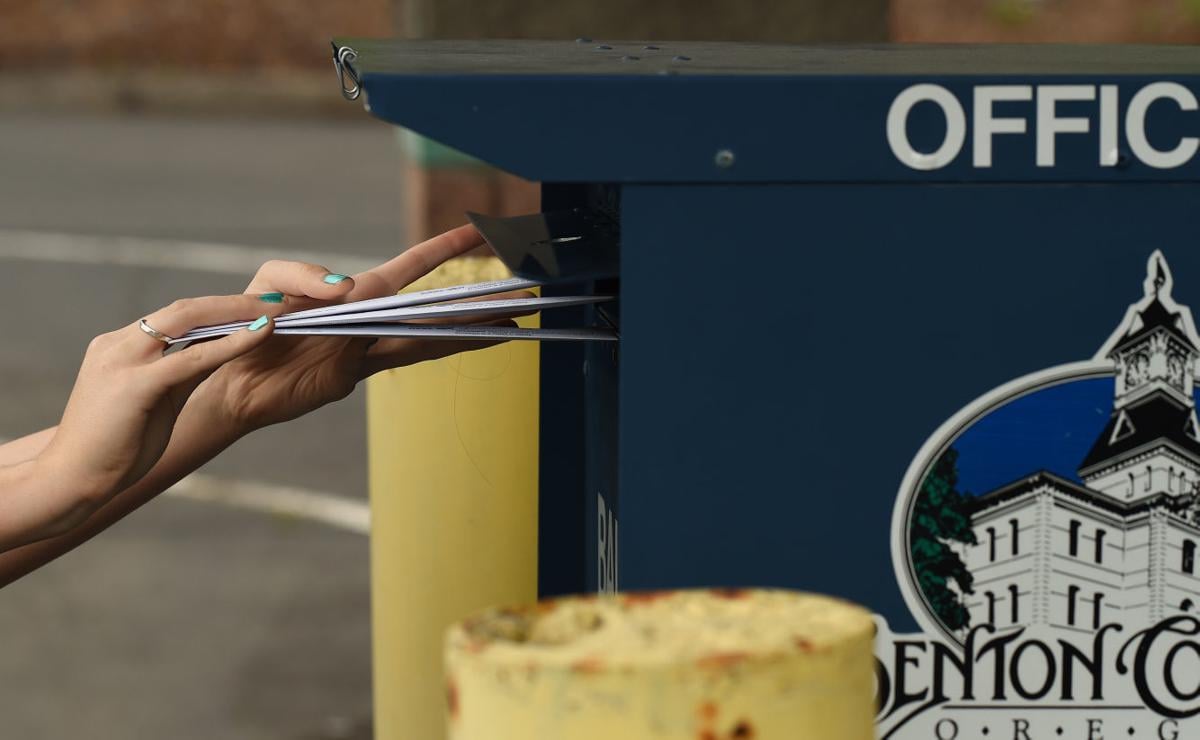 Tuesday is the final day for voters to return their ballots for elections in Benton and Linn counties.
Although Oregon features voting by mail, it is too late to mail your ballot and postmarks do not count. Ballots are due by 8 p.m.
The Benton County ballot contains Measure 2-124, which if passed would establish a 911 emergency services taxing district for virtually all of the county.
Also, voters in Ward 7 of Corvallis will be electing a new councilor to replace Bill Glassmire, who resigned in August after suffering serious injuries in a bicycle incident. On the ballot are Linda Gearhart, Brad Longman, Lucas Letelier, Paul Shaffer and Susan Walenza.
Because the seat is vacant the winner will take office as soon as the results are certified, perhaps as early as the Nov. 18 City Council session.
Linn County voters will be casting ballots for a pair of bond measures. Measure 22-179 is a bond election for the Lebanon Fire District, and Measure 22-180 is a bond for the Lyons-Mehama Water District.
According to the Benton County Elections Office, 28.33% of ballots had been returned as of Monday afternoon. In Linn County, 21.44% of ballots in the two districts have been mailed in.
Here is a list of the drop-off sites in the two counties:
Benton: Benton County Courthouse, Wells Fargo Bank in Timberhill, Benton County Sunset Building, Lincoln Health Center, North Albany Shopping Center, Monroe Community Library, Philomath Public Library, Corvallis Public Library, OSU Valley Library, the LBCC Benton Center, City Limits Market and John Boy's' Alsea Mercantile Store.
Linn: Linn County Courthouse, Lebanon Police Department, Lebanon Public Library, Lebanon Sheriff Substation, Lyons City Hall.
Be the first to know
Get local news delivered to your inbox!