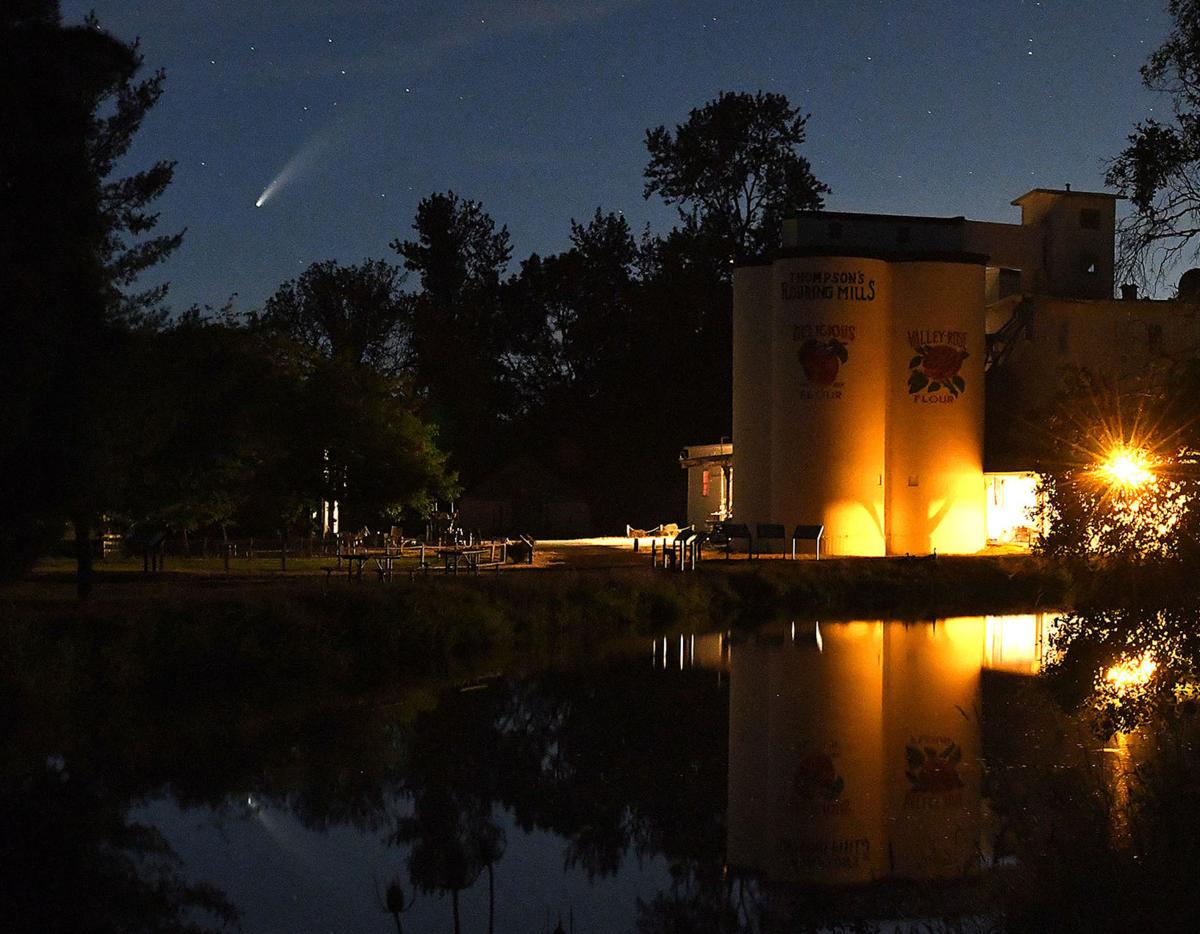 Our team here at Mid-Valley Media received good news last week – and so did the communities we serve – with the announcement of awards from the Oregon Newspaper Publishers Association's Better Newspaper Contest.
The Albany Democrat-Herald and Corvallis Gazette-Times competed as a single unit in "Group A" against the biggest newspapers in the state. We went up against papers in Portland, Eugene, Salem and Bend, some of which have newsrooms that are double our size.
And DH and GT staff members more than held their own, bringing home 12 awards.
In the most important category, general excellence, Mid-Valley Media took third place. Among the other highlights were a second place finish for editorials, and several awards for news articles and our photo department.
We should mention that the Oregon newspaper contest, as always, was judged by journalists in another state, and this lends a sort of neutrality to the process. This year, members of the Arizona Newspapers Association tackled that duty.
Photographer Andy Cripe won first place in the best sports photo category for an image of Oregon State men's basketball coach Wayne Tinkle embracing his son Tres Tinkle, a forward for the Beavers, after their last regular season game together.
Photographer Mark Ylen was one of our big winners, capturing a second place prize for best feature photo with his image of comet Neowise, a third place honor for best photo essay for a collection of photos on logging companies hit hard by wildfires, and another third place in sports photo for an image of girls wrestling.
Support local news coverage and the people who report it by subscribing to the Albany Democrat-Herald.
Former reporter Alex Paul, now the spokesman for Linn County government, won three awards for us, as well. Paul took second place in the business or economic issue category for his coverage of companies impacted by the Labor Day 2020 wildfires, second place for best lifestyle coverage for a story on funerals during the COVID-19 pandemic, and third place in best feature-personality for an article on Linn County prosecutor Ani Yardumian.
Our staff also won awards for best educational coverage, best government coverage and best enterprise reporting.
Hard-boiled journalists sometimes scoff at these sort of prizes. They pride themselves on generating a steady supply of worthy articles or photographs, and they'll tell you that this everyday work is far more important than any acclaim.
And, to a large extent, that's true. We do our jobs to inform the public and to tell interesting stories, not to win awards. Sure, awards are nice once or twice a year, but, again, that's not the point. The goal is to offer meaningful content to residents, so they can fully participate in their communities.
But the ONPA awards and others like them are critical in a way because they offer important indicators for our subscribers and casual readers.
The big takeaway from this latest collection of hardware for Mid-Valley Media is that the Albany Democrat-Herald and the Corvallis Gazette-Times are among the best newspapers in Oregon of any size. We capture the important things that are happening in our communities.
The DH and GT are still profitable, still printing from our headquarters in downtown Albany, and we aren't going away any time soon. We continue to invest in newsroom staff, and we continue to remain committed to doing high-quality work for our communities.
The editorial and photo awards are particularly noteworthy.
We live in an era when many newsrooms have scaled back or completely eliminated local opinion pieces. Our editorials stand out as a method that we can hold powerful people accountable that is separate from our news coverage. And we've used our barrels of ink to criticize local officials, the governor and even the president of the United States. It's a shame that other media companies don't see this value in local editorials.
Photo departments are another area that many newspapers have trimmed to the bone or eliminated, but our talented staff photographers are a huge advantage for our company.
Overall, these awards show that our newspapers and websites still have immense value for our subscribers, and that journalism still matters.