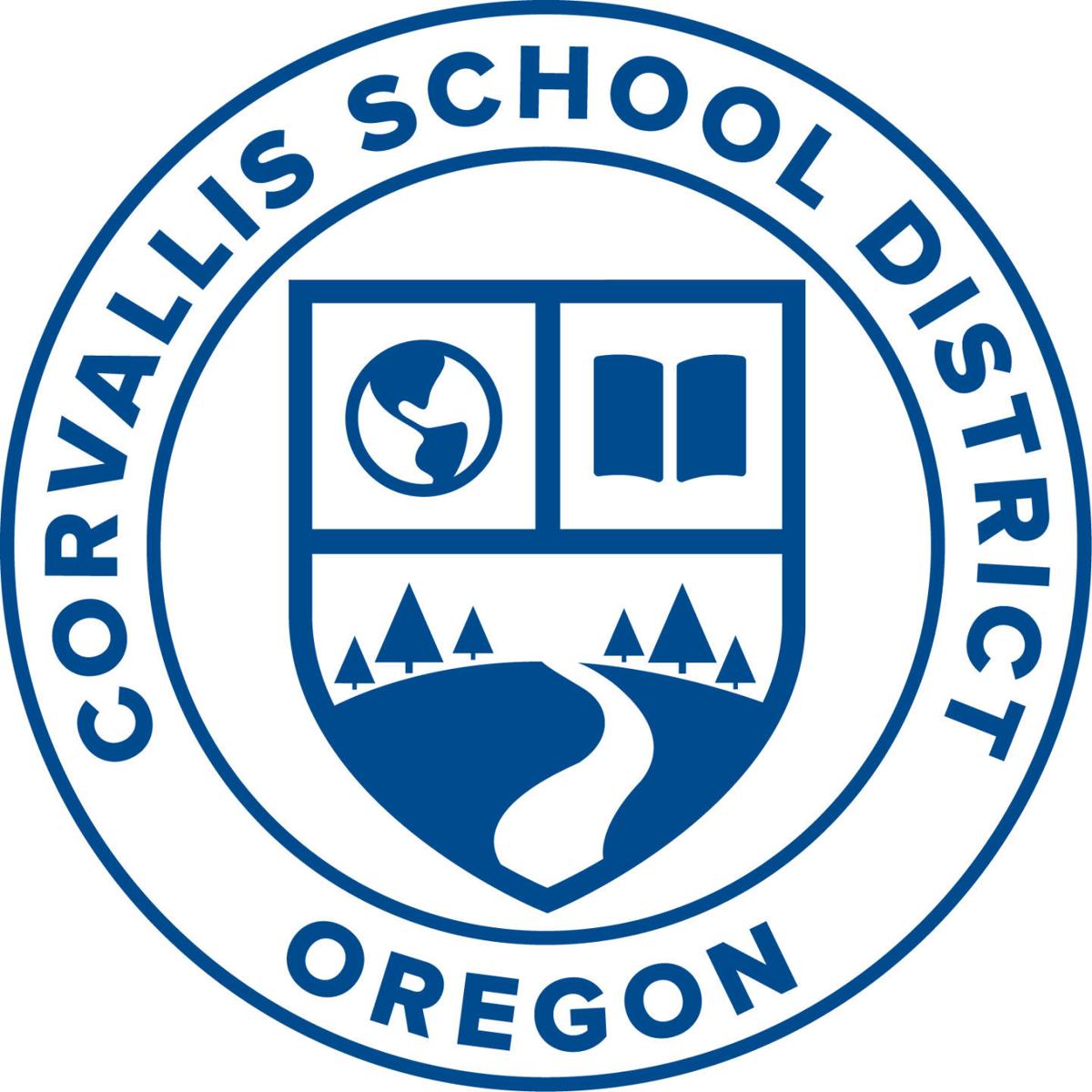 Oregon's new rules on schools reopening during the novel coronavirus pandemic are an improvement, but we'd urge local districts to take an additional step and follow the lead of the Corvallis School District.
On Monday night, the district announced that it would hold online classes and keep buildings shuttered for the first six weeks of the school year.
The Corvallis School District's early decision is crystal clear, with no uncertainty for families. This gives ample time for parents and guardians to line up child care and rearrange work shifts.
Oregon's new COVID-19 school rules are confusing and could result in late notice for families, as well as a back-and-forth shuffle, with schools reopening, closing and then repeating the cycle. As of today, districts across the state would be prohibited from reopening due to high positive test rates for COVID-19. Depending on what county you're in, you could have in-person classes for kindergarten through third grade students and children with disabilities.
We wish that the state and Gov. Kate Brown would have taken more decisive action, as leaving decisions up to local leaders will result in a patchwork of scenarios and more confusion.
But in the absence of that state leadership, we believe that mid-Willamette Valley schools should err on the side of public health and safety for now. The well-being of students, school employees and our communities is paramount.
The pandemic isn't slowing down — it actually has accelerated this summer, as Corvallis School District Superintendent Ryan Noss noted. If it was necessary to close down schools in March due to the pandemic, why in the world would we consider reopening them now?
To be sure, we're a bit conflicted about keeping school buildings closed. This has real financial and emotional impacts on families. In many mid-valley households, both parents and even teens help to pay the bills. But if elementary school-aged children need to learn from home, someone has to watch over them.
We're also concerned because schools are the most effective educational settings for most students. Many children will fall behind in their studies, as learning from home isn't ideal for them.
But the novel coronavirus is very real.
Again, Oregon's caseload has surged this summer. The Oregon Health Authority reported 14 deaths from COVID-19 on Tuesday, a macabre new record in its daily coronavirus update.
The United States' death toll from the virus stood at nearly 148,000 as of Tuesday, according to the U.S. Centers for Disease Control and Prevention.
While most children who contract COVID-19 have mild or moderate symptoms, doctors are concerned about lifelong repercussions from this new illness.
The health of staff members also is a critical factor to consider when reopening schools. Many teachers and other school employees fall into at-risk groups, either due to age or medical issues.
The availability of substitute teachers will likely be a problem this school year, and already was an issue for many districts before the pandemic.
When a teacher gets sick with a common cold, they'll likely have to quarantine for a lengthy period of time. While many substitutes are fresh out of college and eager to work, some of the most trusted subs aren't the primary breadwinners in their households or are retired teachers on PERS.
Why would they risk their health or their families' health by going into schools?
There's a reason schools are considered a vector for disease, with hundreds of children and adults gathering indoors, often in rather cramped conditions with inadequate ventilation.
Frankly, the infrastructure of Oregon schools often isn't suited for social distancing. There simply isn't enough space, even if gyms or cafeterias were utilized as classrooms. A hybrid model, with some students learning in person and others online, could ease pressure.
Being the Beaver State, there's also no logical way to have outdoor classes in the winter, which is an option for other areas of the country.
Then there's the question of liability if an outbreak occurs. Will districts be sued if students or employees get sick at school during this pandemic?
All in all, the Corvallis School District's move seems savvy, and part of its beauty is that district officials can revisit the determination on when to reopen later on down the line. Given the way the pandemic seems headed, we have a feeling officials won't have any buyer's remorse about their decision.