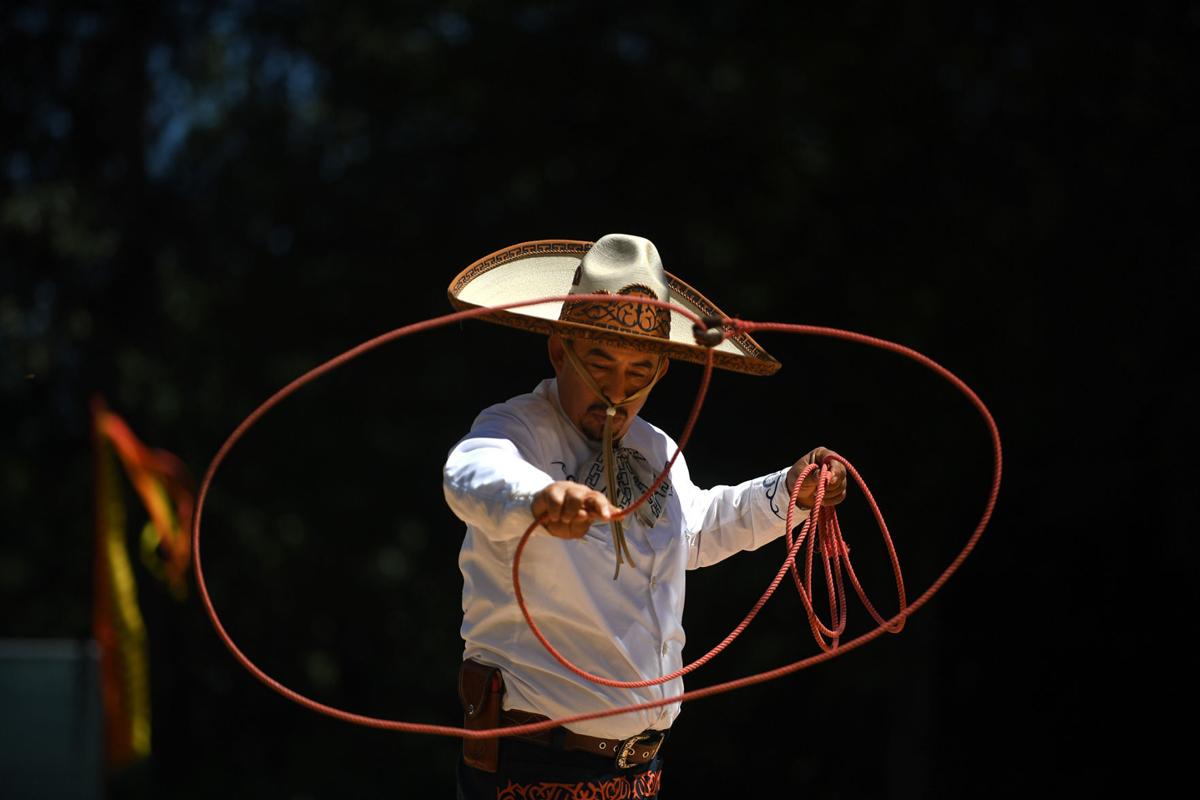 The volunteer board tasked with making Albany more welcoming to people of other cultures and races and the LGBTQ+ community may be accomplishing the exact opposite of its stated goal.
Instead of bringing the city's diverse community together, the Albany Human Relations Commission is serving as a chilling reminder that perceived outsiders may not be so welcome in small town Oregon.
According to a detailed article by Caitlyn M. May that ran in Sunday's newspaper, some members of the seven-person board have either questioned the values of diversity and inclusion, spoken out against events that highlight diverse cultures and sexual orientations, or made statements that could be construed as bigotry.
Do you need a textbook definition of systematic bigotry? Here it is, according to Adam Schwartz, an associate professor of language, culture and society at Oregon State University:
"The ways in which these individuals simply have the right to not only make and defend these statements, but the right to sit on this particular board, is indicative of a larger problem," Schwartz said in an interview.
The board includes just one non-white person, Daniel Ropp, who is Asian. But Ropp has acknowledged to a reporter that he makes casual jokes about transgender individuals on social media. Yet he doesn't believe that this creates a conflict with serving on a board that is designed, in part, to make Albany more accommodating to the LGBTQ+ community.
Another member, U.S. Senate candidate Jo Rae Perkins, has pushed for an "all cultures" celebration instead of Festival Latino or LGBTQ+ pride events. She spoke out against the latter events, calling them "segregating." Perhaps she's unaware of the loaded connotations of that term. Perhaps she's unaware of how using that word in an attempt to cancel events celebrating diverse races or sexual orientations might come off as appalling.
Perkins' justification is her belief that there is only one race, the human race. We'd counter that the human race is technically a species, and this one race theory may not fully encompass the variety of experiences lived by people of color in Albany or other mid-Willamette Valley communities.
Also, in case you're making a list of things not to say as a white person: Don't tell a Black person, in a public meeting, that the racism they experience regularly because of the color of their skin is the same as the problems you face.
Perkins' attack on Festival Latino, in particular, seems odd.
Have you been to Festival Latino? She hasn't. We have. Several times. Why in the world would anybody want to cancel such an amazing and family-friendly party?
Plus, Festival Latino provides an opportunity for important outreach efforts aimed at reaching non-English-speaking residents, including health care services and booths from law enforcement, the Albany Public Library and more. This is perhaps the best example of how the Human Relations Commission has reached out to marginalized populations to connect them to City Hall and community resources. This is an event that, without a doubt, strengthens Albany and Linn County. We need more of these events, not fewer.
Members of the Human Relations Commission are appointed by Albany city councilors.
Councilor Rich Kellum, who has publicly stated that he considers diversity, equity and inclusion unnecessary "buzzwords," appointed Ropp to the commission. Perkins was added to the commission by Councilor Bill Coburn as part of an apparent effort to get more conservative voices on the board. These councilors are aiming for "diversity of thought" in stocking the commission.
We understand the dangers of developing "group think," but the board, under its current format, is potentially scaring away more diverse candidates. And, believe it or not, there are people of color who are conservative in this community.
Drama regarding the Human Relations Commission has been brewing for a few years. And, to be blunt, attempts by local politicians to sabotage this important board from the inside have given Albany a bad name.
Get local news delivered to your inbox!
Subscribe to our Daily Headlines newsletter.