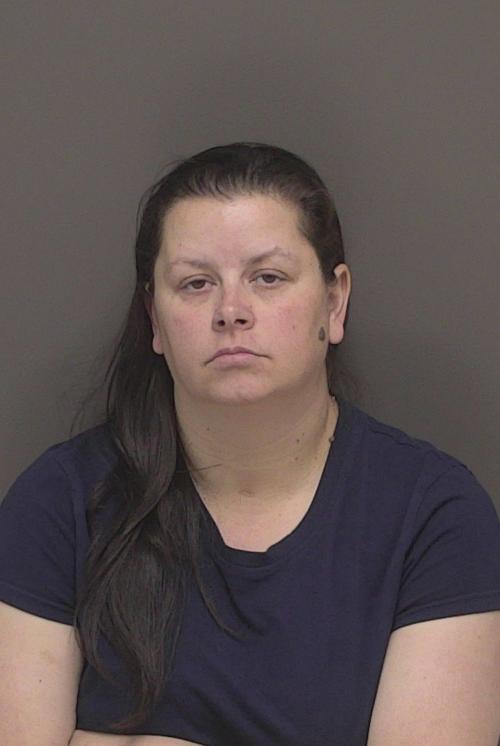 Tami Jean Fulbright, the daughter of Donald Whisenhunt, pleaded guilty last week in Linn County Circuit Court to first-degree criminal mistreatment for her role in the death of the farm mechanic.
Fulbright, 39, of Lebanon, was sentenced on May 10 to 30 days in jail and three years of probation.
According to the charging document, Fulbright unlawfully and knowingly withheld necessary and adequate medical attention from Whisenhunt.
Whisenhunt, 60, allegedly died from massive injuries caused by a physical confrontation the night of Sept. 20 with a relative, Chad Cheever.
Cheever is charged with murder by abuse for Whisenhunt's death, as well as second-degree assault.
Cheever and Fulbright reportedly left Whisenhunt outside overnight on Whisenhunt's Tangent property, according to court paperwork.
Fulbright told a deputy that after the altercation, she drove Cheever to her brother's house, then returned to her father's property. She went out and checked on her father throughout the night, according to a probable cause affidavit in Cheever's case.
The next day, she left the residence again, taking Cheever to a medical appointment. When she came back to Whisenhunt's property the afternoon of Sept. 21, she found her father dead on the lawn.
The Linn County Sheriff's Office investigated both Cheever and Fulbright's cases. 
Fulbright was initially charged with first-degree criminal mistreatment in November.
Get local news delivered to your inbox!
Subscribe to our Daily Headlines newsletter.