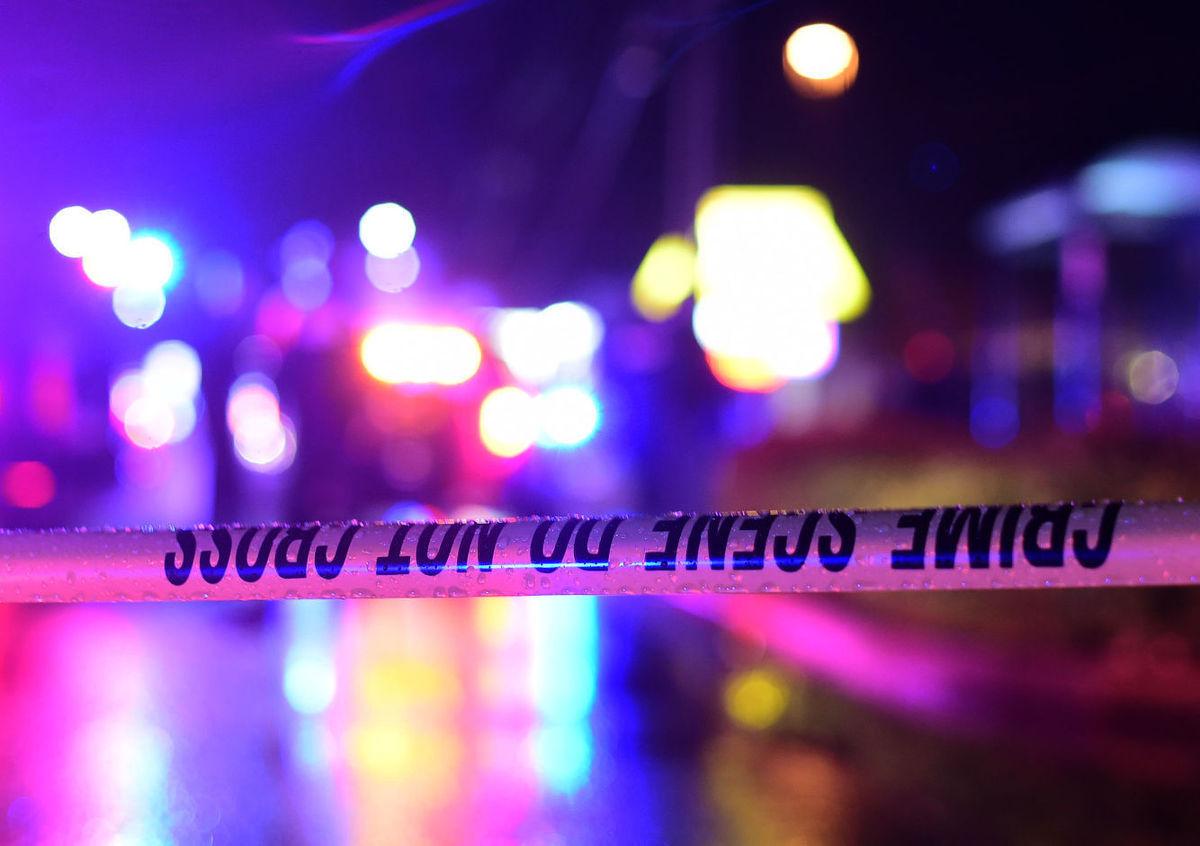 CORVALLIS POLICE
Stolen vehicle — 10:50 a.m. Saturday, Al Hutchinson Auto, 1800 NW Ninth St. A white 2007 Ford 350 dually utility truck with tool cargo compartments and a gray attached crane from the dealership was stolen from the location between Oct. 21 and Saturday. The vehicle had no plates and there was no suspect information.
LINN COUNTY SHERIFF
Missing tools — About 8:12 a.m. Sunday, a caller in the 37000 block of Meredith Loop reported their vehicle was broken into and Dewalt tools stolen. Investigation continuing.
Log splitter — About 10:07 a.m. Sunday, a caller in the 41000 block of Lacomb Drive reported that a log splitter valued at more than $1,000 was taken sometime between Friday and Monday.
Wild turkeys — About 11:16 a.m. Sunday, a caller in the 45000 block of East McCully Mountain Drive, Lyons, reported that someone is driving over wild turkeys. Information turned over to Oregon State Police game trooper.
Cargo trailer — About 1:47 p.m. Sunday, deputies recovered a cargo trailer reported stolen out of Albany in the 39000 block of Lacomb Drive.
SWEET HOME POLICE
Credit card — About 10 p.m. Saturday, a caller in the 100 block of West Holley Road reported someone has been using her credit card without her permission.
LINN COUNTY CIRCUIT COURT
Elude — From Monday afternoon. Shane Thomas Becktold, 25, of Stayton, was charged with felony attempt to elude and unauthorized use of a vehicle. The crimes allegedly occurred on Friday and the Linn County Sheriff's Office investigated the case. Becktold also was arraigned on an indictment and charged with three counts of delivery of heroin, possession of heroin and methamphetamine, and felon in possession of a restricted weapon. Those crimes allegedly occurred in May.
Burglary — From Monday afternoon. Mahlon Joseph Poirier, 65, of Albany, was charged with second-degree burglary and second-degree theft. The crimes allegedly occurred on Sunday in the 2200 block of Ninth Avenue S.E. in Albany. The Albany Police Department investigated the case. Poirier also was charged with probation violation in two separate cases.
Strangulation — Douglas Ivan Summers, 20, of Portland, was charged with three counts of strangulation (domestic violence), harassment and coercion. The crimes allegedly occurred on Sunday and the LCSO investigated the case.
Sign up for our Crime & Courts newsletter
Get the latest in local public safety news with this weekly email.