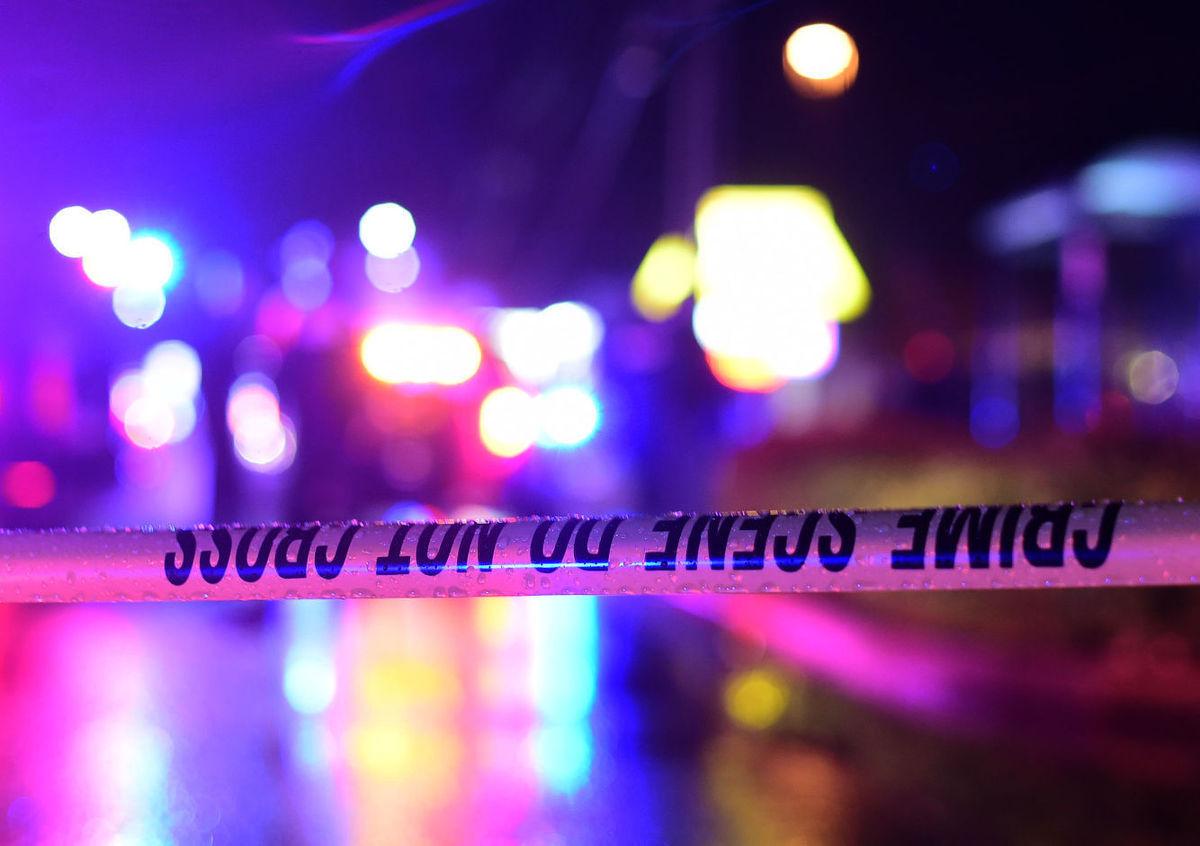 CORVALLIS POLICE
DUII, stolen vehicle — 8:20 p.m. Friday, 500 block of Southwest Third Street. An officer in an unmarked vehicle saw a black Acura SUV that was speeding and nearly hit a pedestrian. Mariah Banks, 26, who reportedly had a blood-alcohol level of 0.10%, was arrested for driving under the influence of intoxicants and reckless driving. After Banks was cited and released, police learned the Acura's registered owner had reported the vehicle stolen. Banks was found inside the registered owner's apartment and was arrested for unlawful use of a vehicle and criminal trespass.
Car prowl arrest — 10:50 a.m. Saturday, 300 block of Southwest Avery Avenue. After an investigation on city property, Jeffrey Alan Pearce, 43, was arrested for unlawful entry into a motor vehicle, third-degree theft and third-degree theft of lost/mislaid property. Police say he entered a work truck and dressed himself in clothes found in the truck. After seeing someone calling police, Pearce allegedly stole a bicycle but was soon caught by police.
Also Saturday, officers allegedly found Pearce inside a building that was broken into in the 1100 block of Northwest Jackson Avenue. Police say he found clothing inside the building and changed into those clothes before being located by police. Pearce was arrested for burglary, theft and criminal mischief.
Burglary — Sunday, 800 block of Northwest 26th Street. Several storage units were entered Saturday night and numerous items stolen. No suspect information was available.
ALBANY POLICE
Burglary — About 4:27 a.m. Sunday, a caller in the 2000 block of Santiam Highway reported that SamCare and Monarch Medical Weight Loss were burglarized overnight. A small amount of cash was taken. The complex includes Willamette Community Bank, which did not appear to have been affected.
Luring — On Friday, Eric Gregson Shetka, 44, was arrested after allegedly sending sexually suggestive text messages to a 16-year-old girl. Shetka reportedly knew the family involved. He was lodged at the Linn County Jail. On Monday afternoon, Shetka was charged in Linn County Circuit Court with two counts of luring a minor. 
LINN COUNTY SHERIFF
Shoelace woes — About 2:59 p.m. Sunday, Skylar Wooldridge was driving a 2005 Honda sedan in the 400 block of Ellingson Road Southeast, Albany, when an untied shoelace prevented him from braking. He entered a curve too fast and lost control. The vehicle struck a tree and was totaled. Wooldridge sustained minor injuries.
Warrant arrest — About 2 a.m. Sunday, Stacy Teixeira, 55, was arrested in the 42000 block of North River Drive, Sweet Home, on a $7,500 Lebanon Justice Court warrant for failure to appear. He had been stopped for a traffic violation. He was cited for driving with a suspended license and driving uninsured. He was lodged at the Linn County Jail.
SWEET HOME POLICE
Release violation — About 3:12 p.m. Sunday, Natalie Marie Deshazer, 31, was charged with violation of a release agreement in the 1800 block of Ames Creek. She was lodged at the Linn County Jail.
LINN COUNTY CIRCUIT COURT
Domestic assault — Jacob Charles Riggs, 28, of Sweet Home was charged with strangulation and felony and misdemeanor fourth-degree assault. All of the charges were labeled as domestic violence. The crimes allegedly occurred on Friday, and the Sweet Home Police Department investigated the case.
Domestic assault — Zachary Shane Stegner, 34, of Sweet Home was charged with strangulation and fourth-degree assault. Both of the charges were labeled as domestic violence. The crimes allegedly occurred on Aug. 24. In a separate case, Stegner was charged with possession of methamphetamine.
Sign up for our Crime & Courts newsletter
Get the latest in local public safety news with this weekly email.