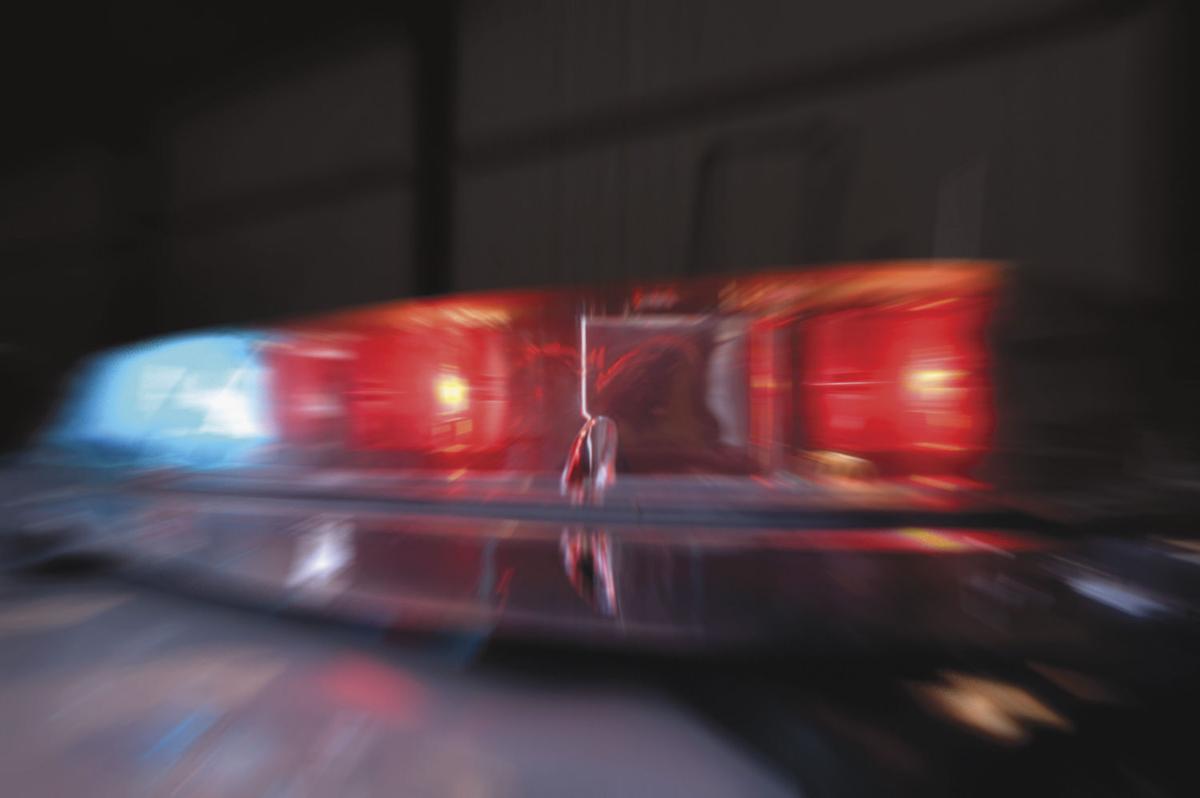 LINN COUNTY SHERIFF
Water rescue — About 8:41 p.m. Sunday, deputies assisted Harrisburg Fire with a water rescue at the boat launch. Two stranded floaters were stuck on an island in the Willamette River. All safe and no injuries.
SWEET HOME POLICE
Injury transfer — About 12:30 p.m. Sunday, officer assisted as medics responded to the railroad trestle at Foster to pick up a 5-year-old child injured at Yellow Bottom Campground area.
CORVALLIS POLICE
Reckless endangering — 7:48 p.m. Saturday, 1300 block of Southwest E Avenue. Logan Bennett, 27, of Corvallis, said he was instructing someone on how to load and unload a rifle in his apartment when the rifle discharged, firing a bullet through the ceiling and into two other apartments. No one was injured despite both those apartments being occupied at the time. Bennett was cited for reckless endangering and second-degree criminal mischief and the firearm was seized.
Drug arrest — 1:10 a.m. Sunday, 100 block of Southwest B Avenue. Douglas Firoved, 57, was arrested for felony possession of methamphetamine.
Fire — 10:21 p.m. Sunday, vicinity of Michael's Landing boat ramp. A caller reported a tent on fire. The fire burned a nearby tree and shrubs. The fire department put out the fire and no injuries were reported. The camp's owner was not identified.
Child neglect — 8:49 a.m. Monday, 900 block of Northwest Hobart Avenue. Judit Ramos, 24, was arrested for second-degree child neglect after a 2-year-old boy was left unattended outside for more than 10 minutes.
LINN COUNTY CIRCUIT COURT
Sex crimes trial rescheduled – From July 16. The trial of Demitreus Garcia of Lebanon, originally scheduled for July 21-22, was rescheduled to July 9-10. Garcia is charged with second-degree sex abuse and third-degree sex abuse.
Assault case plea and sentencing set – From July 22. Cheryl Hansen, 55, of Lebanon, was scheduled for a plea and sentence hearing on Wednesday. Hansen is charged with second-degree assault, failure to perform the duties of a driver to an injured person and tampering with a witness for an incident in which she allegedly struck her husband with an automobile in Lebanon.
Harassment – From Monday afternoon. Rebeka Ann Parker, 34, of Harrisburg, was charged with two counts of aggravated harassment. The charging document alleges that Parker propelled saliva at two public officials. The crimes allegedly occurred July 15. Parker is currently lodged in the Linn County Jail and is also charged with two counts of first-degree robbery and other crimes for incidents involving scissors at convenience stores in Albany and Harrisburg.
Strangulation – From Monday afternoon. Gary Dale Henderson of Albany was charged with strangulation, fourth-degree assault and menacing. All of the charges were labeled as domestic violence. The crimes allegedly occurred on Friday and the Albany Police Department investigated the case.
Sign up for our Crime & Courts newsletter
Get the latest in local public safety news with this weekly email.