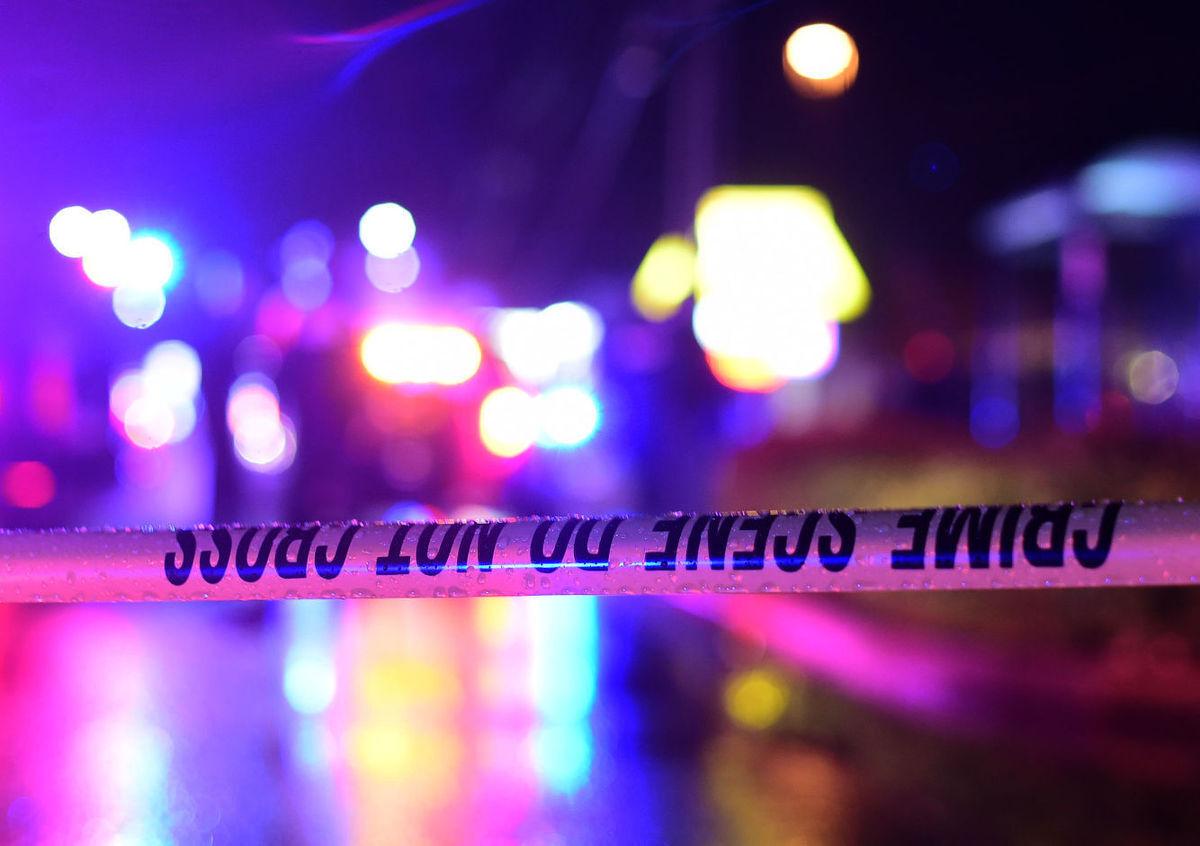 A Philomath man was arraigned in Benton County Circuit Court on Monday on a felony count of arson after he allegedly told police he lit a fire in his apartment as a distress signal.
According to documents filed in the case, he reportedly said he started the fire because he was being held hostage and hoped someone would see the smoke and come help him.
Michael Lee Marquis, 43, was also arrested on four misdemeanor counts of recklessly endangering another person following the Sunday afternoon fire at 140 N. Eighth St., a shared residence with private spaces and common areas occupied by multiple people.
Marquis pleaded not guilty to all the charges against him.
In a probable cause affidavit, a police officer said he was dispatched to the residence at about 1:30 p.m. after a caller said they saw flames coming from the bathroom.
The officer said Marquis, a resident there, told him he locked himself in the bathroom and started the fire there using oatmeal packets that were in the garbage. Other residents told police they saw Marquis go into the bathroom and that smoke was coming from the bathroom shortly after.
The officer stated in the affidavit that there were at least four other people in the residence at the time of the fire, including Marquis' wife.
The officer said he saw smoke in the upstairs bathroom and one wall was black, evidence that it had just been on fire before one of the residents put it out.
The officer said Marquis told him on the way to the jail that he had been using methamphetamine for the past several days.
Marquis remained in the Benton County Jail on $50,000 bail following the arraignment.
Marquis' court-appointed attorney, Mike Flinn, could not be reached late Monday to comment on his behalf.
The damaged residence is a Harriet Hughes building, according to the affidavit. Hughes is well-known in Philomath for the houses she oversees.
Hughes helps provide housing for the homeless or those near homelessness. Some of the residents in her houses can't pass common credit checks or screening requirements. She has been involved in the project for more than 20 years.