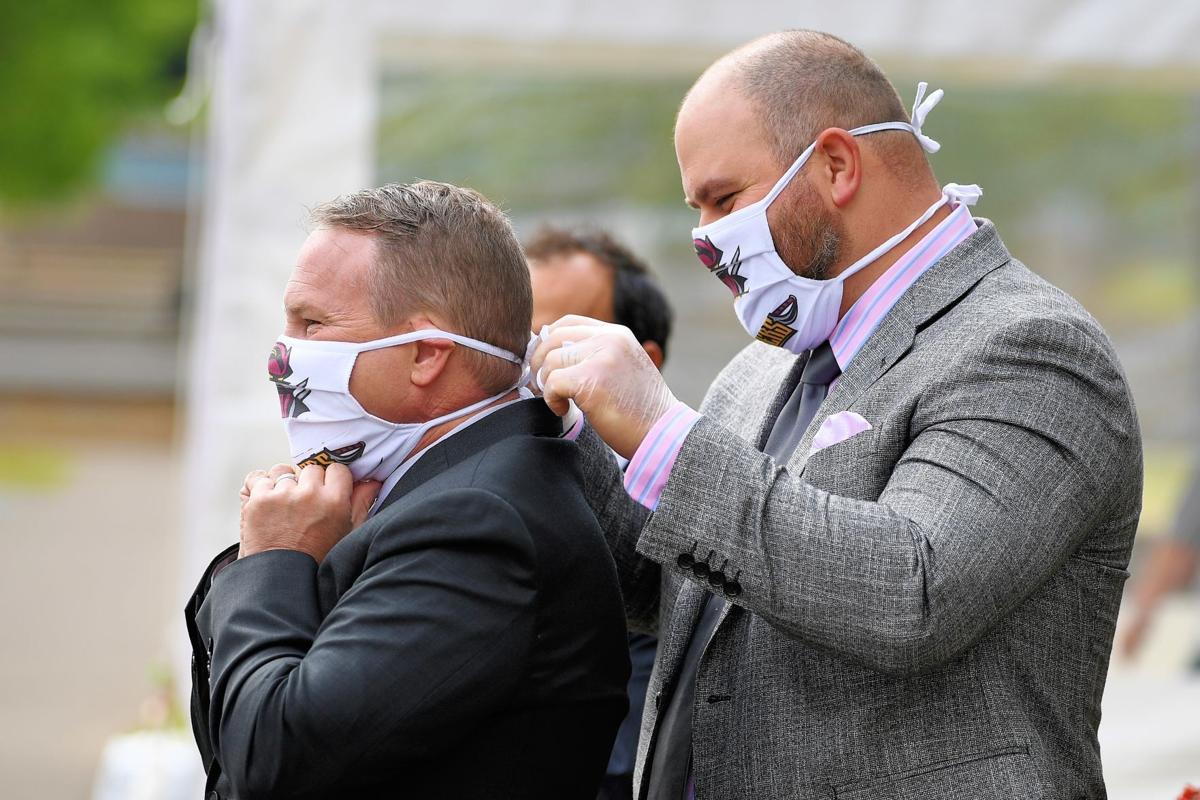 Corvallis schools won't bring students back into the classroom this fall for at least the first six weeks, officials announced on Monday.
In a statement released by the Corvallis School District, Superintendent Ryan Noss said the decision was made because of the surge in COVID-19 cases, the rapidly evolving nature of the pandemic and the need to provide some certainty to families.
Students will have two enrollment options this fall: an online-only curriculum taught by district instructors and a hybrid model with two days a week of in-person instruction and three days of remote learning. Students enrolled in the hybrid program will participate in remote learning for the first six weeks of the new school year until schools can reopen safely, the statement said.
"We had all hoped that public health conditions would improve this summer, but in fact they have worsened throughout the state and the country beyond the levels when schools were closed last March," Noss said.
"We are all experiencing the stress and uncertainty of COVID-19. We know that families are struggling to maintain routines and individuals are experiencing the effects of isolation and disconnection from friends and family. From household finances to child care concerns to the fear of COVID-19 and the loss of loved ones, this pandemic has touched all of us."
The statement called the decision "a significant disappointment" for teachers, administrators and support staff, as well as for students and families, and added that the district will continue to work with health experts on how to proceed as the coronavirus pandemic develops.
Greater Albany Public Schools spokesperson Andrew Tomsky said Monday that there were no plans currently to move to a distance education-only model. Earlier this month, the district announced it would offer three options for the fall: a hybrid model with limited time in the classroom during the week on a rotating schedule, a self-directed online option or a distance learning program taught in connection with an actual district class.
During a special board meeting held Monday night, Superintendent Melissa Goff told board members that information shared this week about the school day could change repeatedly over the next few weeks as guidance continues to emerge from the Oregon Department of Education, Oregon Health Authority and the governor's office.
Concerned about COVID-19?
Sign up now to get the most recent coronavirus headlines and other important local and national news sent to your email inbox daily.