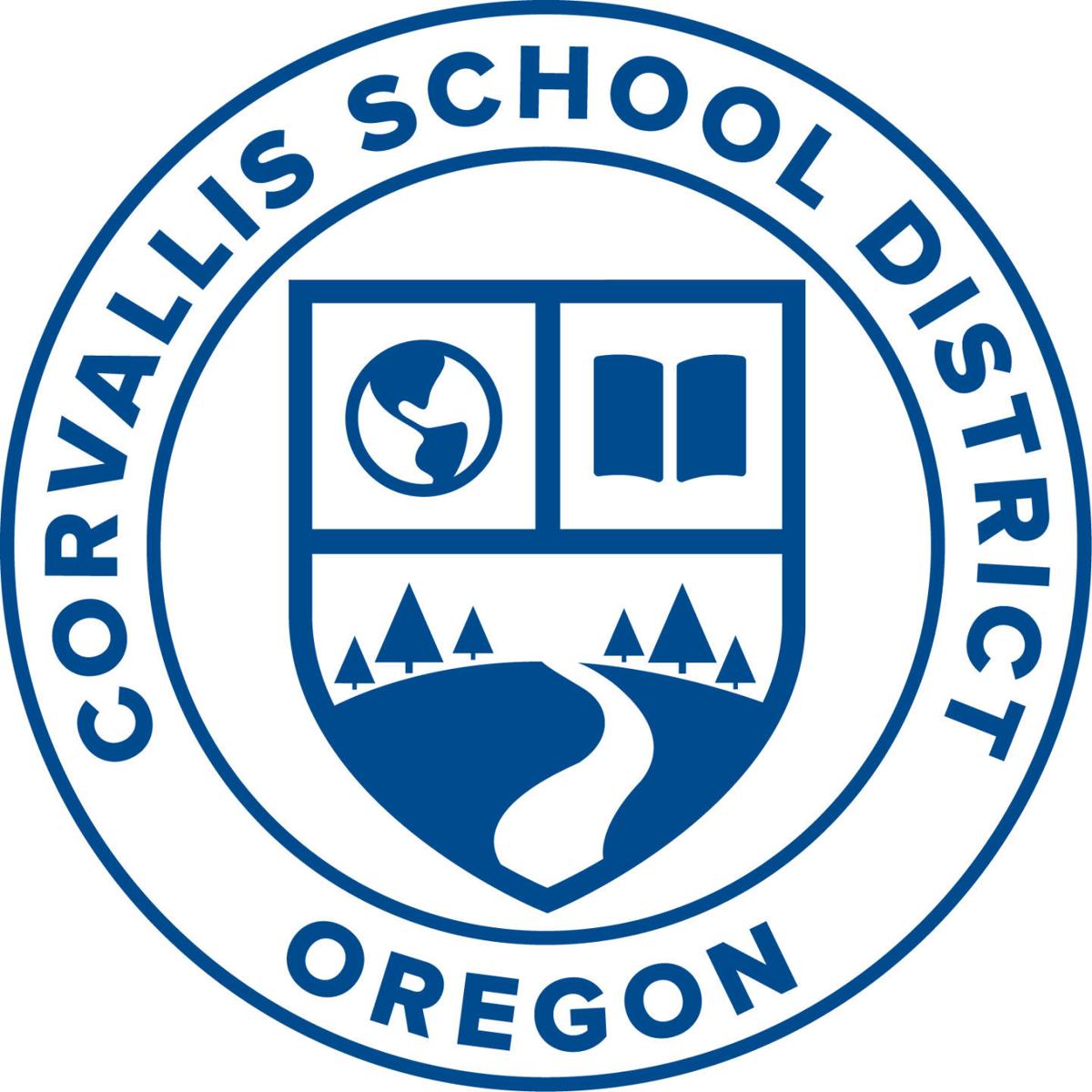 Corvallis School District staff members on Thursday outlined the structure of a committee to recommend changes to school boundary zones.
During a Thursday night meeting of the school board, administrators presented a charter for the Boundary Review Task Force, and unveiled a busy schedule of seven meetings and two open houses from December to March.
"After the task force develops a recommendation for the superintendent, the superintendent will present a revised boundary policy and accompanying administrative regulation to the school board for adoption, resulting in boundary area adjustments that will take effect in the 2020-21 school year," staff members said in the charter, which was included in the meeting materials.
The charter said the committee will be facilitated by consultants and consist of administrators from all of the district's schools and up to 20 community members.
"The feeder system that is expected to be most impacted by boundary adjustments (Corvallis High School) will have proportionally more representatives," staff said in the meeting materials.
Assistant Superintendent Melissa Harder said the district will begin accepting applications for the task force on its website beginning Oct. 1. She said the district will be working to form a diverse committee, offering child care at meetings to make it more accessible to families.
Harder said district staff members didn't need a vote from the board to move ahead on forming the committee. The presentation was meant to update board members on the process.
You have free articles remaining.
Superintendent Ryan Noss said the district is planning to survey 385 district families starting Monday, and information from those surveys will inform the boundary review process. He said the surveys would focus primarily on families of elementary students.
Harder said the survey would focus on what is important to families in the boundary review process.
She added that the boundary review task force's two open houses will give the public an opportunity to offer input on proposed boundary changes considered by the task force.
Board Chair Sami Al-AbdRabbuh said he was happy that the task force charter included references to the district's values, such as equity.
"Putting equity center is important for both the process and the outcome," he said.
Enrollment down 
Noss also told the board that the district's early, unofficial enrollment is 6,614. He said the district had projected it at 6,662 students this year, so enrollment is down slightly from expectations. However, he said, enrollment numbers would be more solid at the board's October meeting.
The district's official enrollment last school year was 6,792.
Anthony Rimel covers education and crime in Benton County and weekend events across the Mid-Valley. He can be reached at anthony.rimel@lee.net or 541-812-6091.