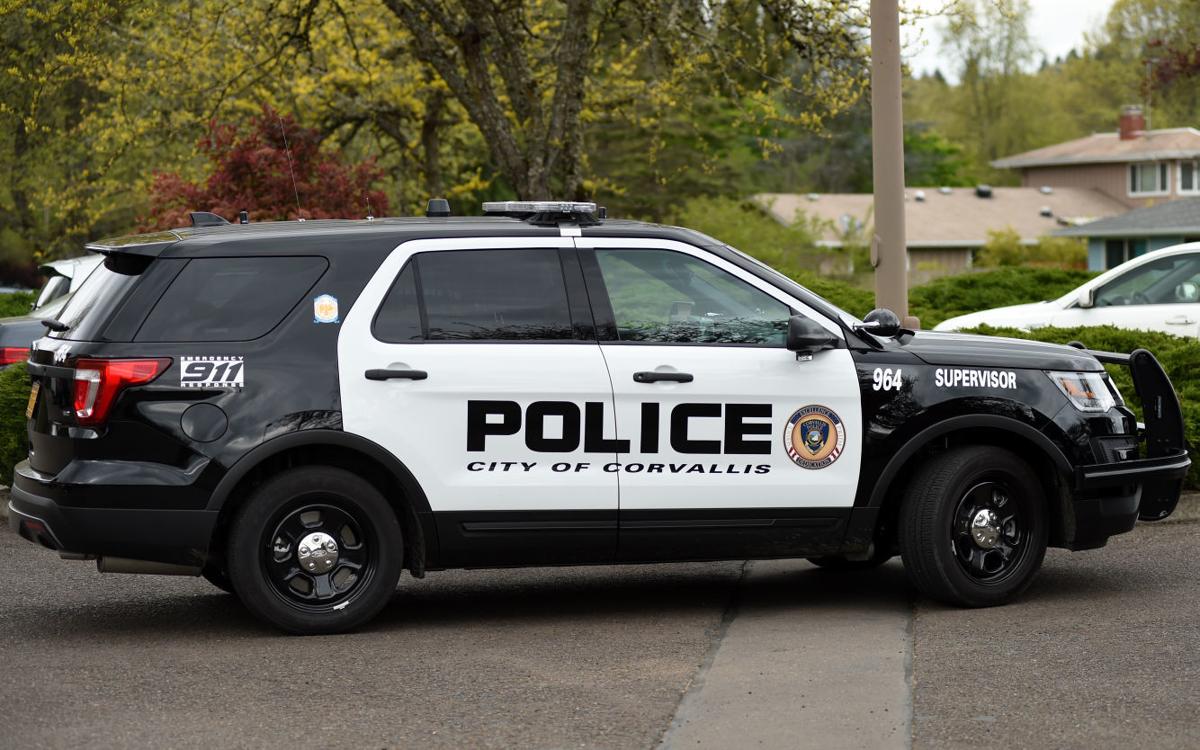 Corvallis Police Department officers responded to a report of shots fired in the 2800 block of Northwest Rolling Green Drive at about 12:15 p.m. on Thursday.
No one was injured, but one person has been detained and is being questioned by authorities, said Lt. Ryan Eaton. No arrest had officially been made by 3 p.m., he added.
"We did obviously have quite a few officers respond," Eaton said, adding that law enforcement presence was expected at the scene into Thursday night.
The shots reportedly were fired at the Mountain View Apartments, and the management there sent a note to tenants.
"We do not know what stressors caused the young man to shoot at a staff member. Bullets went through an (apartment) and no one was hurt. Our thoughts and prayers are with this man's family," the message from the management read.