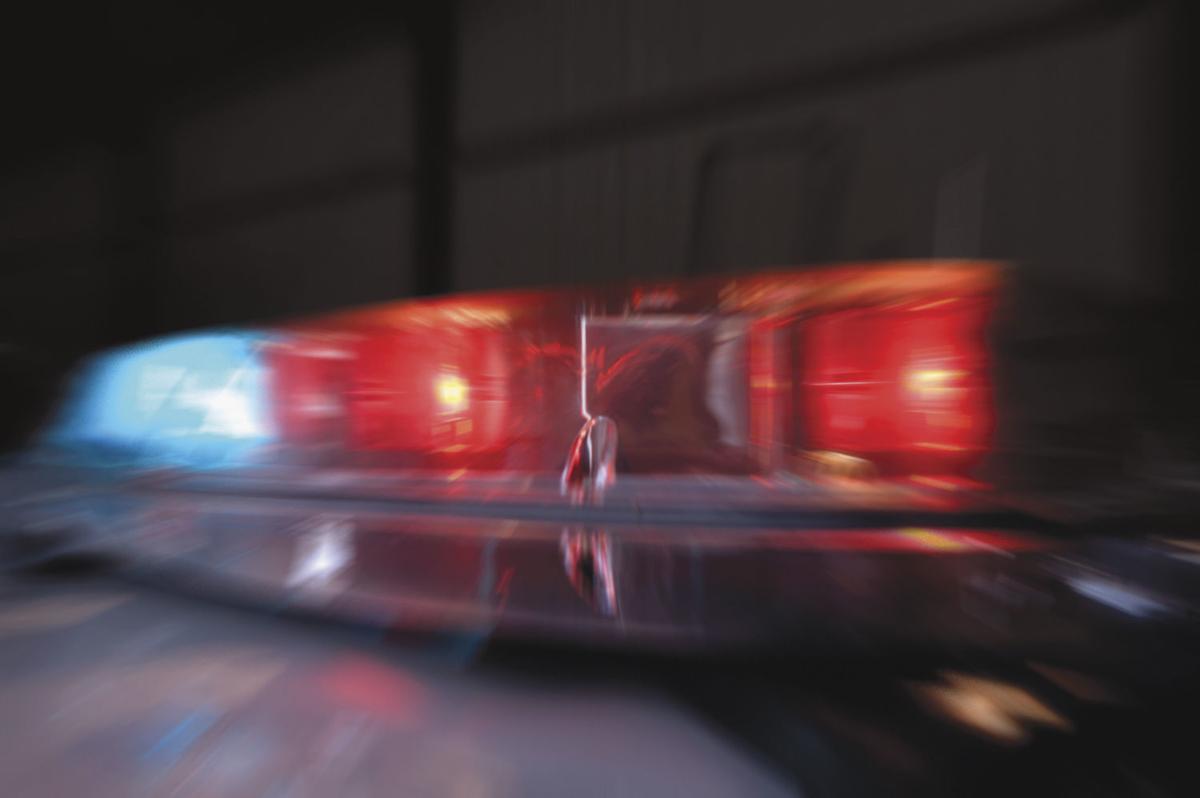 Corvallis High School briefly went on lockdown Tuesday morning while police made an arrest nearby.
"There was not a threat in the school or on school property," said Brenda Downum, a spokeswoman for the Corvallis School District. "It was across the street from the school."
According to Lt. Dan Duncan, a spokesman for the Corvallis Police Department, the incident began at 10:36 a.m., when police received a report that a man had struck a store employee and brandished a knife during a theft at Fred Meyer, 777 NW Kings Blvd.
A few minutes later, police located the suspect a few blocks away as he was walking in the 1400 block of Northwest Buchanan Avenue, just across the street from the main entrance to the high school.
As a precaution, officers asked the high school to go into lockout status before they attempted to arrest the suspect, Duncan said.
"Unfortunately," he added, "that got translated into lockdown."
You have free articles remaining.
The suspect, 37-year-old Corvallis resident Robert Earl Miller, was taken into custody without incident, and the lockdown was lifted about six minutes after it began.
Miller was booked into the Benton County Jail. He is charged with third-degree robbery, fourth-degree attempted assault, menacing, second-degree criminal mischief, second-degree disorderly conduct and third-degree theft. There was also an active warrant for his arrest in another matter.
Although students were never in danger, a lockdown is a serious procedure in the school system. When a lockdown notice is issued, students are trained to go to the nearest classroom, get behind a locked door and stay there until authorities give the all-clear.
That's much more serious than a lockout, during which the school's exterior doors are locked to keep outsiders from entering the building, but normal school activities continue inside the building.
Both Downum and Duncan said school and police officials will discuss the incident to determine how communication could be better in the future.
Police addressed the issue in a news release on Tuesday afternoon.
"The Corvallis Police Department regrets any undue concern this has caused the community," the statement read in part, "but remains dedicated to the current procedures in place that ensure the safety of district staff, students and the community."
Reporter Bennett Hall can be reached at 541-758-9529 or bennett.hall@lee.net. Follow him on Twitter at @bennetthallgt.