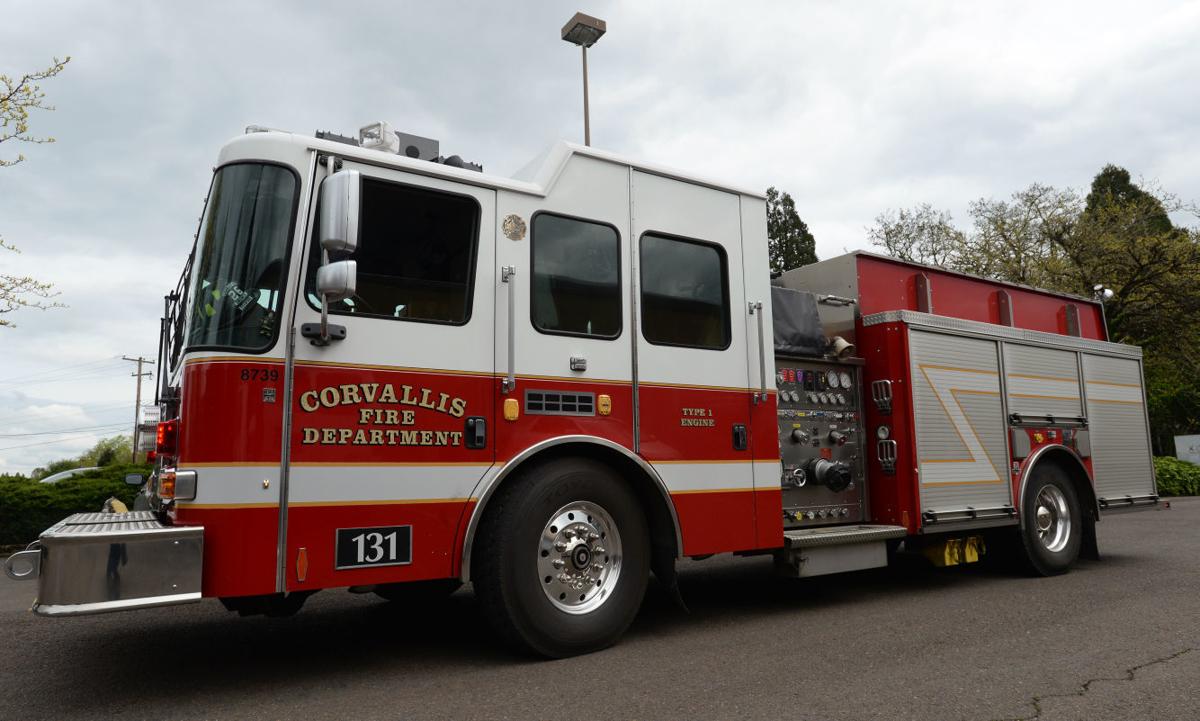 The Corvallis Fire Department open house and safety fair will be held from noon to 4 p.m. Saturday at two locations: the downtown fire station, 400 NW Harrison Blvd., and the Corvallis Rural Fire Protection District's Station 6, 554 NW Lewisburg Ave.
You have free articles remaining.
At both events visitors are invited to meet local firefighters, tour the facilities, learn about fire safety, participate in realistic firefighter activities, watch fire and rescue demonstrations and interact with other community safety organizations.
This year's fire safety theme is: "Not every hero wears a cape; plan and practice your escape." Participants can attend the fair to learn ways to protect themselves, their homes and their families from fire and other health and safety risks.