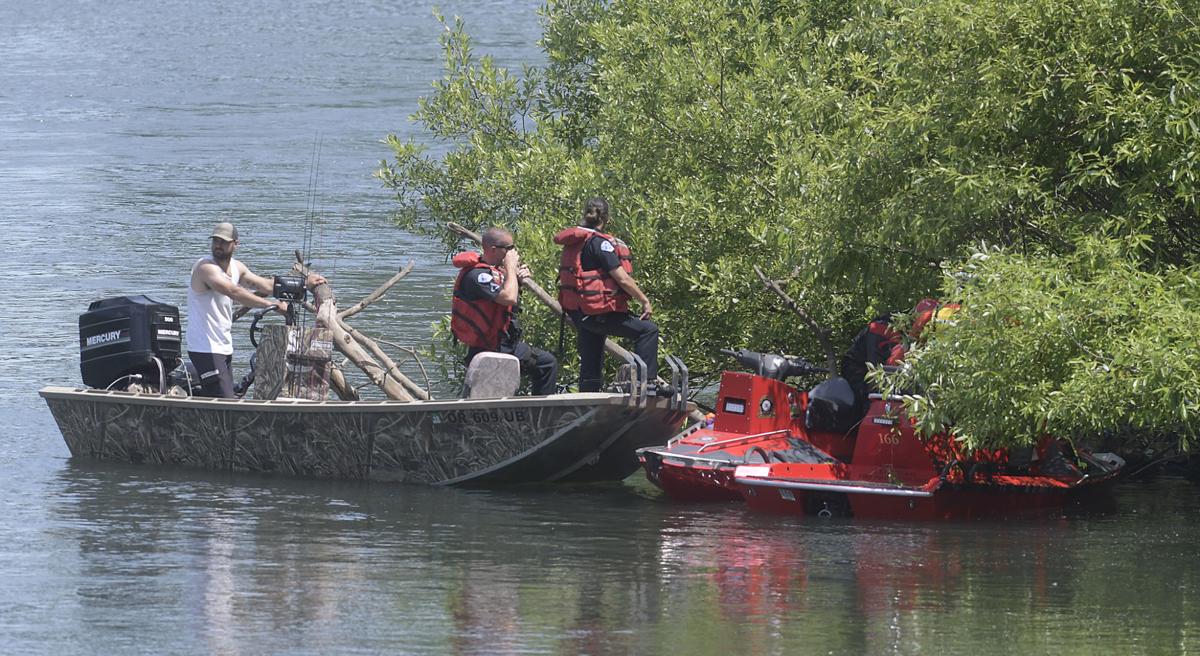 Public safety agencies gathered at Takena Landing and are investigating after a body was discovered in brush Wednesday afternoon in the Willamette River at Albany.
The body was found by a boater at about 1 p.m., according to the Albany Police Department.
The death appears to be unconnected to the recent heat wave, as the body had been in the water for a lengthy amount of time, according to an APD supervisor.
No identification had been made at about 2 p.m.
Get local news delivered to your inbox!
Subscribe to our Daily Headlines newsletter.