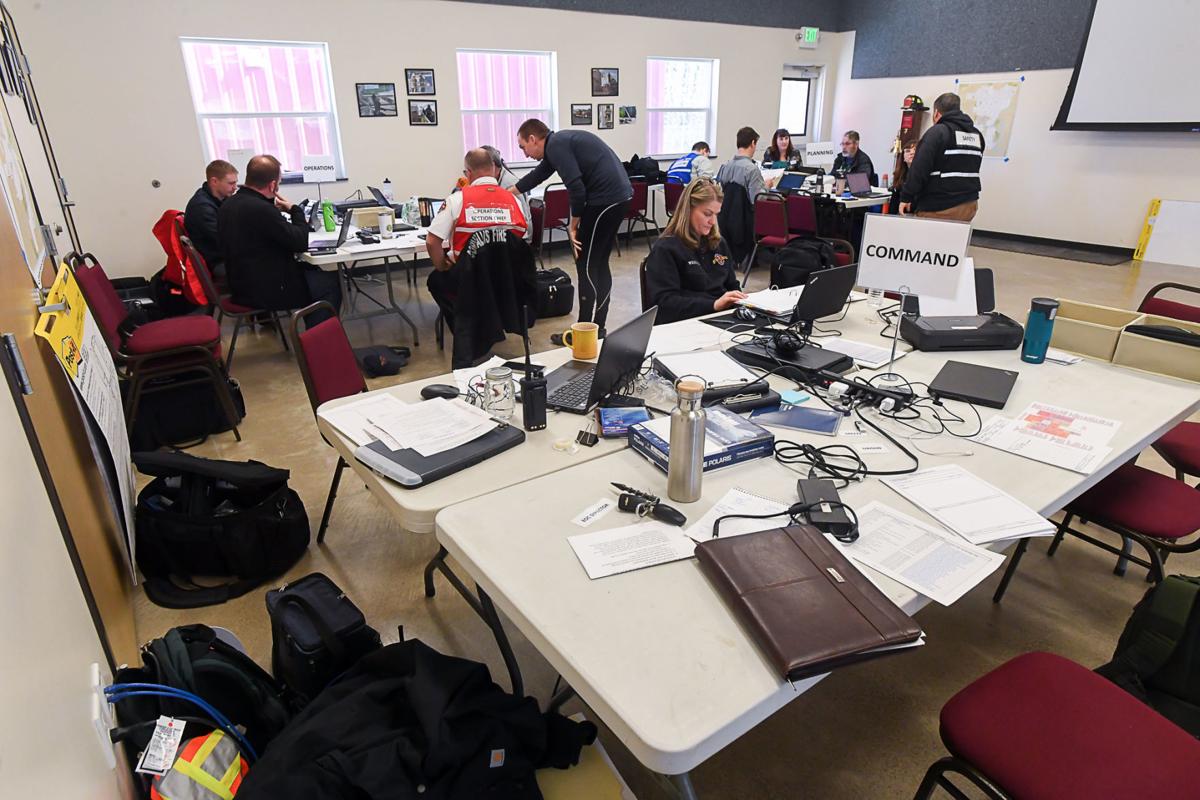 The Benton County Health Department began a new mental health service last week to provide relief during the COVID-19 pandemic.
"As we were beginning our emergency response," said the department's interim co-director, Dannielle Brown, "we identified that this was likely going to be a need. It was something that we needed to decide to develop early on rather than wait."
So county behavioral health staff from the Emergency Operations Center are offering training on coping skills and management strategies. The goal, Brown said, is for the training to help relieve stressors like being home from work and taking care of kids while they're out of school.
"It could be you or I who are having additional stress, anxiety (or) depression related to the COVID emergency, or not necessarily related to the COVID emergency," Brown said. "It can be anyone."
The training, which launched May 11, is offered individually or in groups through a secure service in the form of a video chat or over the phone. It's based on the Skills for Psychological Recovery curriculum by the Substance Abuse and Mental Health Services Administration and is offered in four to six sessions.
The service should not be confused with therapy or other programs for people with severe mental health needs. It is rather, Brown said, for people with issues that stem from the novel coronavirus outbreak or related crises.
The Health Department has three dedicated, trained employees leading the service. They'll continue to offer the sessions as they are needed, Brown said.
"Whether it's one person, 10 people or 100 people, we'll figure out a way to continue offering the service," she said.
To access more information about the training, call 541-766-6835. For residents experiencing a mental health emergency, contact the county crisis line at 888-232-7192 or text OREGON to 741741.
Concerned about COVID-19?
Sign up now to get the most recent coronavirus headlines and other important local and national news sent to your email inbox daily.