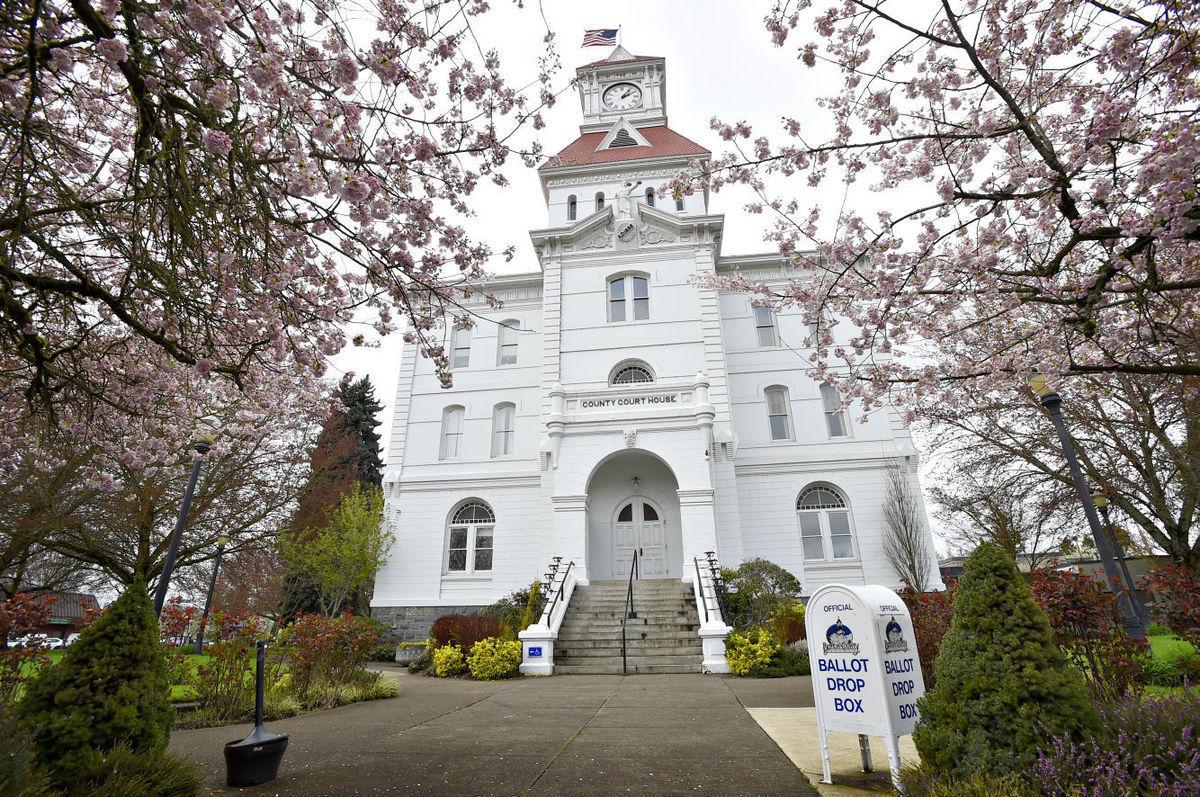 The Benton County Board of Commissioners has issued a statement condemning systemic racism, pledging to examine the county's own shortcomings and to make changes as needed.
The statement begins by acknowledging the protests that have arisen since the May 25 killing of George Floyd, an unarmed black man who died in police custody in Minneapolis, and the "centuries of inequality, exploitation and abuse" endured by black people in this country.
And then it promises change.
"To create meaningful change, we must understand the racist history that Oregon and Benton County have experienced and the structural systems — including government — that reinforce racism locally, statewide and nationally," the statement declares. "We must commit to challenge and deconstruct these systems."
The commissioners pledge to examine racism within the county, listen to the needs of historically disenfranchised communities and rebuild "all systems that reinforce oppression and racism."
The statement is signed by all three Benton County commissioners.
Xan Augerot said Wednesday that she and fellow commissioners Annabelle Jaramillo and Pat Malone have been discussing how the county should respond to the Black Lives Matter protests for weeks after hearing from a number of community members on the subject.
"We wanted to make sure we spoke to the issue and didn't dodge it," she said.
Augerot said the board has not worked out the details of how it will go about evaluating county operations but said options could include hiring a coordinator to staff the county's internal equity committee and bringing in an outside contractor to conduct an equity assessment.
She pledged to make the process as inclusive as possible.
"We don't want to create solutions for people of color without their voices at the table," she said.
Augerot noted that the county has already begun to address some issues related to racial justice in law enforcement through its criminal justice system improvement project but added that "there's still work to do" in addressing the diversity of some county departments, particularly at the management level.
Asked what it would take to follow through on the statement's promise of meaningful change at the county level, Augerot said this:
"It's going to take commitment from the board, and it's going to take commitment from leadership. It's going to take budget and programmatic support, because money talks. (And) it's going to take a lot of help from the state and federal level."
Get local news delivered to your inbox!
Subscribe to our Daily Headlines newsletter.