Valedictorians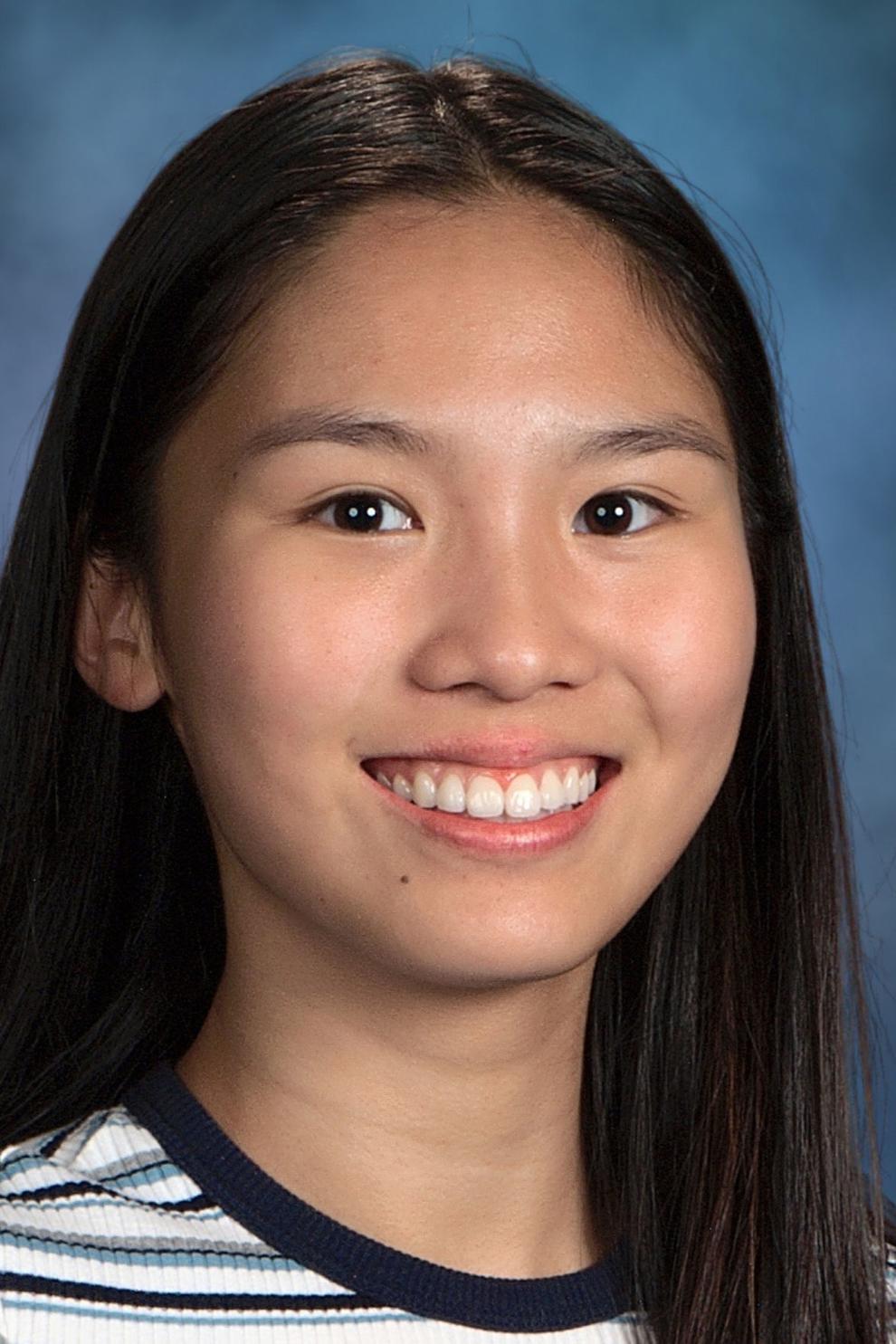 Daughter of Wei Bai and Bin Fu
Activities: Performed flute solo at Carnegie Hall; Created a video pal program connecting teens from different countries; Published an introductory economics book; Studied abroad in Taiwan with the National Security Language Initiative sponsored by the U.S. Dept. of State; Tutored Chinese international students in America and volunteered at an under-resourced school for migrant children in Beijing; Founded and led the inaugural TEDxYouth@CVHS events; Future First Citizen of Corvallis; National AP Scholar; Yale Young Global Scholar; 2x National YoungArts Winner; Global and State Seal of Biliteracy in Spanish.
Plans: Study computer science and economics at Stanford University.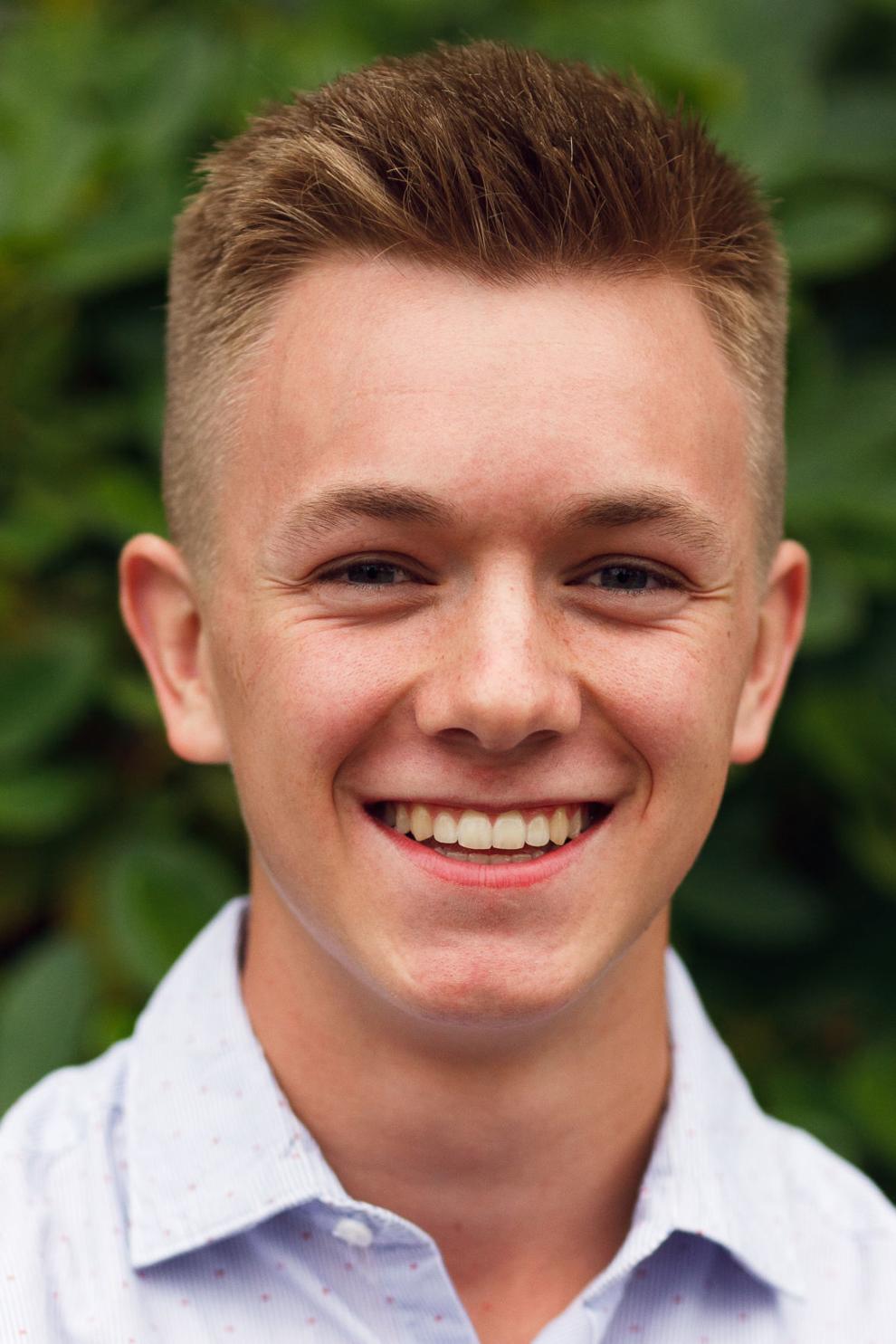 Son of Angie and Michael Gray
Activities: I played on the high school soccer team for all four years of high school. I was on the varsity team for my junior year and a captain of the varsity team for my senior year. I played in the school orchestra for 3 years. I have been volunteering with the OSU Multicultural Center as a conversation partner for almost a year.
Plans: Will attend Oregon State University and study biochemistry as a pre-dentistry major. I will also be minoring in music and participating in the OSU Symphony Orchestra.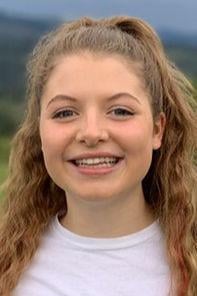 Daughter of Brooke Meservy and Julien Guillaumot
Activities: Corvallis Youth Symphony; Willamette Apprentice Ballet Company Dancer; TedX Youth 2020 selected speaker; Raider Royalty Member 2020; Sustainability Coordinator CVHS 2019; National Honors Society Records Officer and Member; Medical Education Club Vice President; Students for Environmental Action Member; Political Action Club Member; Corvallis Sustainability Town Hall Selected Speaker 2020
Plans: Will be attending the University of Arizona Honors College to study neuroscience and cognitive science with the intent to pursue medicine. I also plan to continue playing the cello, dancing ballet, and doing activist work.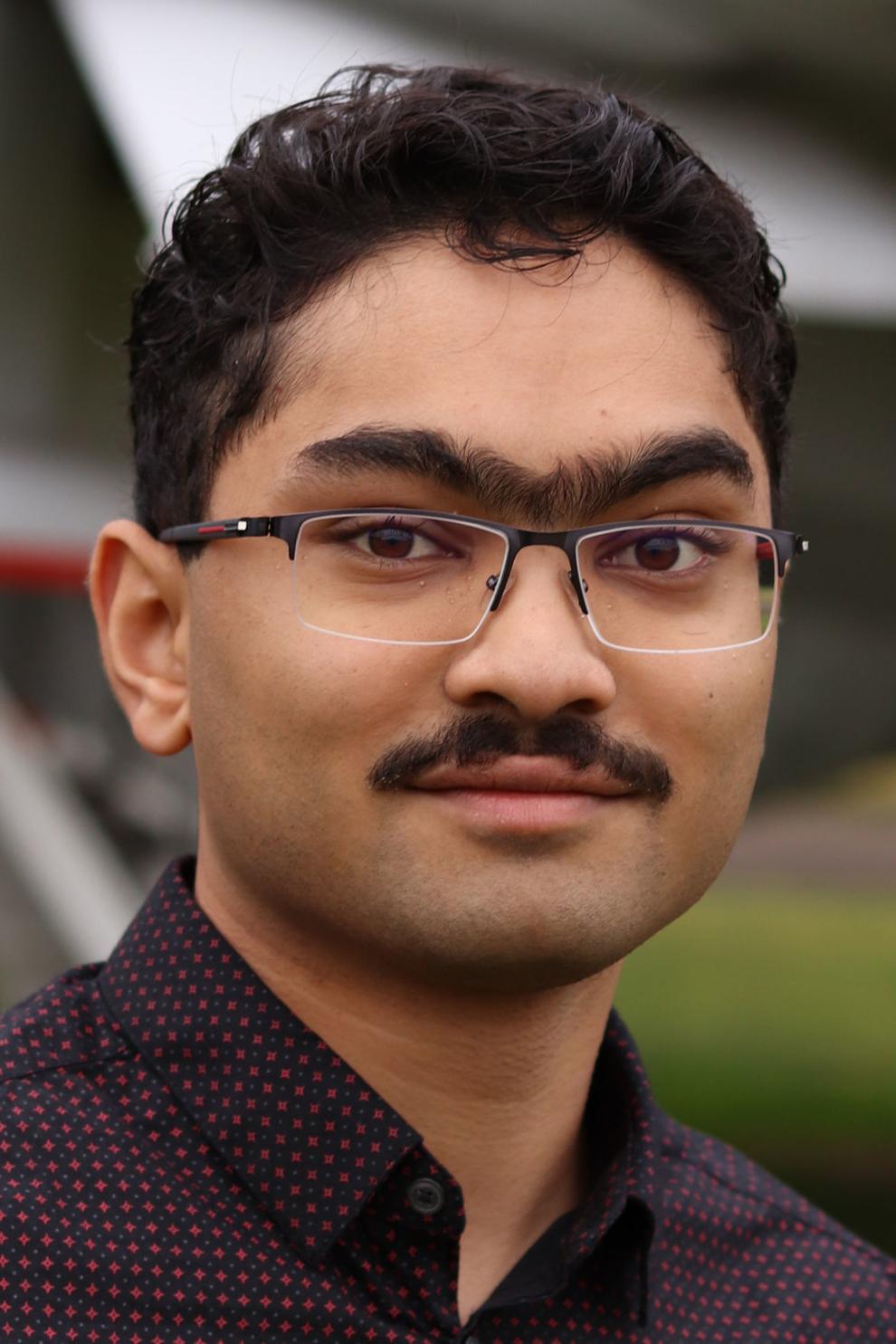 Son of Hema Atluri and Siva Kolluri
Activities: AP Scholar with Distinction; UC Berkeley Generation Change Scholarship recipient; National Honor Society member; Presidential Scholars Candidate; Global and State Seal of Biliteracy in Spanish
Plans: Will study engineering at the University of California, Berkeley.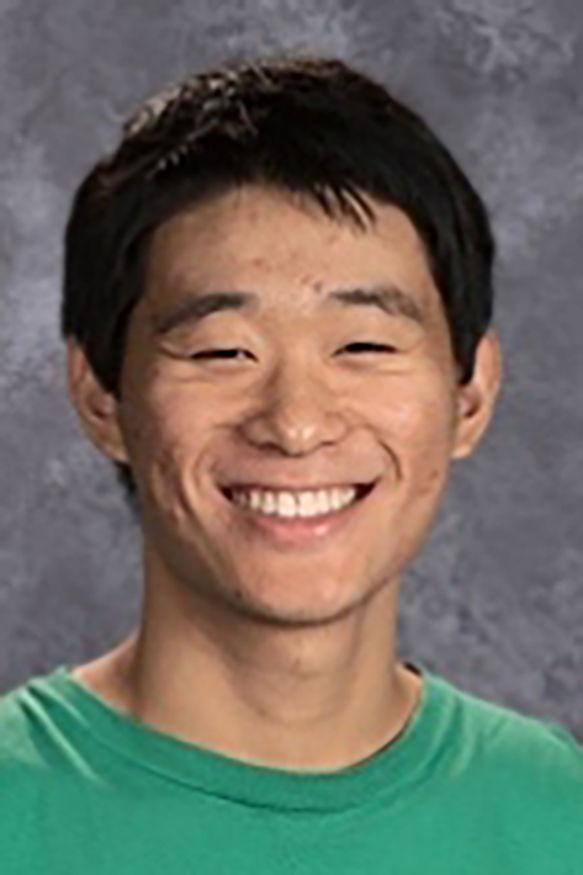 Son of Yunlan Lioa and Qinglai Meng
Activities: National Honor Society; National AP Scholar; Global and State Seal of Biliteracy in Spanish
Plans: Will study computer science and economics at the University of Washington.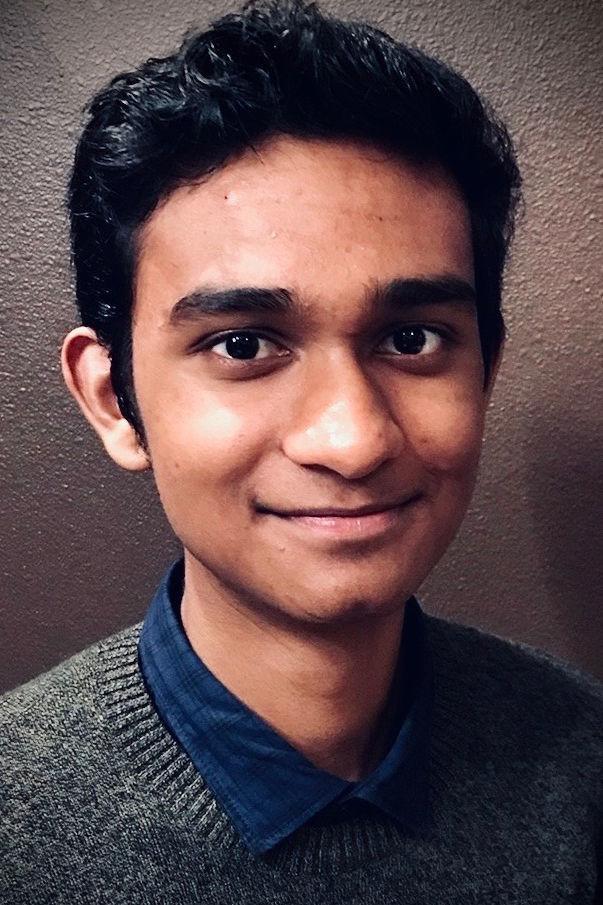 Son of Leela Varadharajan and Sridhar Vijayasekaran
Activities: Congressional App Challenge winner; recipient of Multiple Gold Key from the Scholastic Arts & Writing Competition; teaching coding at the Boys & Girls Club; president of the Computer Science Club; AP Scholar with Distinction
Plans: Will study electrical engineering and computer science at UC Berkeley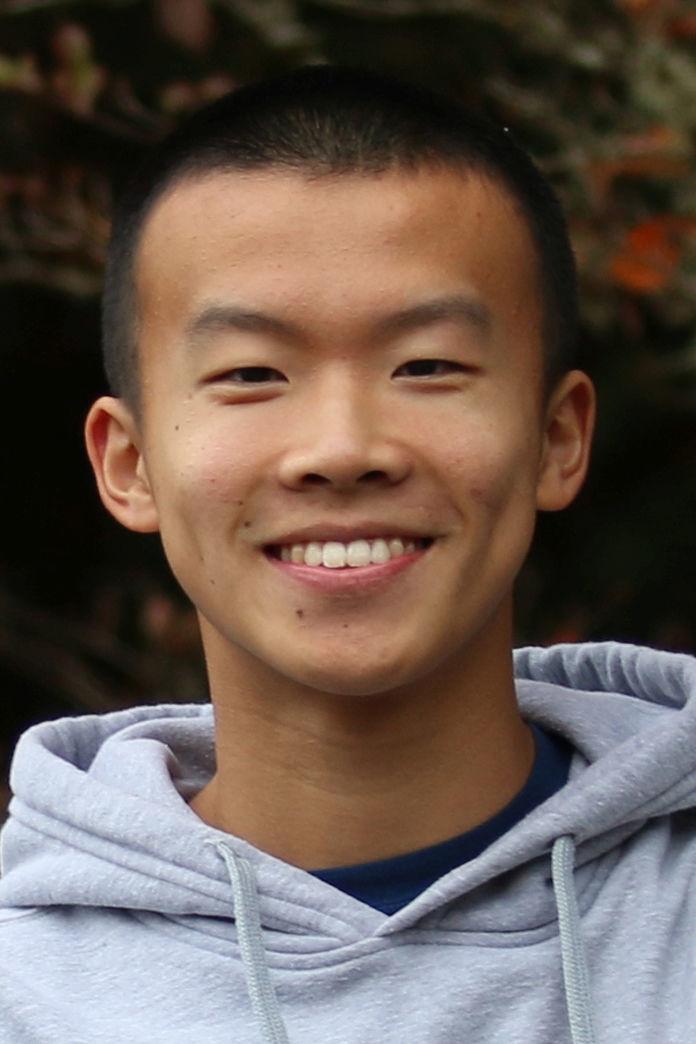 Son of Qing Yang and Bing Sun
Activities: National Merit Scholar; President of Corvallis Connect 7; Varsity soccer; Drum Major; Volunteer at the South Corvallis Food Bank
Plans: Will study molecular biology at Yale University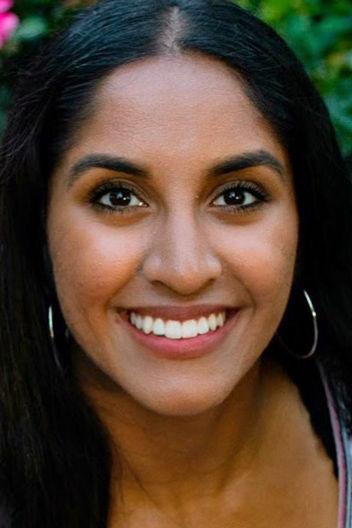 Daughter of Buvana Venkataraman and Sundar Vasudevan
Activities: Crescent Valley Raider Royalty, Crescent Valley Volleyball, Indian Carnatic Music, Medical Education Club, SEA Club, Operation Period Club, TEDxYouth@CVHS Club, National Honor Society, Oregon State University Presidential Scholarship
Plans: Will study biohealth sciences at Oregon State University Honors College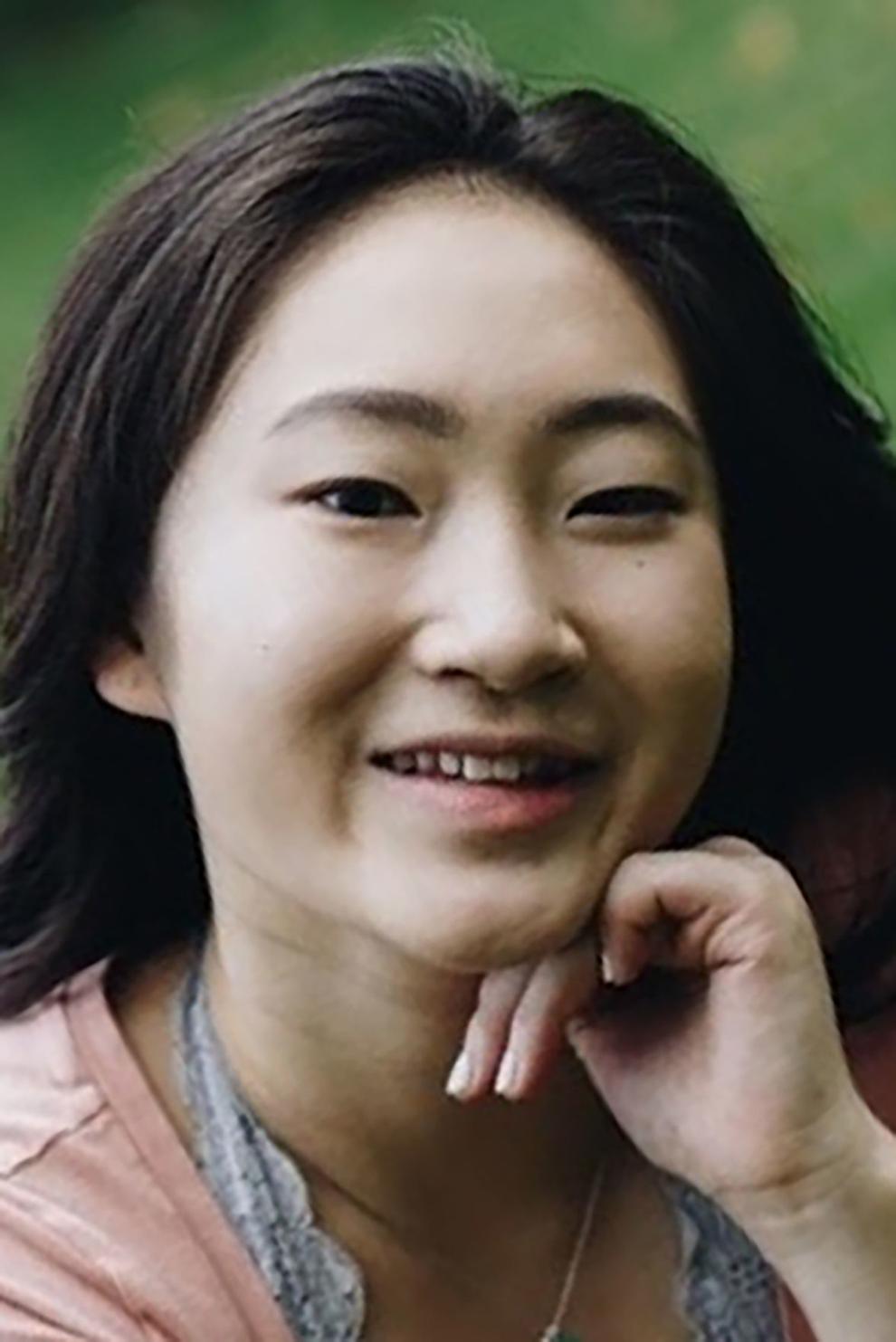 Activities: Corvallis Greater Rotary Club award of Community Service; President's Volunteer Service Award- Silver; Numerous piano awards (1st place, 2nd place, honorable mention) at multiple regional and local music festivals; Certification in all 10 levels of music theory examination by the Oregon Music Teachers Association; 1st place awards at Oregon/Washington regional and state Science Olympiad meets; Benton Community Foundation Masonic Lodge Scholarship; National Honors Society Semi Finalist Scholarship; University of Arizona Distinction Award; Dean's Exemplary Award
Plans: Will major in biochemistry at the University of Arizona with a minor in dance and a premed focus
Salutatorians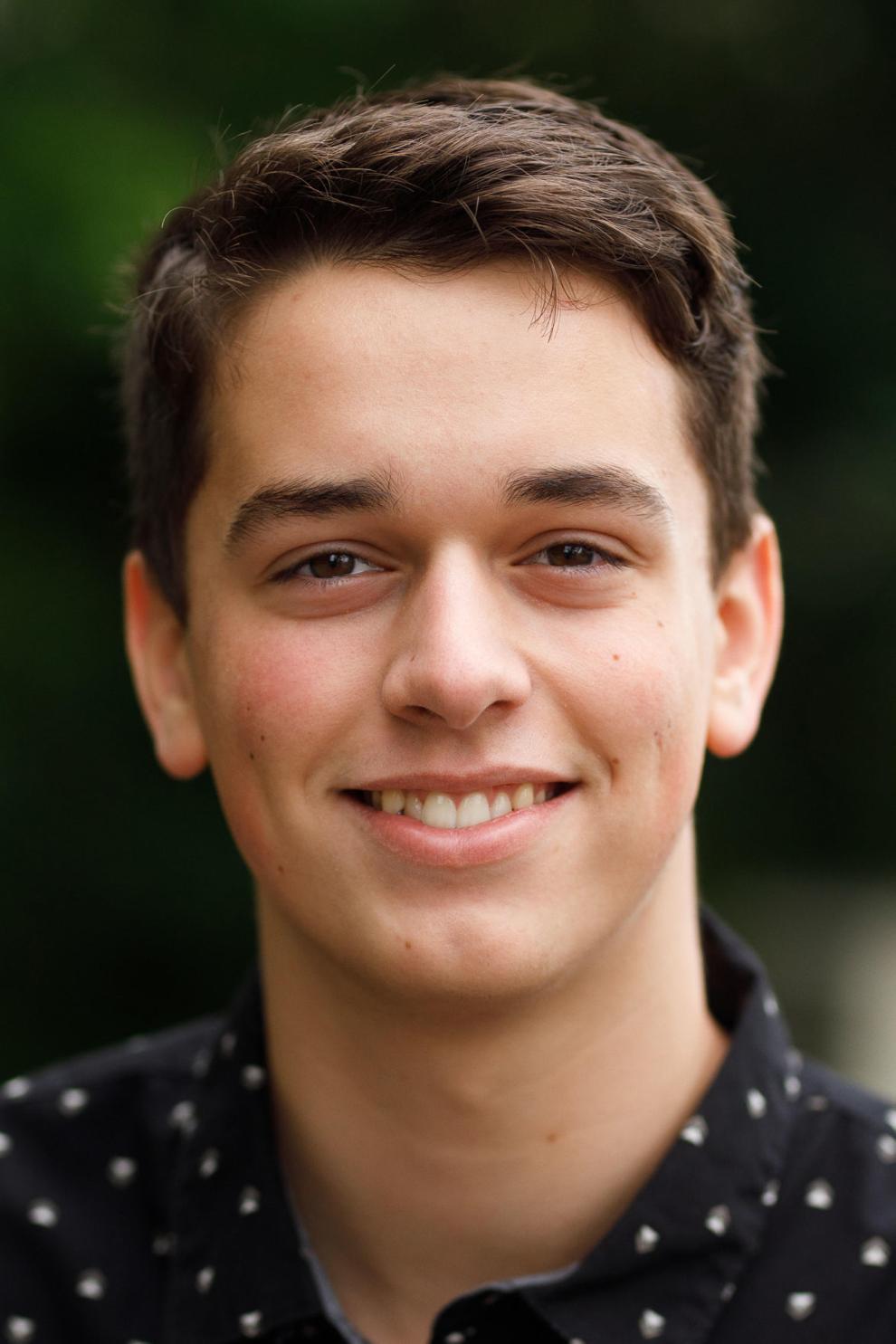 Son of Marion and Ted Beers
Activities: E.E. Wilson Scholarship; OSU Folk Club Scholarship; Finley Academic Excellence Scholarship; National Honor Society Member
Plans: Attending Oregon State University Honors College to major in biochemistry and molecular biology with the pre-med option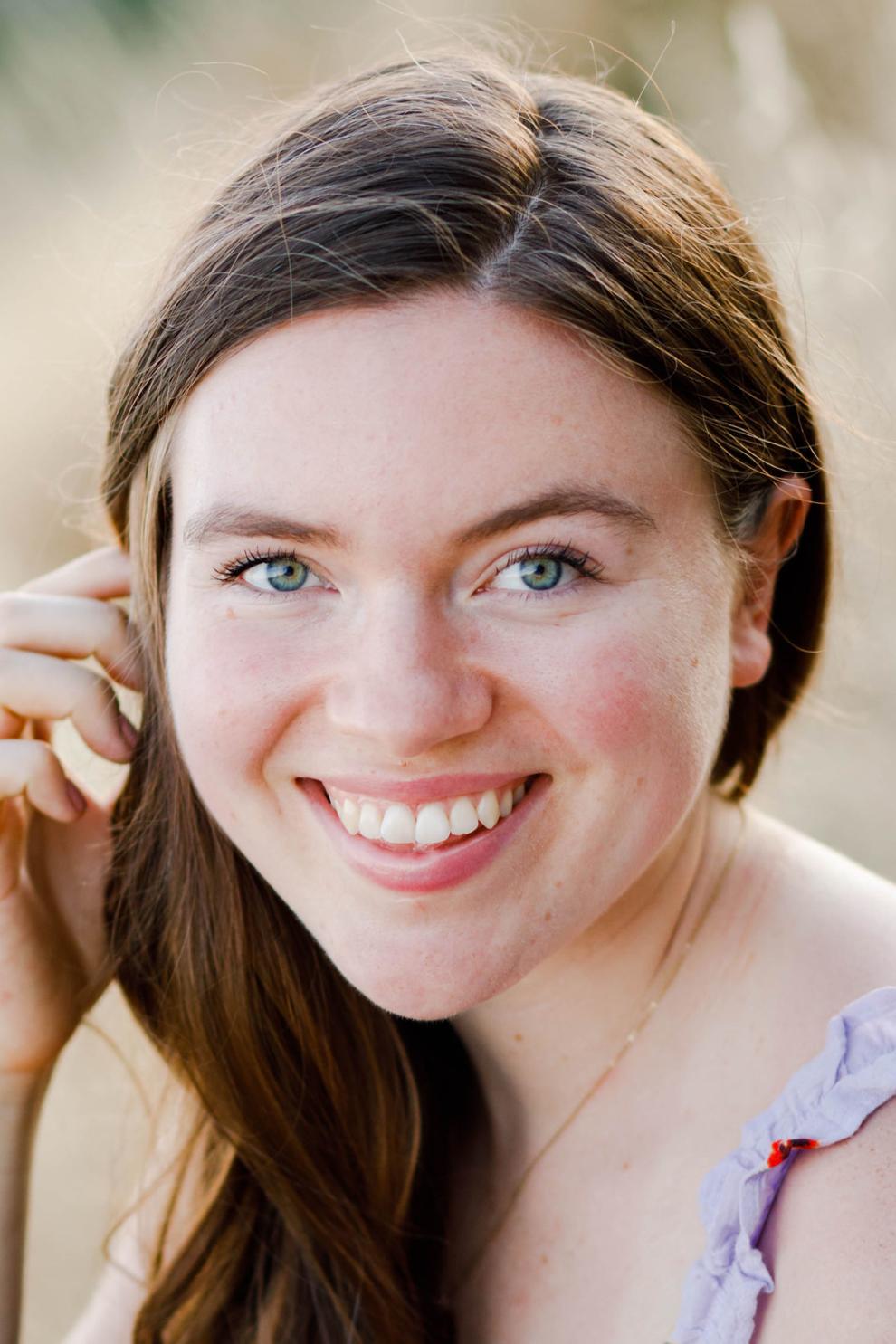 Daughter of Jane and James Fisher
Activities: State champion in the 1500m, multiple time district champion in both cross country and track, gold presidential volunteer service award, Outstanding Citizen-Scholar-Athlete award from the rotary club of Corvallis, and the Global and State Seal of Biliteracy in Spanish
Plans: Will study biochemistry at University of Oregon Honors College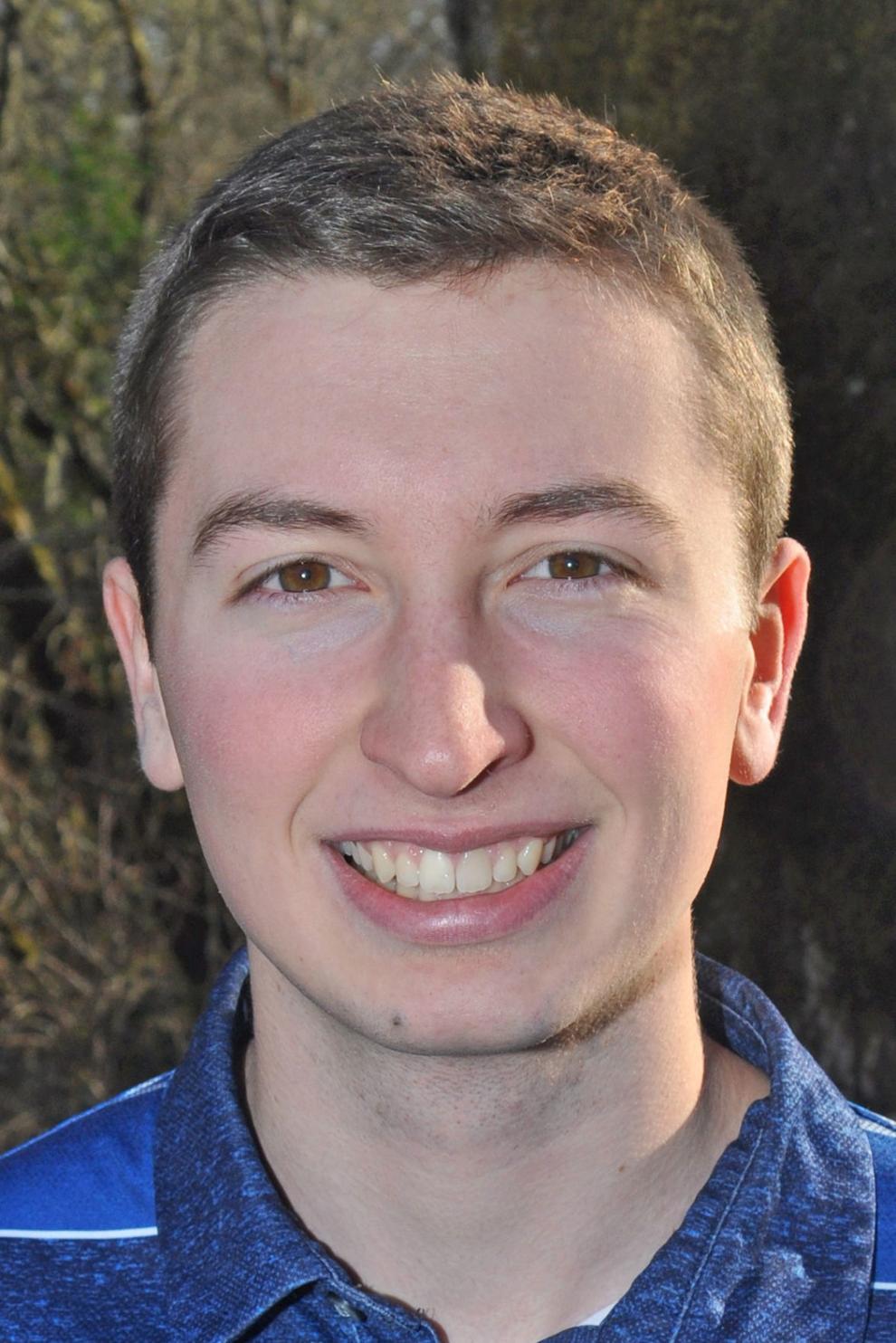 Son of Janet and Gary Lutnesky
Activities: Recipient of the Finley Academic Excellence Scholarship
Plans: Will study mechanical engineering at Oregon State University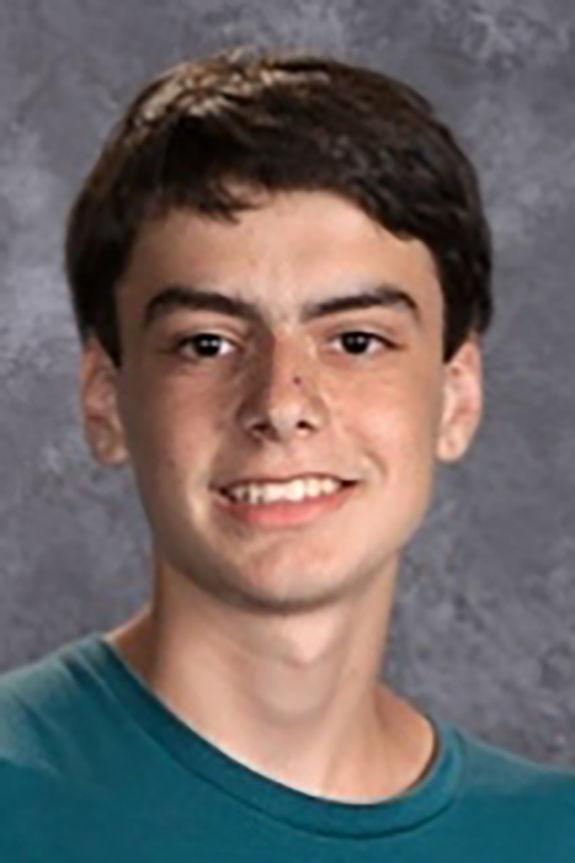 Son of Holly and Rumm Morag
Plans: Will study chemistry at UCLA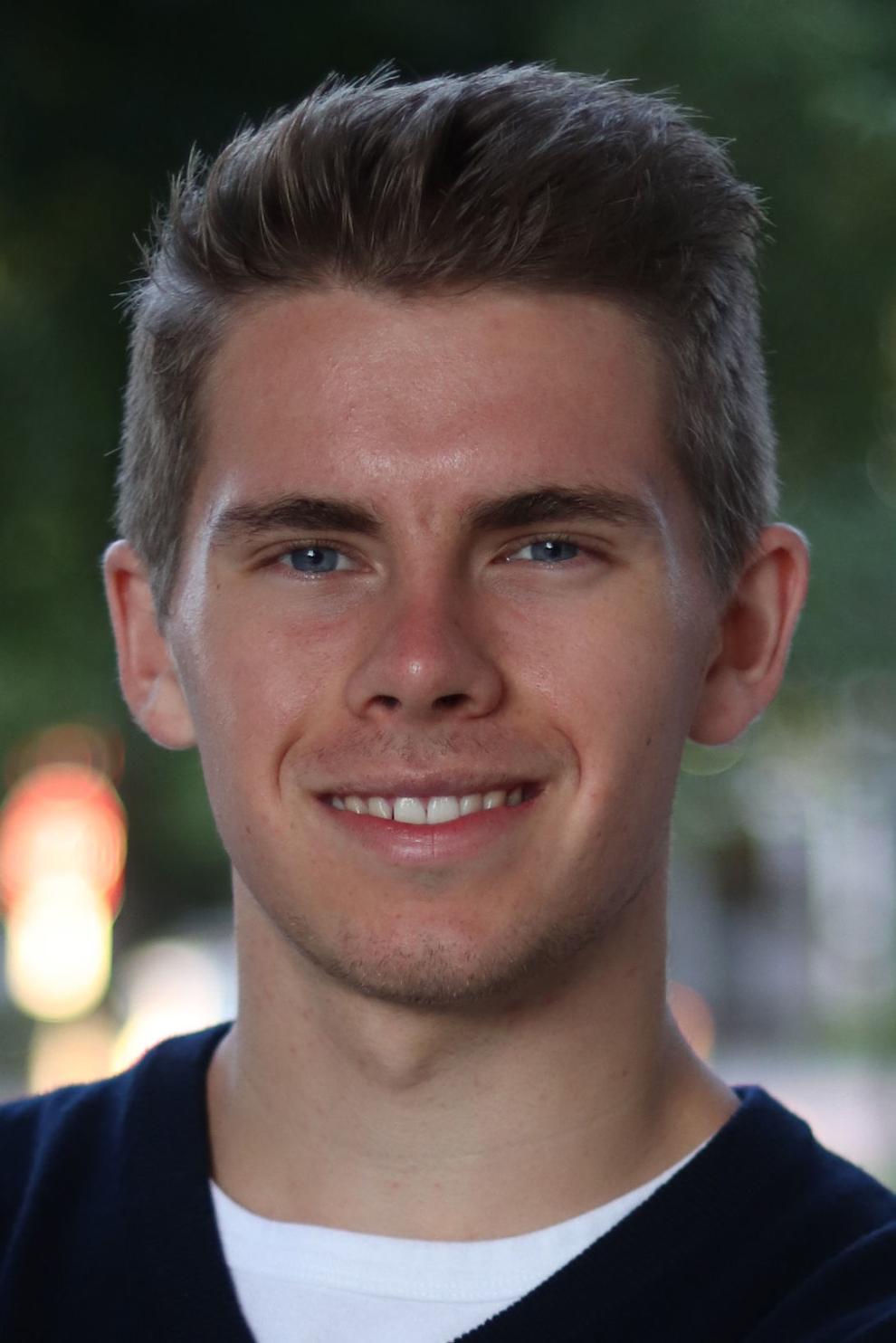 Activities: National Honor Society, National Society of High School Scholars, Received Rotary Club of Greater Corvallis's "Outstanding Citizen-Scholar-Athlete award as the top male performer in fall sports. Varsity athlete in cross country, basketball, track and field, and 8th all-time for CV cross country
Plans: Will be attending the University of Arizona Honors College to major in mechanical engineering and master in optical science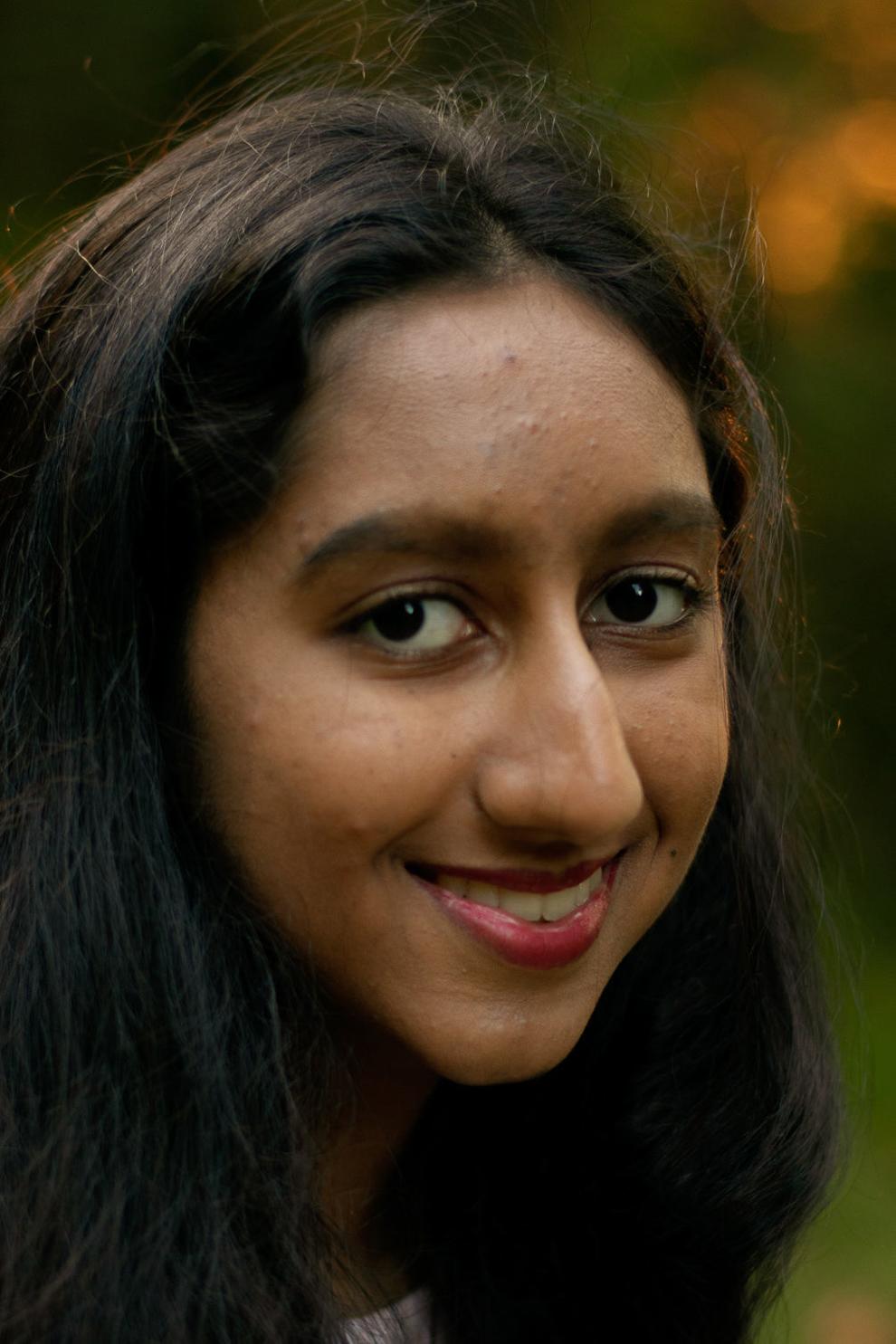 Daughter of Samantha and Rahul Shah
Activities: OSU presidential scholar recipient; Brown leadership institute scholar, Seal of Biliteracy; Future First Citizen Nominee; Bronze Presidential Volunteer Award; Bharatha Darshana Arangetram Certification; HOBY Leadership state delegate
Plans: Will attend Oregon State University Honors College to major in bioengineering or biohealth sciences on the pre-med track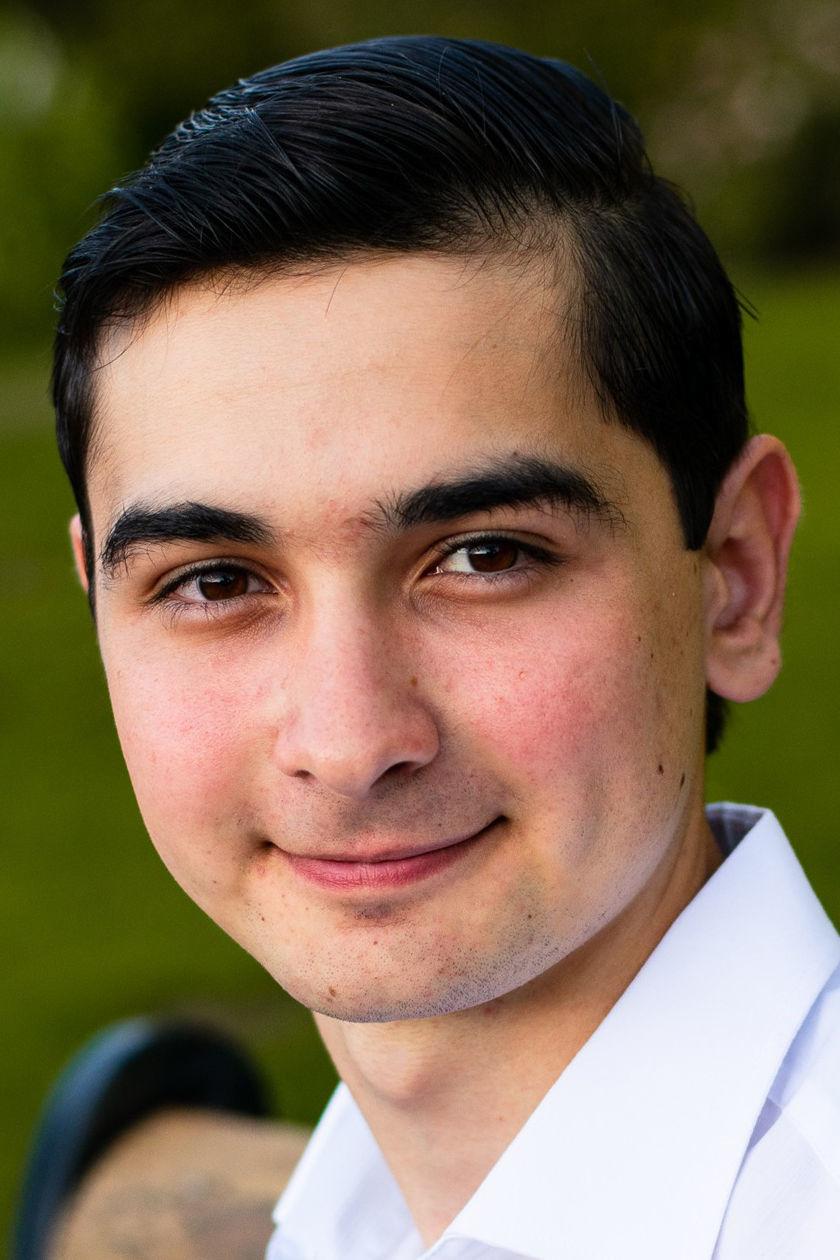 Son of Daniela and Eric Abrams
Activities: Debate Team captain; National Honor Society
Plans: Will study biology at University of Oregon