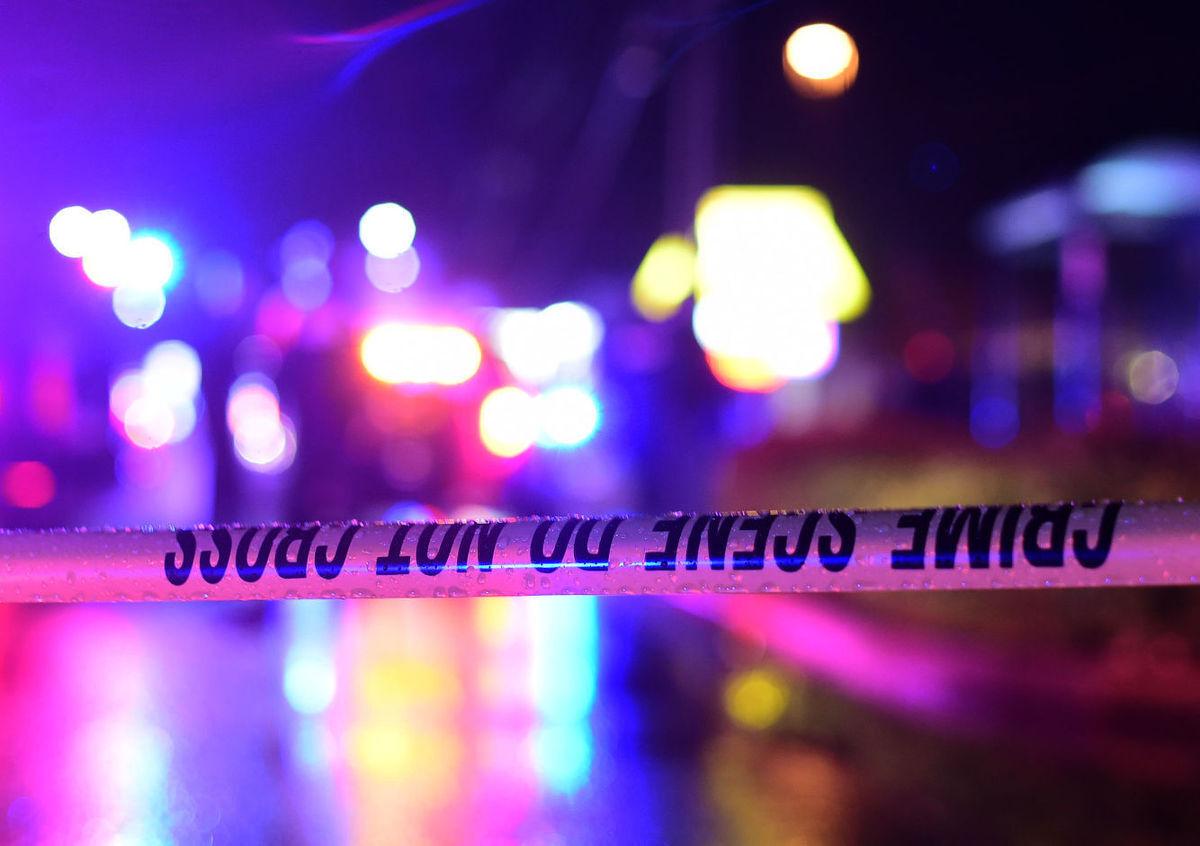 One northbound lane of Interstate is blocked just north of Exit 216, OR 228 Halsey-Sweet Home Highway, by a rollover crash, according to the Oregon Department of Transportation.
Northbound I-5 will be completely closed for approximately 20 minutes for vehicle recovery. Travelers should expect delays and watch for crews.
Tags
Be the first to know
Get local news delivered to your inbox!