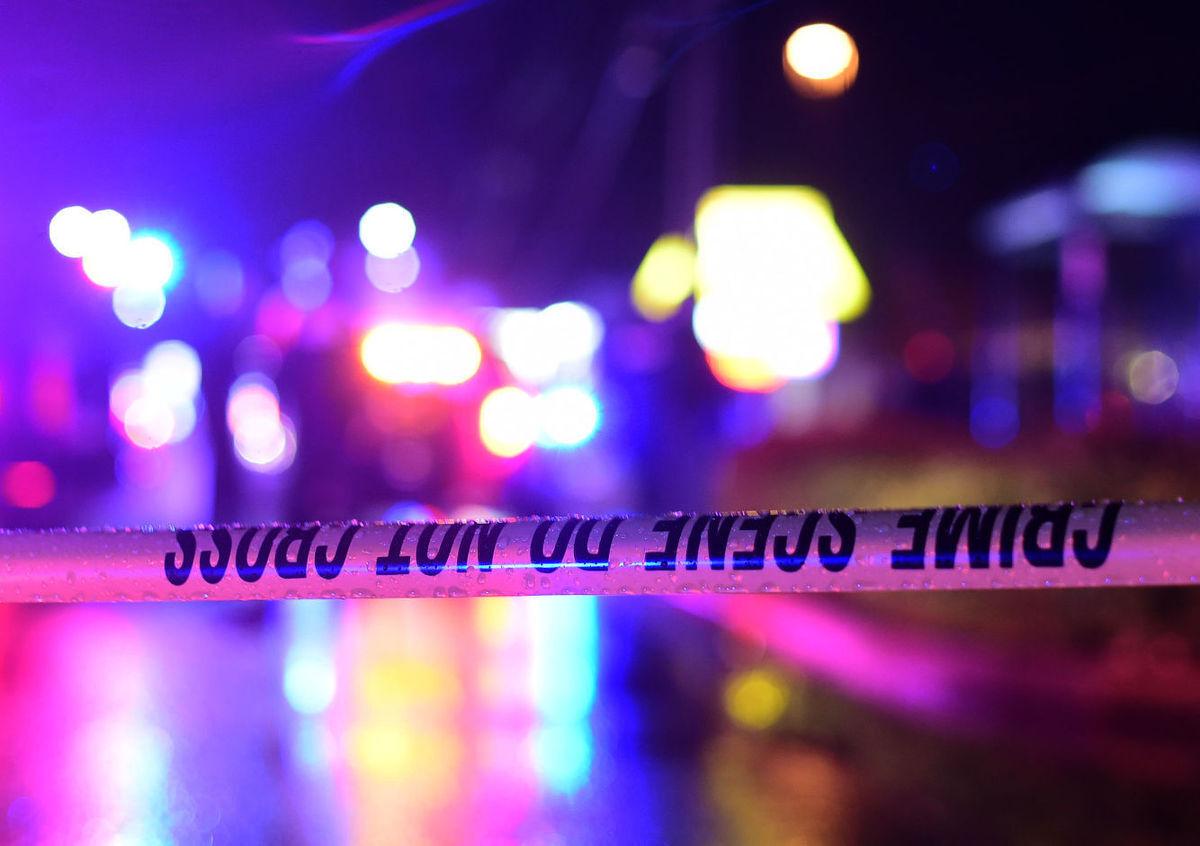 Albany police have made two arrests in a hate crime reported last week.
Police would not confirm that the arrests were in relation to an incident that took place last week that resulted in a 13-year-old Albany boy being hospitalized. 
According to a statement from the Albany Police Department, the arrests that were announced on Tuesday stemmed from an April 13 assault of a 13-year-old boy by a 15-year-old female and four 16-year-old males. The reported assault took place at Swanson Park.
The 15-year-old girl and one of the 16-year-old boys have been arrested on hate crime and other charges and lodged at the Linn-Benton Juvenile Detention Center. The girl is facing charges of third-degree assault, coercion, criminal conspiracy and second-degree bias crime. The boy is facing charges of third-degree assault, criminal conspiracy and first-degree bias crime.
No further details were released.
"This crime shows the ugliness of hate that exists in our society today and has no place in the city of Albany or any other community," Chief Marcia Harnden said in a news release announcing the arrests. "I ask our community and especially parents of our kids to have honest discussions about treating others with dignity and respect."
Harnden said the incident began over hate speech and escalated when the victim stood up against that speech.
"Racism and hate is learned and not inherent in our DNA," Harnden said. "We need to have honest community discussions around combating hate and their related crimes in all forms. We need to embrace acceptance and to prevent acts of racism in our society."
Harnden also thanked Greater Albany Public Schools for assisting in the ongoing investigation and the support the district offered the family of the victim.
Superintendent Melissa Goff spoke to the attack, saying, "When children are hurt and hurting others, we need to examine how we as adults are confronting racism and working together to create a welcoming and inclusive community." 
She went on to say, "Our students need us to model for them how to behave with each other, including listening to, learning from and accepting others who are different than us." 
The investigation, APD said, is still ongoing. Anyone with information is asked to contact Detective Lee Phelps at 541-791-0227.