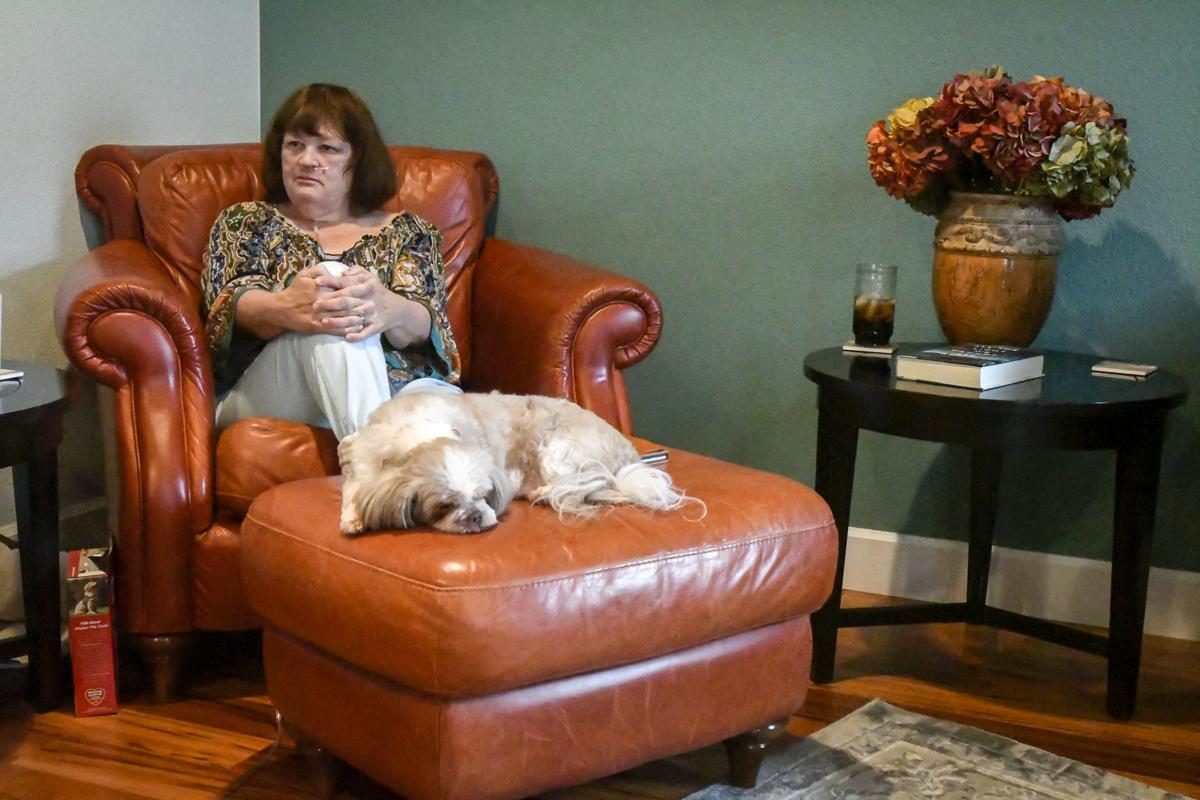 Dianna Howell, the North Albany woman who lost her place on the waiting list for a new heart when Oregon Health & Science University shut down its cardiac transplant program last August, is getting a fresh shot at a new ticker.
On Friday Howell learned she had been added to the list for a donor heart through the transplant program at the University of Washington Medical Center.
"I'm so excited," Howell said. "It's a huge relief."
Howell, 59, was accepted into the OHSU transplant program in July 2017 and was poised to get a new heart in November of that year, but the surgery was called off at the last minute when she was found to have a previously undiagnosed ulcer that made the procedure too dangerous.
Like the other 19 people on the OHSU transplant list, she was thrust into medical limbo when the Portland hospital abruptly announced on Aug. 24 that it was "pausing" its program after all four of its cardiologists decided to quit.
Many of those patients were quickly accepted into other transplant programs, but Howell's case was complicated. She wasn't accepted into the UW program until late last month, and she wasn't added to the list of approved transplant candidates until her final blood test results came back on Friday.
Howell got the call Friday afternoon while she was celebrating her mother-in-law's 86th birthday at an Albany restaurant with a few friends and family members.
How did the news make her feel?
"Ecstatic," Howell said. "I told everybody and we all cheered."
Being added to the transplant list is no guarantee that a suitable donor heart will become available in time to help Howell, who has been in end-stage heart failure for several years with a condition called apical hypertrophic cardiomyopathy, or AHCM.
"That's up to God," she said. "He has a plan. We've done our part and we're ready to go, but it's up to God now."
Still, being on a transplant list again has greatly increased Howell's odds of survival – and lifted her spirits.
"When you're not listed, you know there's no hope," she pointed out.
"Now there's opportunity, and there's hope."
Reporter Bennett Hall can be reached at 541-758-9529 or bennett.hall@lee.net. Follow him on Twitter at @bennetthallgt.
Get local news delivered to your inbox!
Subscribe to our Daily Headlines newsletter.