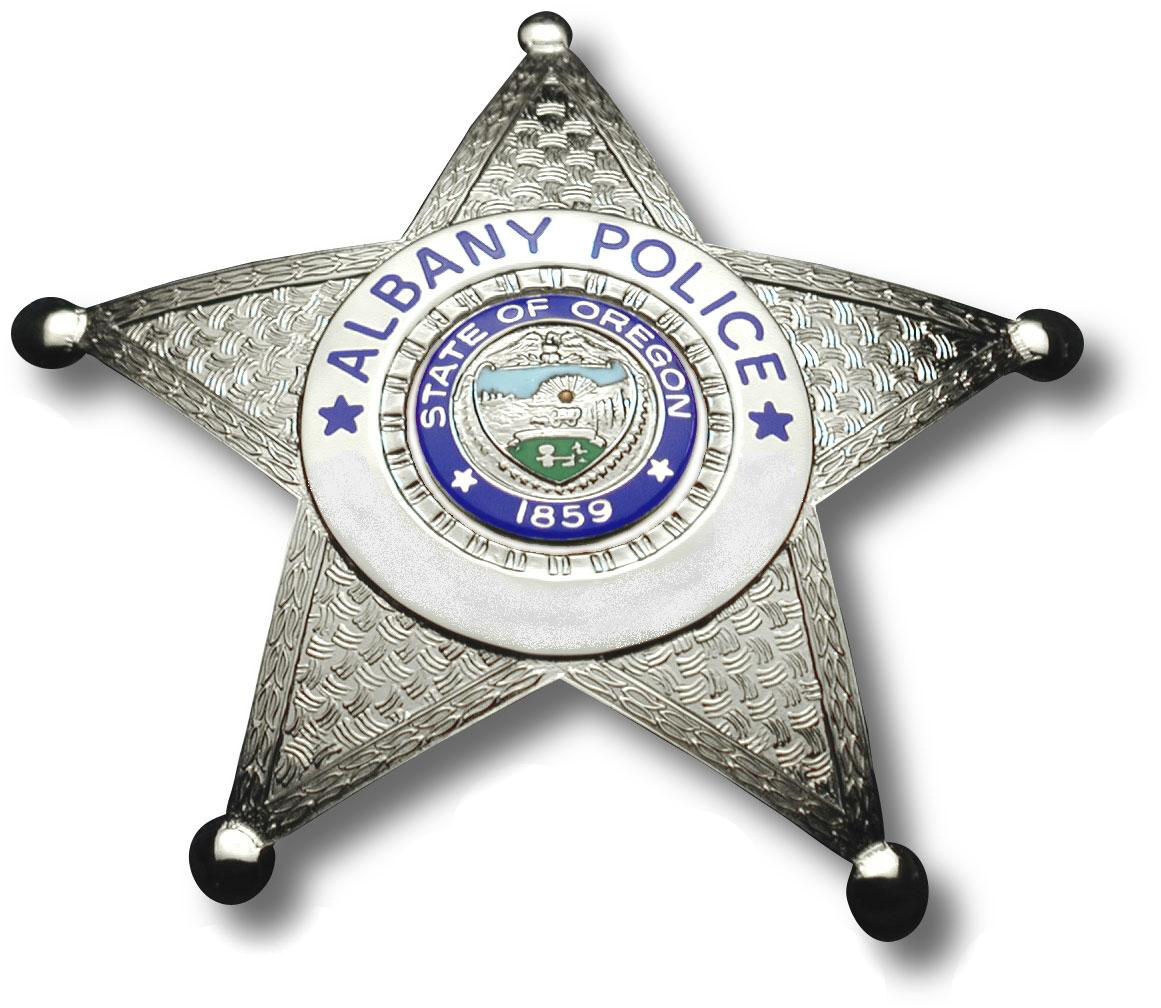 The Albany Police Department has no current plans to release the names of the Linn County and Benton County restaurants linked to 11 money laundering arrests announced Wednesday.
Albany Police Captain Jerry Drum said Thursday the department intends to withhold the names to protect the "many uninvolved employees" of the restaurants. Drum said the mass shootings targeting Asian-Americans at three spas in and near Atlanta on March 16 gives the department increased pause when considering releasing detailed information about the businesses.
"We don't want to have any sort of copycat situation," Drum said.
Asian-Americans have been the target of a sharp increase of hate crimes and racist harassment since the start of the COVID-19 pandemic. A report released by Stop AAPI Hate last week showed 3,795 anti-Asian incidents were reported between March 19, 2020 and Feb. 28.
Drum also said the department doesn't want to jeopardize the investigation being conducted by the Linn Interagency Narcotics Enforcement team, which has been ongoing for some time.
LINE includes law enforcement personnel from the Linn County Sheriff's Office, police departments in Sweet Home, Albany and Lebanon as well as the Oregon State Police and the U.S. Drug Enforcement Administration.
Thus far, the investigation produced five search warrants that were served March 17. The search warrants resulted in 11 arrests and the seizure of 1,900 marijuana plants, 40 pounds of processed marijuana, more than $373,000, cocaine and several vehicles, according to police.
Support local news coverage and the people who report it by subscribing to the Albany Democrat-Herald.
Among the 11 people arrested was Albany resident Enrong Zhou, 40, who was charged with racketeering, criminal conspiracy, aiding and abetting unlawful manufacturing of marijuana, and money laundering. Lebanon resident Yaorun Li, 27, was also charged with criminal conspiracy and the unlawful manufacturing of marijuana while Pinzheng Zhao, 39, of Sweet Home was charged with all of the above crimes in addition to identity theft.
The remaining individuals arrested were residents of Salem and Portland, as well as Renton, Washington and San Francisco.
K. Rambo can be contacted at 541-812-6091 or k.rambo@lee.net. Follow on Twitter via @k_rambo_.