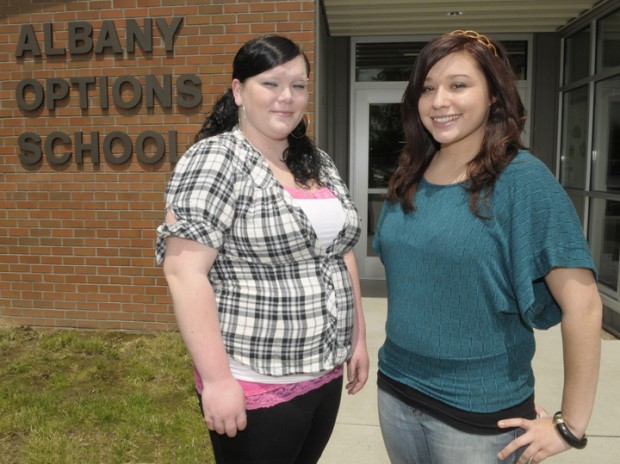 Albany Options School will hold a graduation ceremony at 7 p.m. Tuesday, June 8, for the 57 students receiving high school diplomas or GEDs.
The Class of 2010 will have two speakers:
Tessa McPherson, the daughter of Debra Dawkins, plans to attend Linn-Benton Community College to study criminal justice.
Landyn Chacon, the daughter of Michal Steele, plans to attend LBCC to earn her pharmacy technician certification.
Kathleen Taylor Boyer Hart
Stephannie Natasha Knecht
Get local news delivered to your inbox!
Subscribe to our Daily Headlines newsletter.