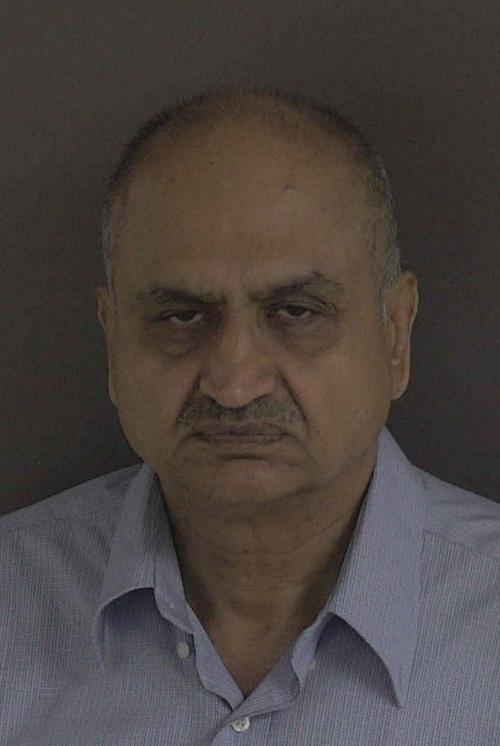 An Albany motel owner and manager was found guilty on Thursday of two counts of third-degree sex abuse at the conclusion of his three-day trial in Linn County Circuit Court.
Dineshkumar Patel faced charges of three counts of first-degree sex abuse. A 12-member jury convicted him of a lesser charge in two of the counts.
He was found not guilty regarding an allegation from 2012, but he was convicted of crimes from 2015 and 2017.
The jury went into deliberations shortly before 5 p.m. on Thursday and the verdict was announced at about 8:15 p.m.
A sentencing date hasn't been scheduled yet, said a Linn County Circuit Court representative.
Patel is the owner of the Budget Inn, 2727 Pacific Blvd. SE.
The victim in the 2017 case, Hayley Crawford of Aumsville, has filed a $500,000 lawsuit against Patel and Budget Inn, saying that she suffered emotional distress, fear and depression after being abused by Patel.
In a separate criminal case, Patel is accused of three counts of second-degree encouraging child sexual abuse. A one-day jury trial in that matter was scheduled to start this week, but has been postponed.
New Linn County Mugshots (updated Sep. 30)
Get local news delivered to your inbox!
Subscribe to our Daily Headlines newsletter.