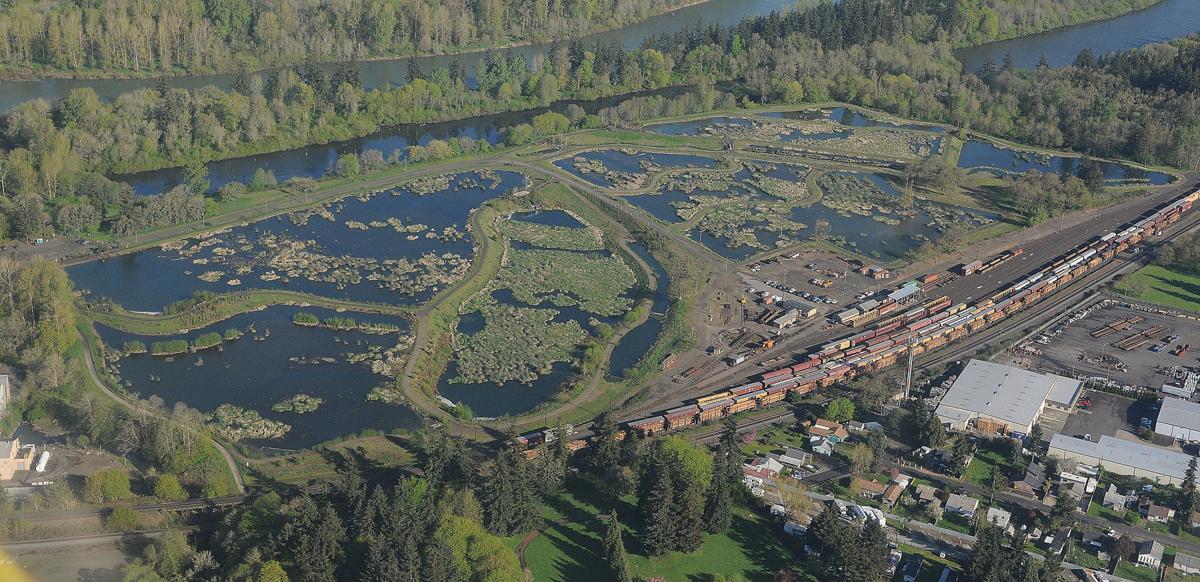 The Albany and Millersburg city councils on Thursday night agreed to take legal action against engineering firm CH2M Hill, seeking a remedy for damages caused by what they claim is defective work on their wastewater reclamation facility and the Talking Water Gardens wetlands.
The two cities met Thursday night in a joint executive session. The law firm Markowitz Herbold PC of Portland will represent the cities in the pending litigation.
At the center of the issue, according to a press release, is that CH2M Hill recommended a technology sold by the industrial manufacturing company Siemens that was "guaranteed to reduce the volume of biosolids by 90 percent and allow for low-cost land application of the remaining treated biosolids."
The release declares both cities believe the recommended technology has failed, leaving them with the task of disposing of untreated sludge at whatever landfill may accept it.
You have free articles remaining.
The cities also take issue with the measures CH2M Hill took to lower the temperature of treated water before its permitted release through a diffuser into the Willamette River. They believe the firm defectively designed Talking Water Gardens and failed to properly oversee the construction, leading to problems such as leakage to surrounding surface waters and groundwater, and failure to sustain plant life.
Attorney Kerry Shepherd said the cities are seeking the funds in excess of $50 million to satisfy the design goals of the related projects and to pay for the costs caused by these defects.
Shepherd said the lawsuit is expected to be filed within the next couple weeks in Linn County Circuit Court. 
"While we feel it is time to place these matters into our judicial system, we will continue to be open to speaking with CH2M Hill to resolve these problems amicably, if possible," Shepherd said.
A call to CH2M Hill headquarters in Englewood, Colo. was not immediately returned.