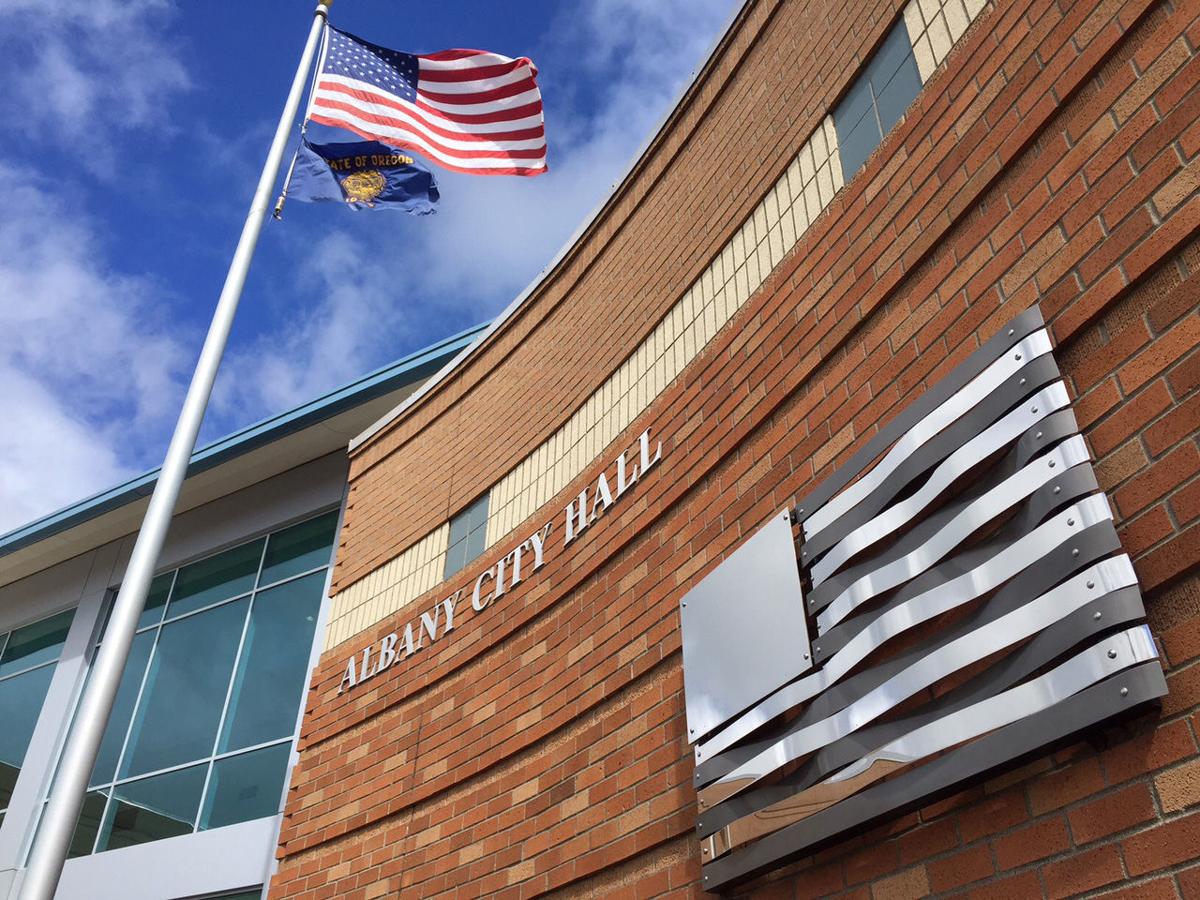 The Albany City Council will decide whether or not to pursue a utility fee during its regular meeting Wednesday night.
The decision was reached during a Monday work session, when the council tabled the matter after it couldn't decide whether or not to put the question to voters, and also in light of Councilor Bill Coburn's absence.
If the city were considering levying a tax, it would automatically need to ask voters for permission through a ballot measure. Because the utility fee is a fee and not a tax, the council can approve it with a majority vote of the body.
"The more we keep kicking this can down the road, the more programs and staffing we will have to cut in our community," Mayor Sharon Konopa said, citing staff's direction that it would take up to eight months to implement the fee.
The city adopted a balanced budget in June that saw cuts to every city department including police and fire. Conservative estimates from the city's financial staff note that the next budget cycle will see an $11 million shortfall.
Councilor Mike Sykes argued that a new monthly fee would push some resident into homelessness.
"I'm afraid that adding $20 or $30 a month will have people choosing between eating, rent, or being homeless," he said.
You have free articles remaining.
Konopa said a $10 monthly fee would generate revenue for the city and help stop the elimination of services, including the community pool.
"I do not want to see our quality of life and services decrease in our community," she said.
City staff informed the council that to generate $6.2 million a year, the city would have to implement a monthly fee of $25 for the average family home.
Councilor Bessie Johnson said an added monthly fee would affect her budget as well, but she was leaning towards implementing the fee without going to the voters.
"The struggle for me," said Public Works Engineering and Community Development Director Jeff Blaine," is I hear two competing things. We don't want to sacrifice services, but if it goes to a vote and fails, what then? Are you prepared to make the cuts?"
Kellum said if voters denied the fee, the council would still be empowered to implement it.
"That puts us in a conundrum," Johnson said of implementing the fee after residents voted it down.
The discussion was tabled to Wednesday meeting, set for 7 p.m. at Albany City Hall to allow Coburn to join the conversation as well.